Isalo National Park Adventure Tours
Isalo National Park is a National Park in the Toliara Province of Madagascar. The park is known for its wide variety of terrain, including sandstone formations, deep canyons, palm-lined oases, and grassland. The closest town is Ranohira, and the closest city is Toliara. A local guide is required for visitors entering the park, and guides and porters can be hired in Ranohira. Treks in the park can last from several hours to a week or longer. The main threat to this park comes from illegal wildfires set in the park. The wildfires limit the extent of forest and maximize grasslands used by cattle. About 82 species of birds, 33 species of reptiles, 15 species of frogs and 14 species of mammals are all known to inhabit the area, including 3 different species of Lemur (Ring-Tailed Lemurs, Red-fronted Lemurs, and Verreaux's Sifakas)Also, 340 different species of fauna are known to be in the park as well.
Customize Your Dream Adventure
We are here to help craft tailor-made adventures for individuals, couples, families, and groups of explorers.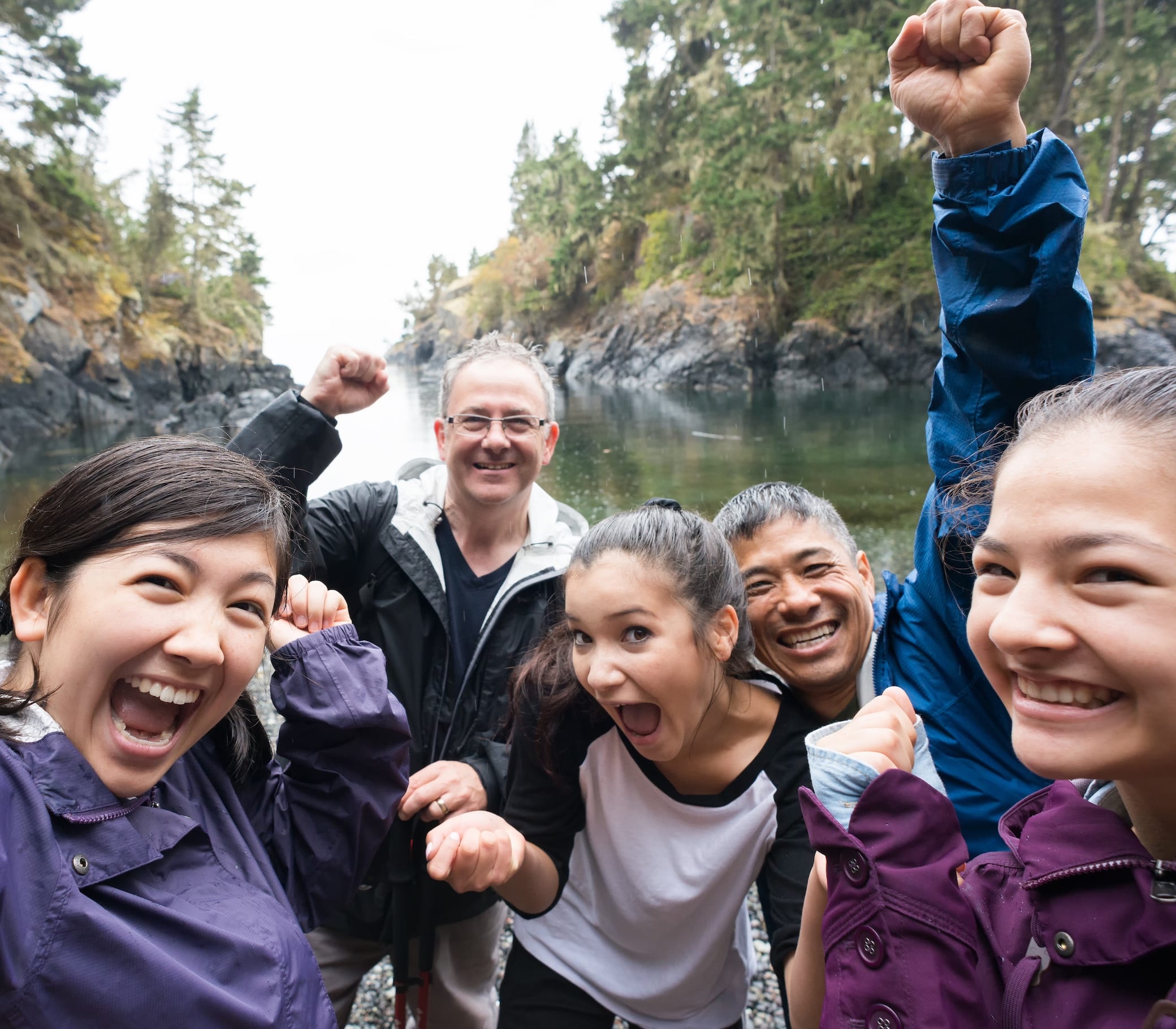 Attractions
Things to See & Do Near Isalo National Park