Nosy Be (also Nossi-bé) is an island located just off the northwest coast of Madagascar. Nosy Be is Madagascar's largest and busiest tourist resort. Its population is 60,000. Nosy Be means "big island" in the Malagasy language. The island was called Assada during the early colonial era of the seventeenth century. Nosy Be has been given several nicknames over the centuries. The most relevant of those nicknames may be "Nosy Manitra" (the scented island). The volcanic island has an area of about 300 km² (120 square miles), and reaches its highest peak at Mont Lokone at 450 m (1,476 feet). It is located about eight kilometers (5 miles) off the coast of Madagascar; several smaller islands are located nearby, including Nosy Komba, Nosy Mitsio, Nosy Sakatia, and Nosy Tanikely. The island's main town is Andoany. Getting off the plane in Fascene Airport, you can smell the different types of trees like coffee, cocoa, vanilla, and cinnamon, which are intensively cultivated all over the island.
The geographic position of Nosy be is 13°21′S, 40°21′E, and the Tsaratanana Massif protects the island from the very strong northeast winds that mostly blow in August or during the tropical depression period, and make it a tropical island that benefits from an exceptional climate, flora and fauna. The warm waters of the Mozambique Canal and the microclimate that determine seasons make Nosy Be a tourist tropical paradise. There are eleven volcanic crater lakes on the island. They constitute an enormous water reserve that may be used for human needs or cultivations. The banks and the waters of those lakes are covered with lush vegetation. In the daytime, many crocodiles hide under the vegetation. At night, they get out and go hunting.
Nosy Be's landscape is varied and it is characterized by a great many hills that are overlooked by Mount Lokone (450m) and Mount Passot (350). From these high vantage points, you have an exceptional view onto Nosy Be Bay, and also over the Radama Islands (south) and Mitsio Islands (north). The coast is very jagged and punctuated by a great many bays and gorgeous coves and also deserted beaches lined by palm trees. There are also many small islands and rocks that may constitute perfect refuges for tourists wanting to isolate themselves in total privacy.
Some of the fauna of Nosy Be are remarkable, two for their small size, the world's smallest frog (Stumpffia pygmaea) and chameleon (Brookesia minima). The Lokobe Reserve is one of Madagascar's five Strict Nature Reserves (Réserves Naturelles Intégrales).
Customize Your Dream Adventure
We are here to help craft tailor-made adventures for individuals, couples, families, and groups of explorers.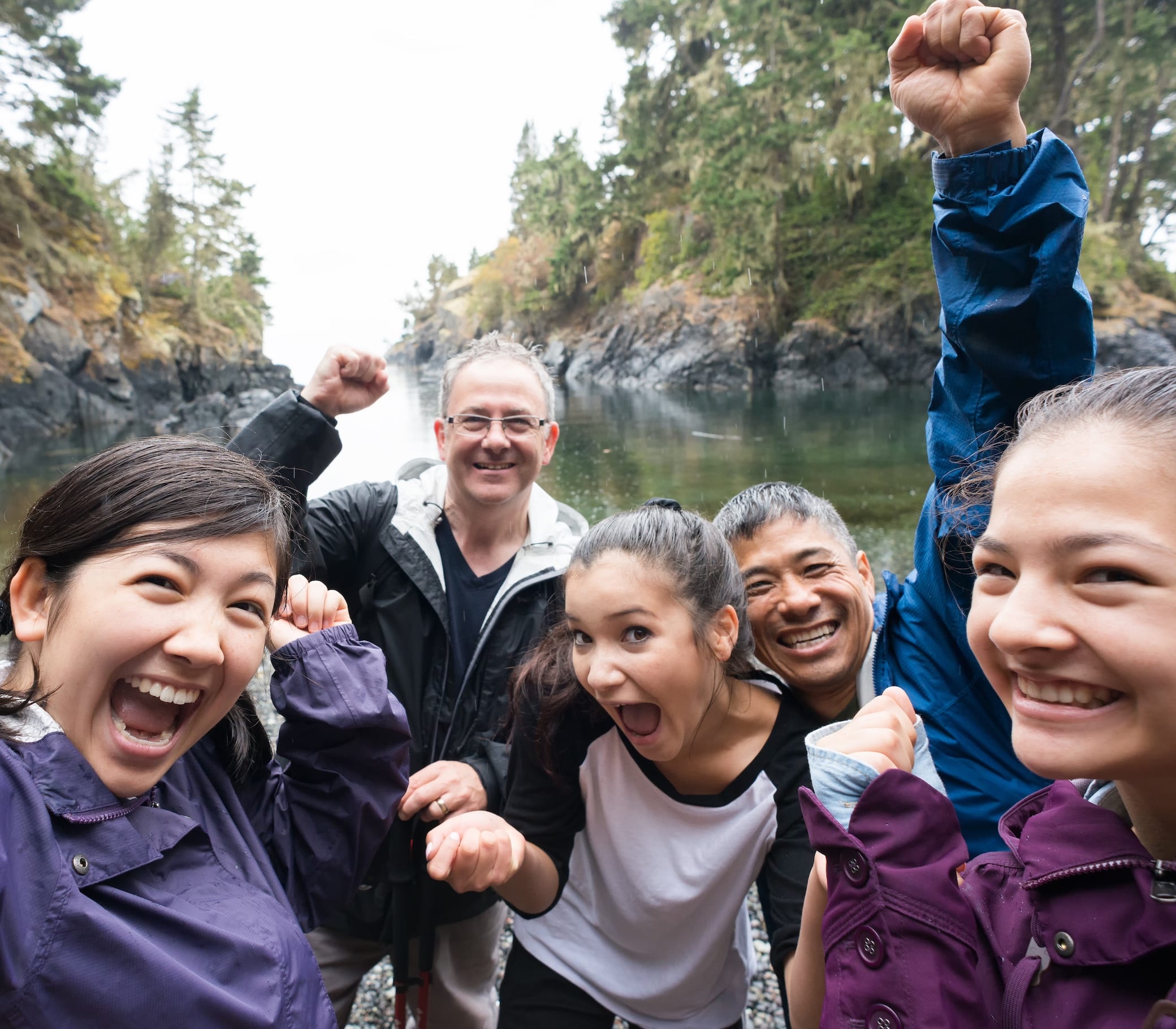 Attractions
Things to See & Do Near Nosy Be