Ranomafana National Park Adventure Tours
Ranomafana National Park is located in the southeastern part of Madagascar in Fianarantsoa Province. With more than 41,600 hectares (161 square miles) of moist forest climate, the park is home to several rare species of flora and fauna such as the lemur. The park was established in 1991 with the purpose of conserving the unique biodiversity of the local ecosystem and reducing the human pressures on the protected area.
Customize Your Dream Adventure
We are here to help craft tailor-made adventures for individuals, couples, families, and groups of explorers.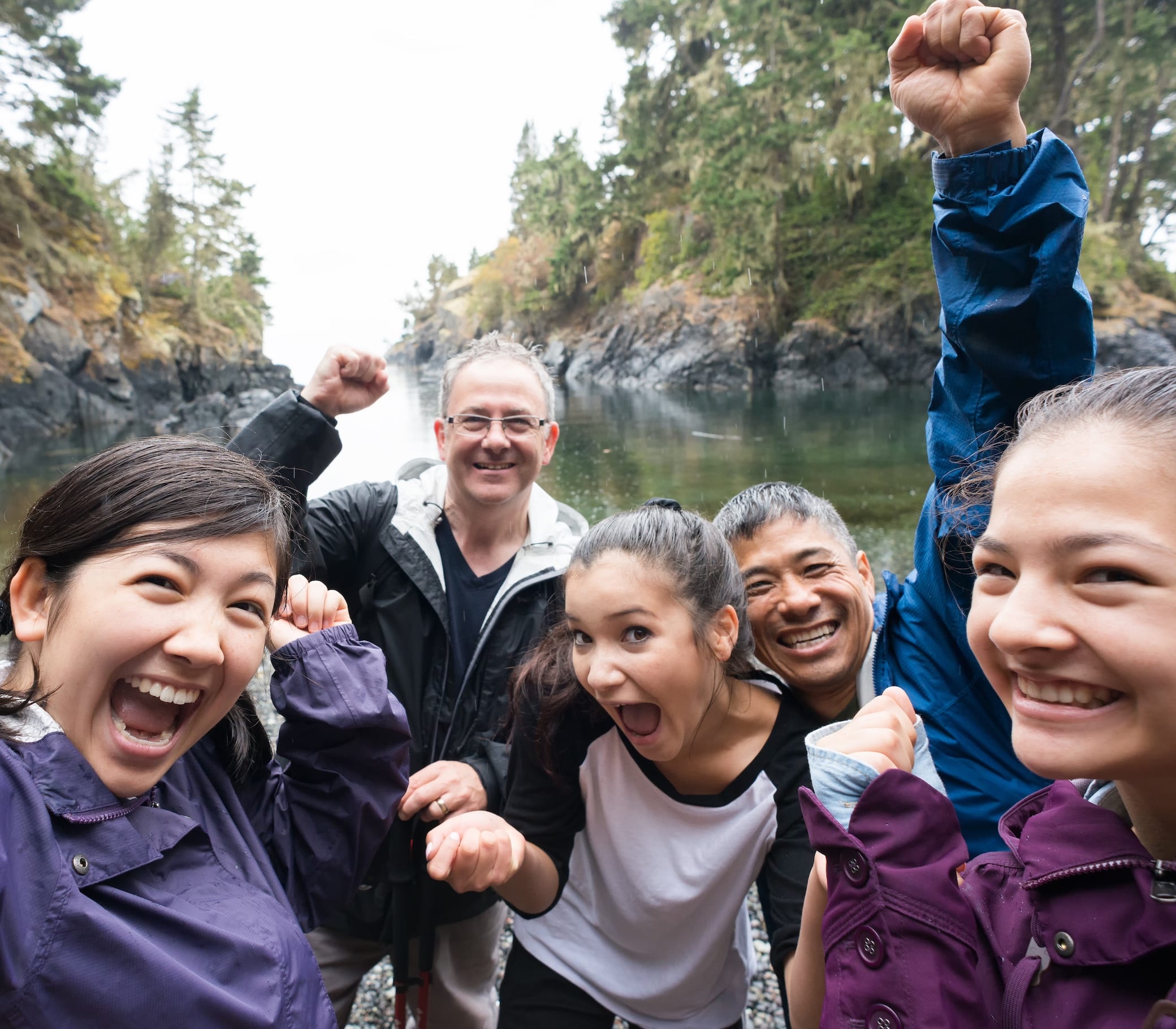 Attractions
Things to See & Do Near Ranomafana National Park