Ravello is a town and commune situated above the Amalfi Coast in the province of Salerno, Campania, Italy and has approximately 2,500 inhabitants. It is a popular tourist destination. Ravello was an important town of the Maritime Republic of Amalfi, an important trading power in the Mediterranean between 839 and around 1200. Ravello was a diocesan town from 1086 to 1603; after that, the bishop's see was moved to Scala.
Some of the main sights to see in Ravello are as follows:
The Duomo.
Villa Rufolo (1270), built by Nicola Rufolo, one of the richest men of Ravello, on a ledge and it has become a famous attraction for thousands of visitors. The villa was mentioned by Giovanni Boccaccio in his Decameron and it is the place where Richard Wagner in 1880 was inspired for the stage design of his opera Parsifal.

Villa Cimbrone

, famous for its "Terrace of the Infinite."
The church of San Giovanni del Toro (Saint John of the Bull) dating to before the year 1000.
The town has served historically as a destination for artists, musicians, and writers, including Richard Wagner, M.C. Escher, Giovanni Boccaccio, Virginia Woolf, Gore Vidal, and Sara Teasdale who mentioned it in her prefatory dedication in Love Songs, one of her many books of poems. Every year in the summer months, the "Ravello Festival" takes place. It began in 1953 in honor of Richard Wagner.
Customize Your Dream Adventure
We are here to help craft tailor-made adventures for individuals, couples, families, and groups of explorers.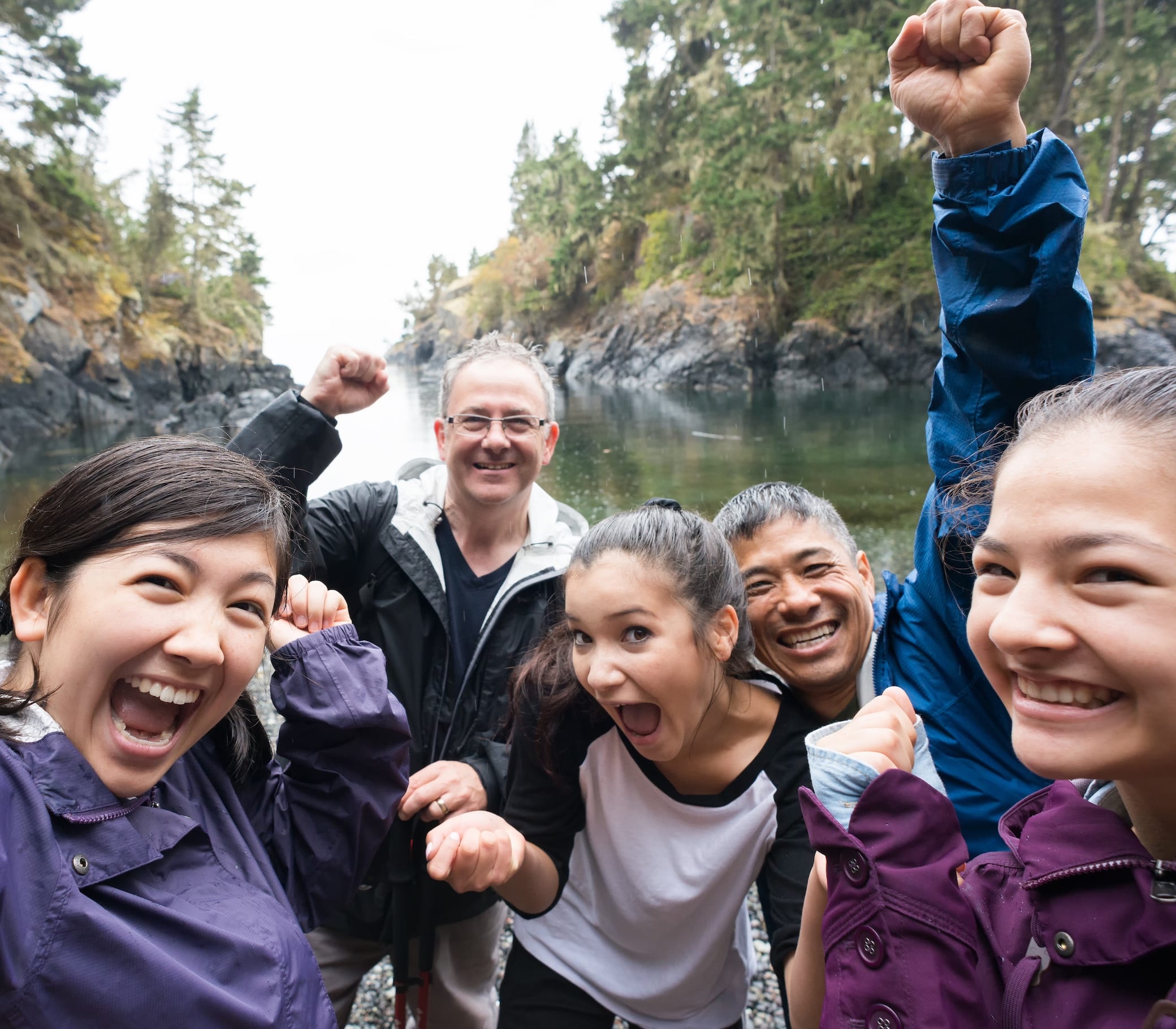 Attractions
Things to See & Do Near Ravello
Europe Travel Tips & Stories