Why Journeys International
Our purpose is to understand the journey you are on and to help you on your way.
We are here to help you plan an adventure that will move you closer to your goals and help you fulfill your dreams.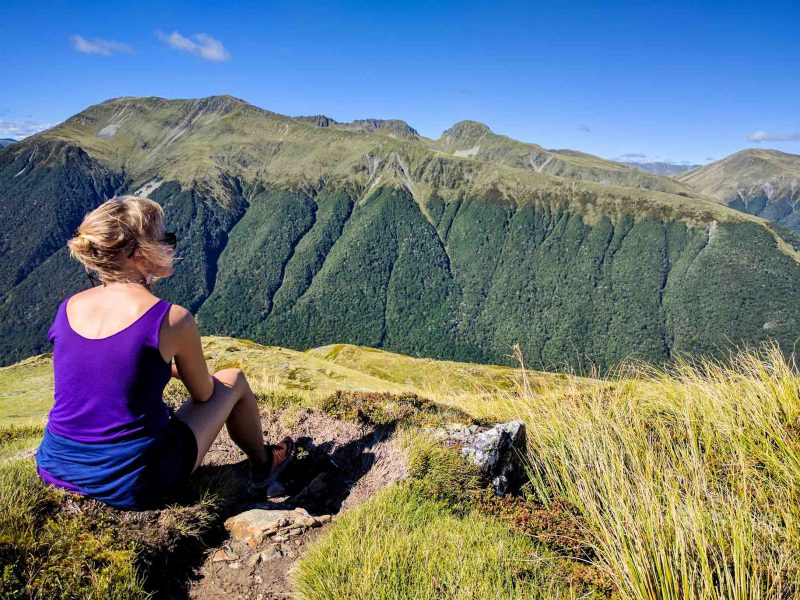 We are here to help you plan a more inspiring, more provocative, more breathtaking, more transformational experience.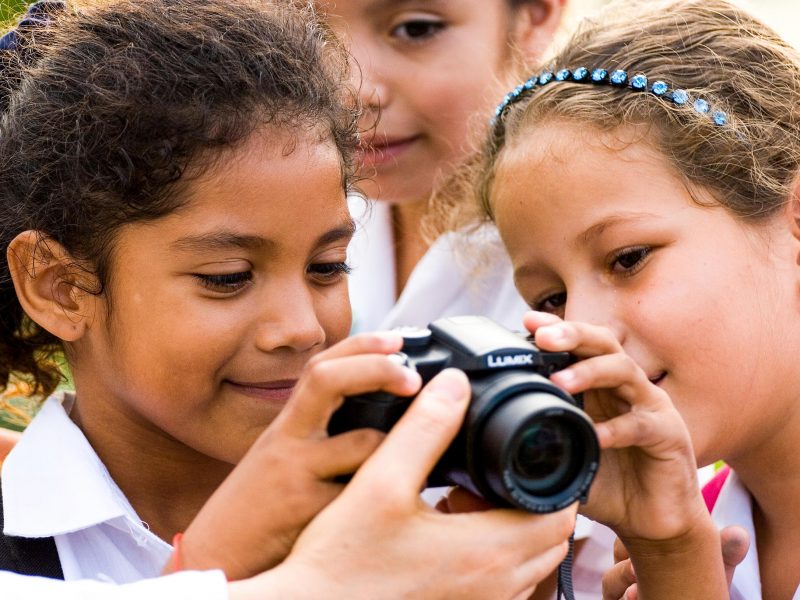 Why do we say "adventure" and not "trip?"
Because, for us, a trip is just going someplace else, but an adventure is an experience that takes you someplace beyond your comfort zone — and therefore maximizes the potential for wonder, discovery, and possibly transformation.
One of our competitive advantages is the knowledge bank we maintain about destinations, sites, activities, accommodations, guides, experts, teachers, and special contacts who fit the needs of explorers with all kinds of interests and goals. We have all the specialty tools to custom-build the most unique experiences.
It's no small thing to trust us to plan that kind of experience with you. So… why might you want to?
Award-winning industry leader with more than 40 years in business planning creative adventures in interesting places around the world
Our Ecological Code of Ethics has long stood as a model for others, and our Earth Preservation Fund puts our money where our mouth is
We go to the farthest corners of the earth – you'll see some pretty remote destinations on our list, and if you want to challenge us with something new, we'll likely be willing (though we'll make sure you know if we've never experienced it firsthand)
We ask lots of questions and get to know you as well as possible so we can design the best experience for YOU
Your unique itinerary includes sites, accommodations, activities, and meetings with people hand selected for personal fit
Personal adventure specialist stays with you from trip planning through departure to answer all your questions and make sure every detail is taken care of
Our partners on the ground in your destination will welcome you as a friend of a friend; we've been working with many of them for ages
24-hour emergency phone support while traveling
We'll be excited to hear about the trip when you get back, and take all feedback seriously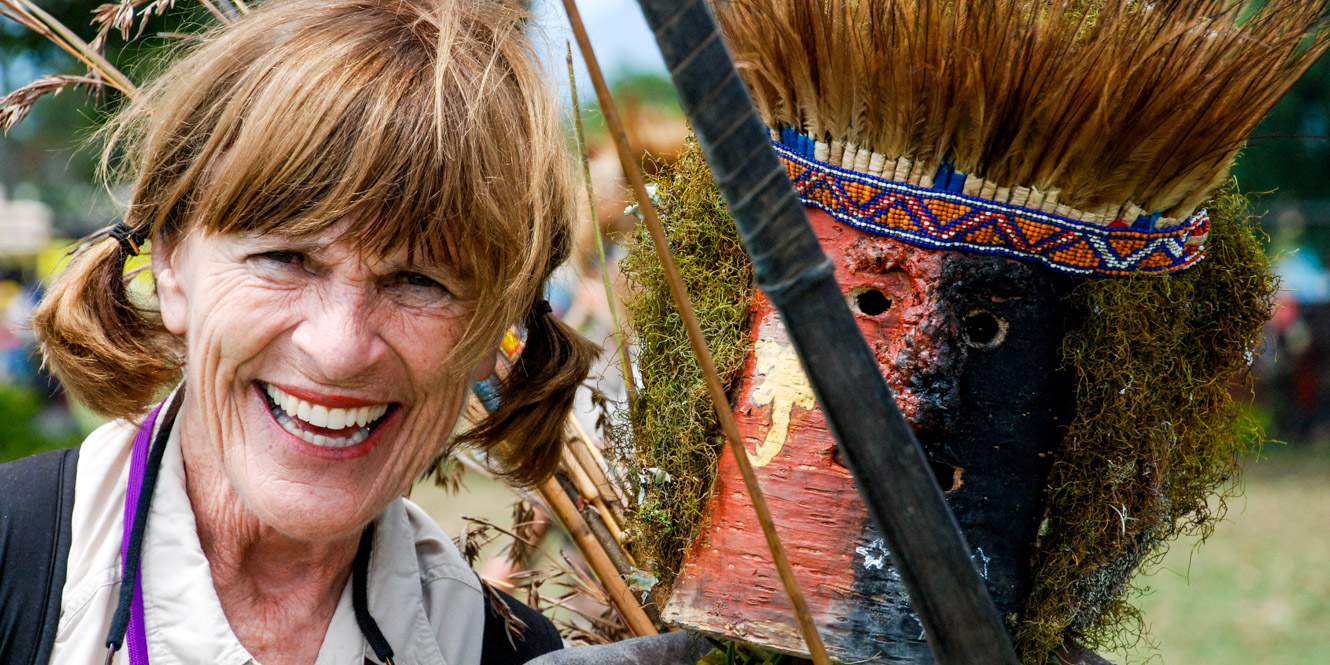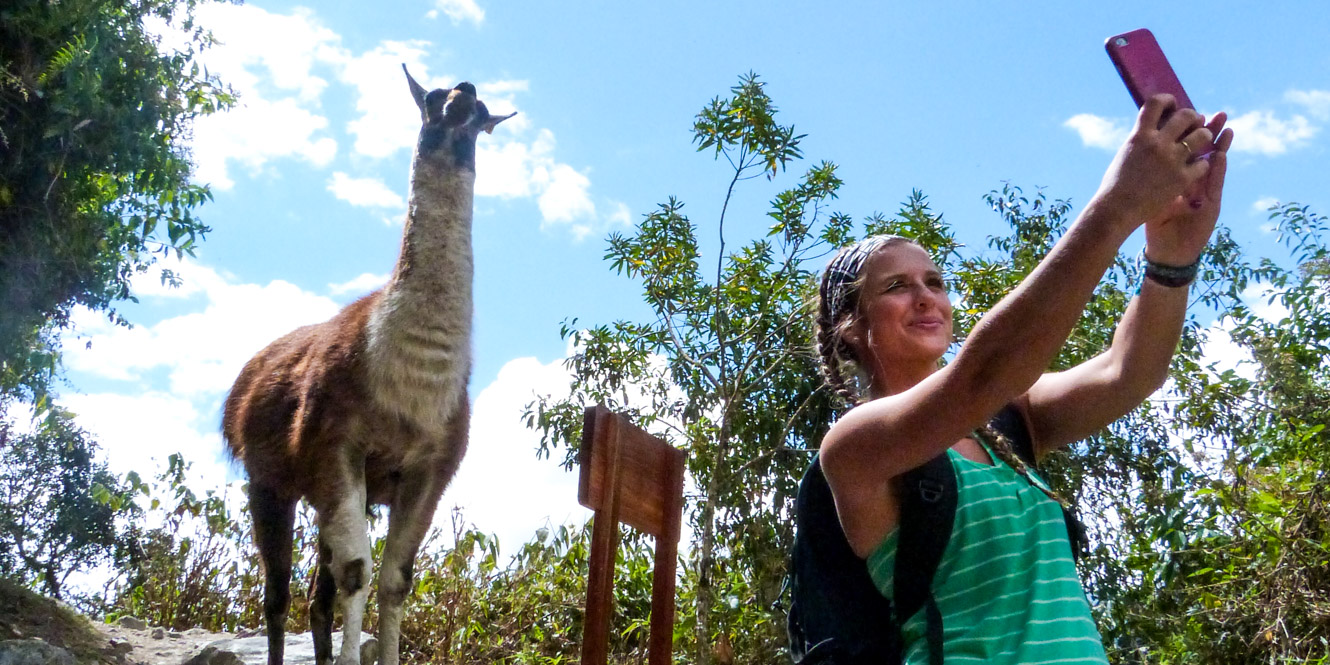 Journeys reaffirmed my faith in how people solve problems while traveling. They were the best in doing this plus showing us Africa. After traveling all over the world, I put my trust in Journeys International to show me everything from small things, wildlife, people, plant life to our sacred planet.