Mission
Journeys International draws on expertise in adventure travel, experience design, experiential education, group dynamics, and strategy to design extraordinary, goal-driven adventures that foster discovery, spark human connection, and help people see the world and themselves through new eyes.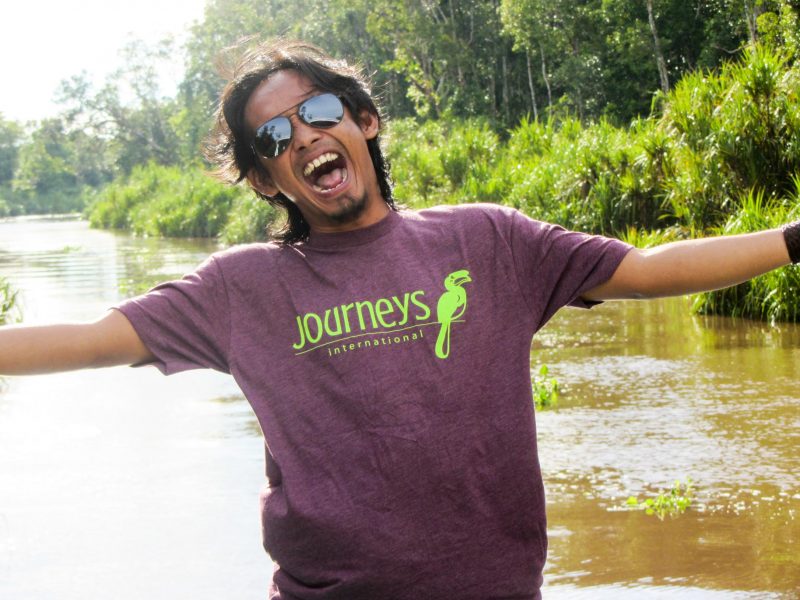 Core Values
These fundamental forces shape our philosophy of adventure design, relationship building, and showing up to life every day. When we say #adventuredeeper, we mean to bring these values to the table.
Can-Do Spirit – We believe we can. (We believe you can, too.)
Curiosity – There are so many amazing things just waiting to be learned.
Connection – Feel the potential that only exists among people who feel seen, heard, and respected.
Reflection – Think about it afterwards.
Play – Bring the fun.
Forward Thinking – Create the future.
Honoring Earth – We need our beautiful, sacred home. And now it needs us.
Ascribing Positive Intentions – Offer the benefit of the doubt. Always.
Journeys Ecological Code of Ethics
for Travelers
Respectful, environmentally-conscientious behavior lays a foundation for gratifying experiences and interactions throughout your travels. These are our expectations for ourselves, our guides and our hosts as well as our travelers.
Aspire to Weightlessness
Observe, but do not disturb natural systems.
Move cautiously and quietly in natural areas.
Do not collect natural souvenirs.
Sense and emulate acceptable conversation volume and vigor. Don't overwhelm or intimidate your hosts.
Observe all locally established rules and customs for conduct.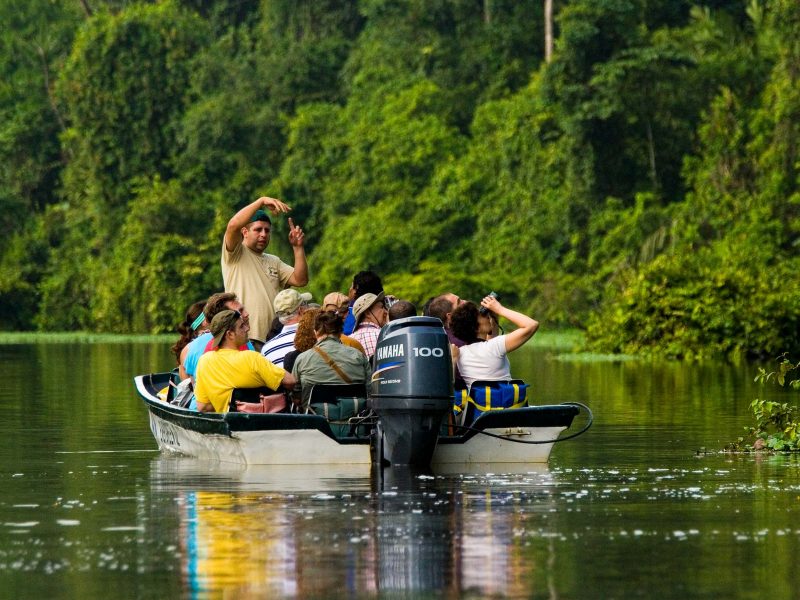 Leave Nothing But Footprints
Minimize your impact on the environment.
Remove packaging from items before leaving home.
Bring and use biodegradable soaps and detergents.
Bring a reusable water bottle and water filtration system to avoid single-use disposable water and beverage bottles.
Conserve water.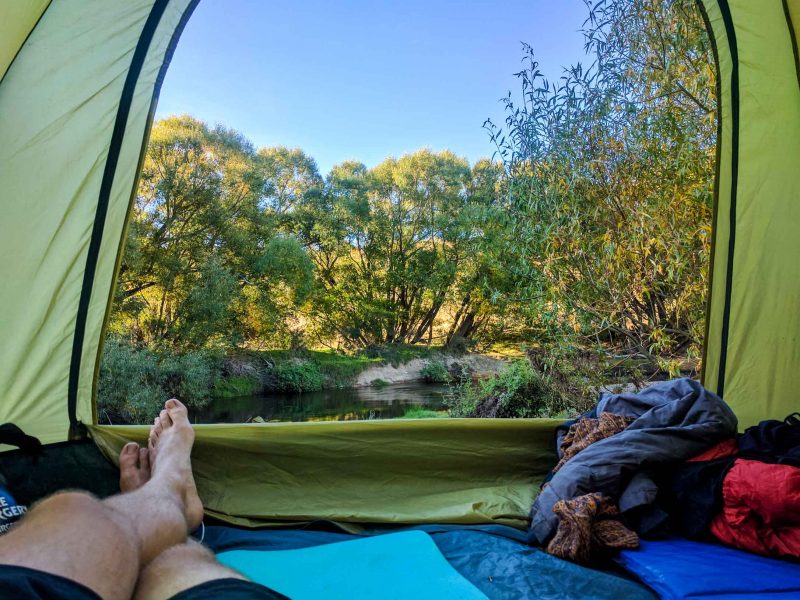 Do not build campfires in dry or protected areas.
Do not distribute nondegradable, breakable gifts or items in nondegradable packaging.
Carry a reusable shopping bag and decline disposable plastic bags from vendors.
Do not buy or consume animal or plant products harvested from unmanaged wild populations.
Leave no litter.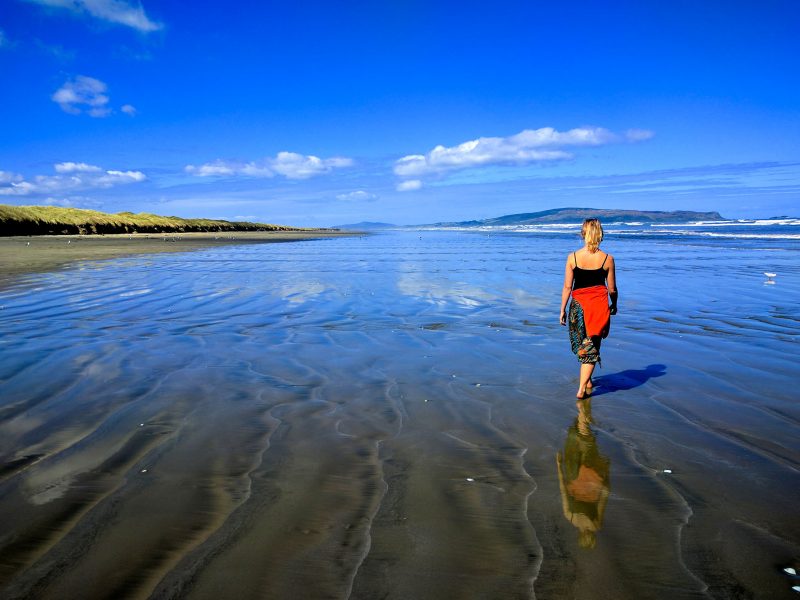 Seize the Power of Your Experience
Act directly to accomplish conservation.
Pick up litter left by others.
Do not rely on remote local markets or village food supplies to outfit your trip. You can cause inflation and food shortages.
Do not patronize accommodations, organizations, vendors, operators, villages, or individuals who violate environmental regulations or principles.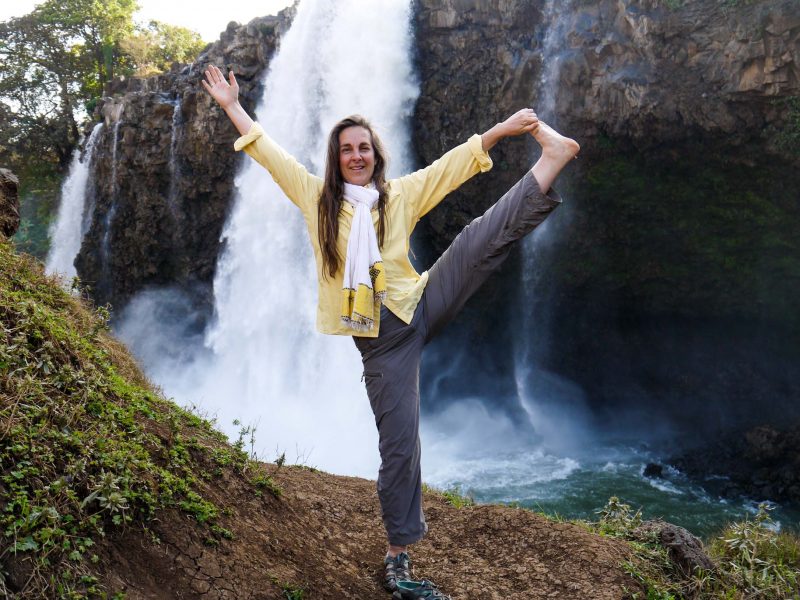 Advocate for sustainable use of the natural environments you visit.
Discuss conservation with local students and teachers.
Tell your guides and the Journeys staff about improvements we can make to positively affect nature and culture conservation.
Make donations to temples, schools, monasteries, parks, and museums.
Join local conservation organizations.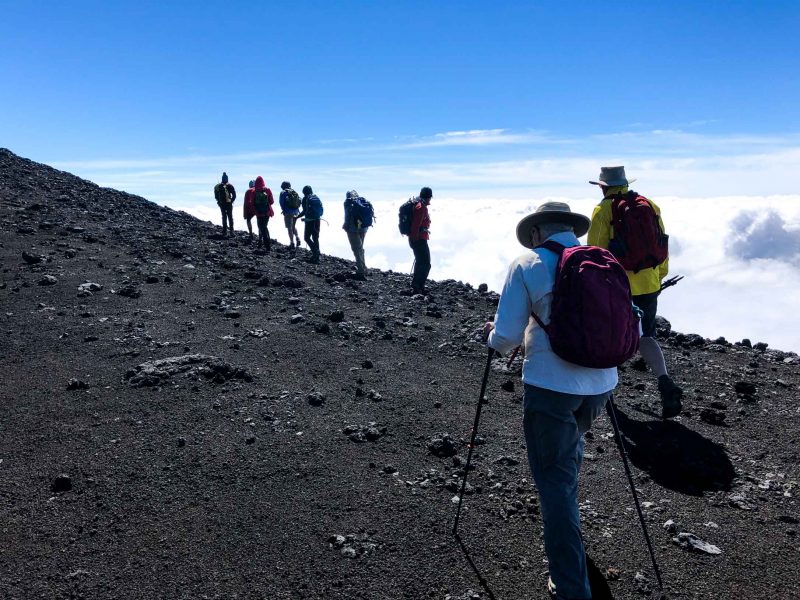 Value Other Cultures
Embrace diversity. Reverse missionary zeal.
Learn proper local etiquette.
Dress neatly and conservatively in your own cultural tradition.
Employ local residents as guides, porters or drivers.
Treat them as friends, not servants. Learn the names of your local hosts and a little of their native language.
Listen and learn; do not preach or criticize cultural practices.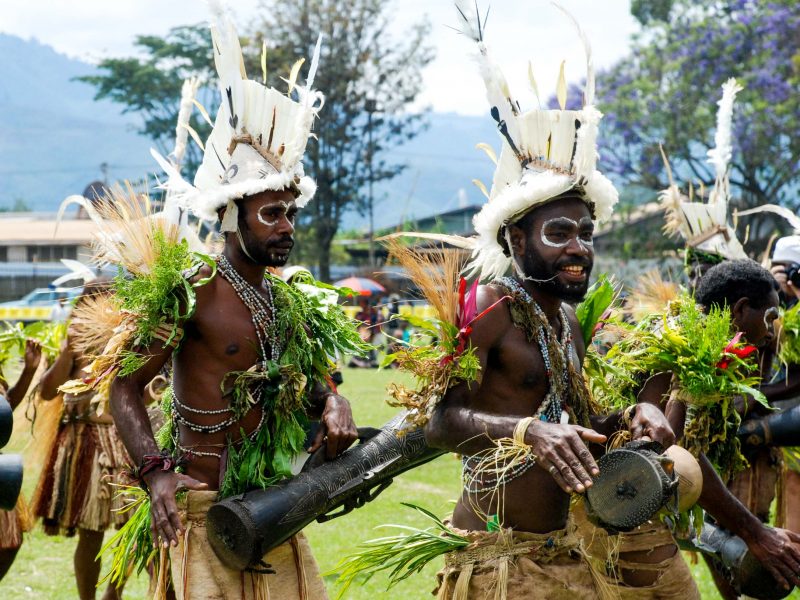 Purchase souvenirs from the original makers and do not drive an excessively hard bargain.
Evaluate requests for gifts carefully and provide a balanced view of Western material culture.
Determine from your guide the most culturally appropriate way to reciprocate for local hospitality.
Take photographs within the guidelines suggested by your guide. Make good on promises to send copies.