Bahir Dar Adventure Tours
Bahir Dar is a city in northeastern Ethiopia and one of the main tourist destinations in Ethiopia. In addition to the city's market, travelers starting in Bahir Dar may visit nearby Lake Tana's historic monasteries as well as sites and waterfalls along the Blue Nile.
Lake Tana is considered to be the source of the Blue Nile and is the largest lake in Ethiopia.
Customize Your Dream Adventure
We are here to help craft tailor-made adventures for individuals, couples, families, and groups of explorers.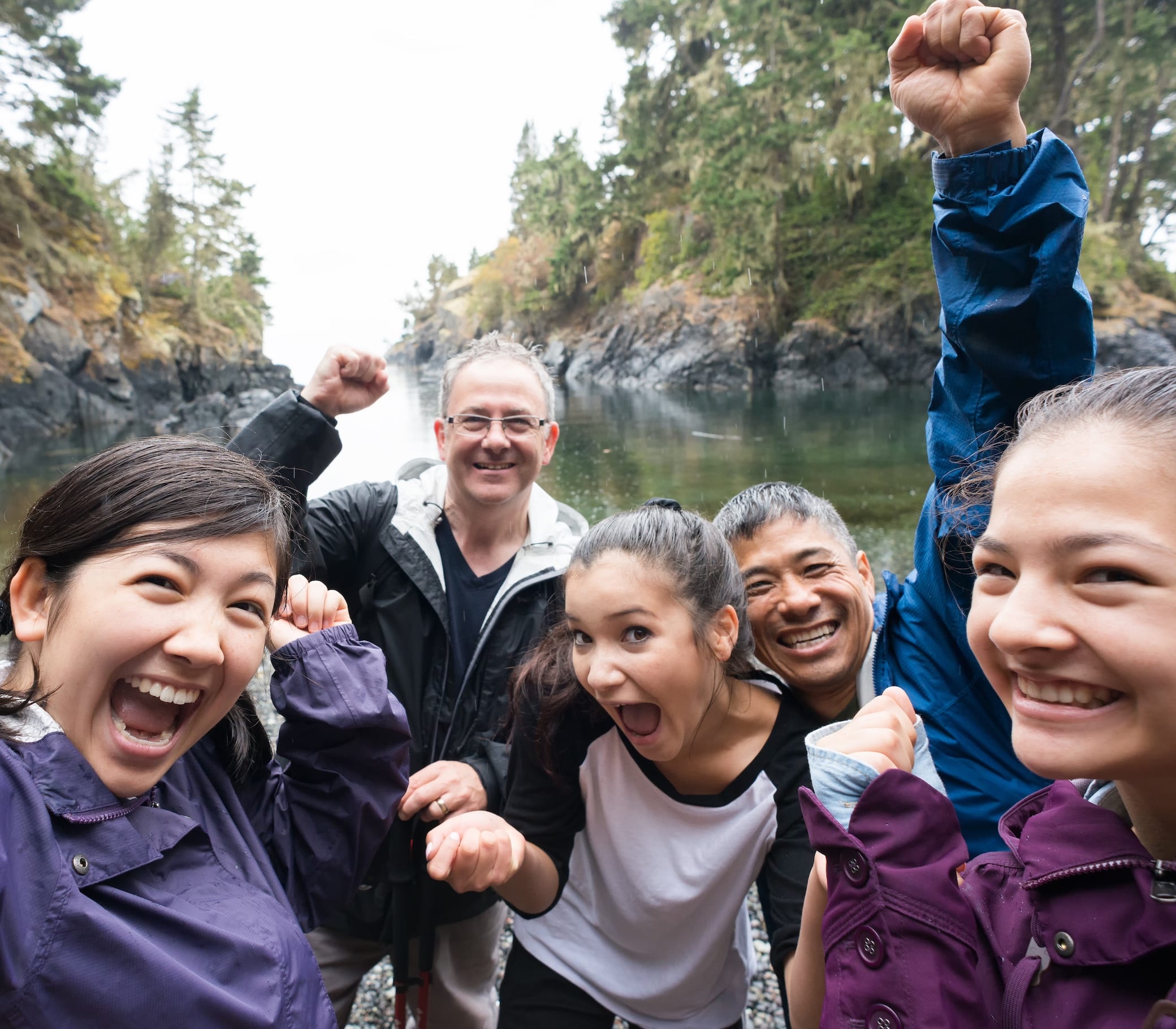 Attractions
Things to See & Do Near Bahir Dar