Lake Tana Adventure Tours
Lake Tana is considered to be the source of the Blue Nile and is the largest lake in Ethiopia. Many of the numerous islands in the lake, plus a few on-shore sites, host monasteries which travelers may visit to admire the architecture and paintings within.
Many of the monasteries hold treasures from earlier empires. The monasteries are built on ground that had previously been used for religious buildings for centuries.
Customize Your Dream Adventure
We are here to help craft tailor-made adventures for individuals, couples, families, and groups of explorers.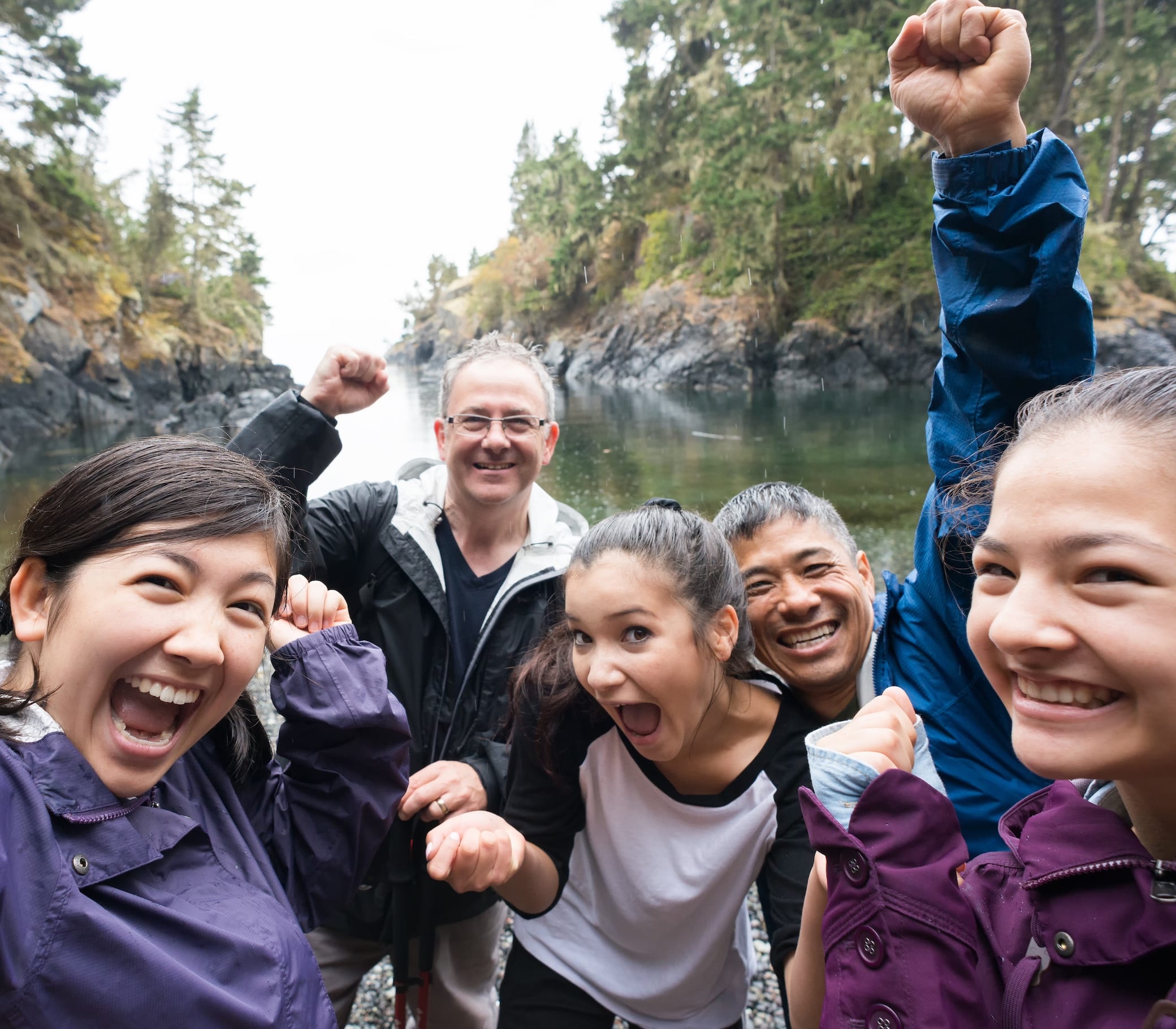 Attractions
Things to See & Do Near Lake Tana