Arba Minch Adventure Tours
Arba Minch (Amharic, "forty springs") is a city in central Ethiopia; less common names for this city include Gantar and Minghi. Located in the Semien Omo Zone of the Southern Nations, Nationalities, and Peoples Region about 355 km south of Addis Ababa, this town has a longitude and latitude of 6°2′N, 37°33′E. It is the only town in the Arba Minch Zuria woreda. The town is split into two distinct settlements, with buses and taxis running a shuttle service between the two: the mostly residential Shecha (which is at a higher altitude) and downtown Sikela which is more industrial. There are schools located on both sites. This city succeeded Chencha as the provincial capital of Gamu-Gofa, and held this honor until the reorganization of provinces in 1995. Arba Minch received its name for the abundant local springs which produce a groundwater forest. Located at the base of the western side of the Great Rift Valley, Arba Minch consists of the uptown administrative centre of Shecha and 4 km away the downtown commercial and residential areas of Sikela, which are connected by a paved road. On the eastern side of Sikela is the gate to Nechisar National Park, which covers the isthimus between Lake Abaya to the north and Lake Chamo to the south. The area is also known for wildlife, including crocodiles and hippopotamuses. Arba Minch is known for fruit, including mangoes, bananas, oranges, apples, guavas, and pineapples. It is also known for its fish farms. It is the home of Arba Minch University. The town also is served by an airport. Arba Minch is host to the annual Festival of 1000 stars, a concert organized by the British charitable organization, One Heart, dedicated to helping indigenous people support themselves through music.
Customize Your Dream Adventure
We are here to help craft tailor-made adventures for individuals, couples, families, and groups of explorers.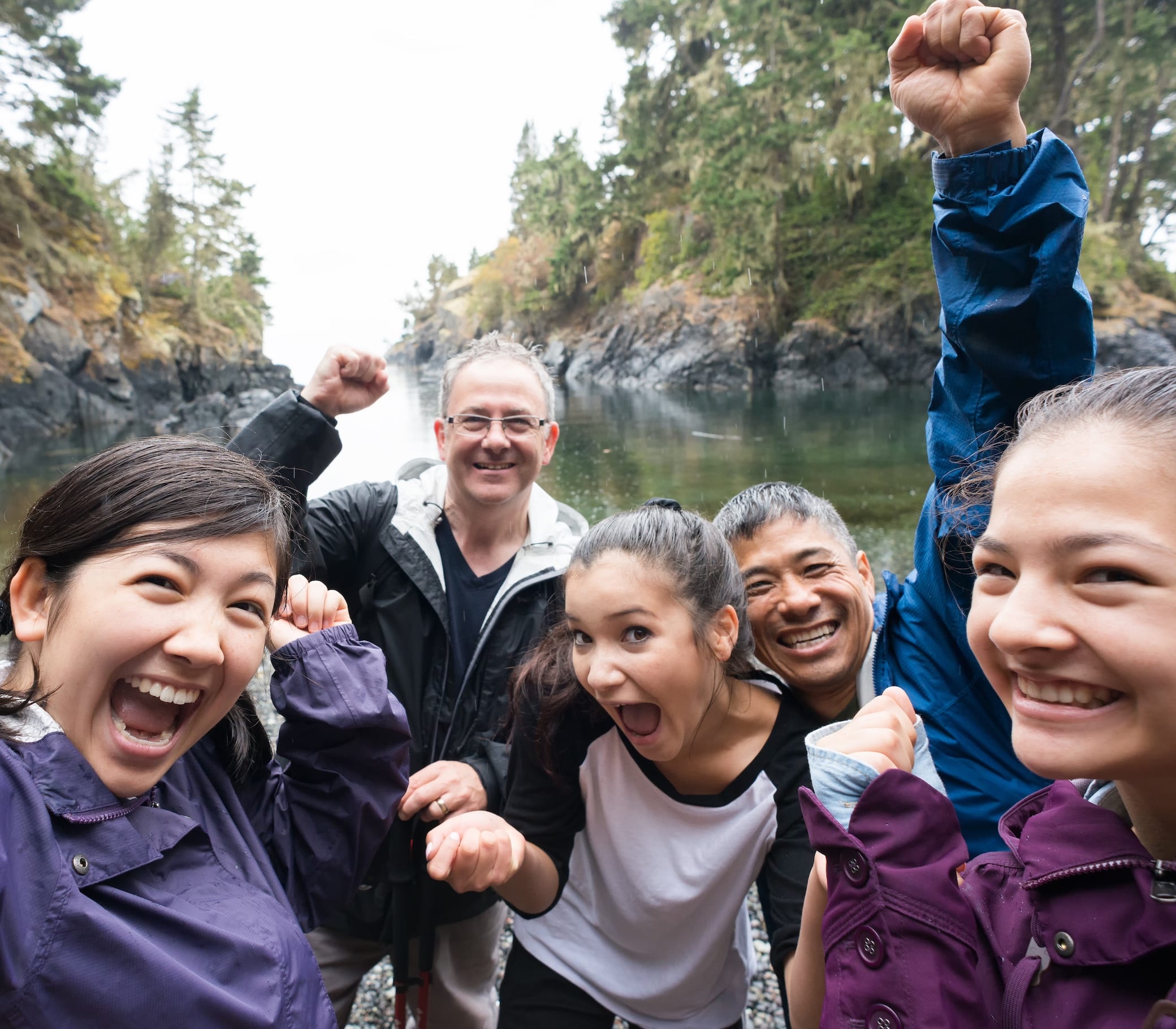 Ethiopia Travel Tips & Stories