Sugarloaf Mountain Adventure Tours
Sugarloaf Mountain, or in Portuguese, Pão de Açúcar, is a peak situated in Rio de Janeiro, Brazil, from the mouth of Guanabara Bay on a peninsula that sticks out into the Atlantic Ocean. Rising 396 meters (1,300 feet) above sea-level, its name is said to refer to its resemblance to the traditional shape of concentrated refined loaf sugar. This may, however, be a folk-etymology, since it is believed by some that the name actually derives from Pau-nh-acuqua("high hill") in the Tupi-Guarani language, as used by the indigenous Tamoios. The mountain is only one of half a dozen monolithic morros of granite and quartz that rise straight from the water's edge around Rio de Janeiro. A glass-paneled cable car, capable of holding 75 passengers, runs along a 1,400-meter route between the peaks of Babilônia and Urca every half hour. The original cable car line was built in 1912.
Customize Your Dream Adventure
We are here to help craft tailor-made adventures for individuals, couples, families, and groups of explorers.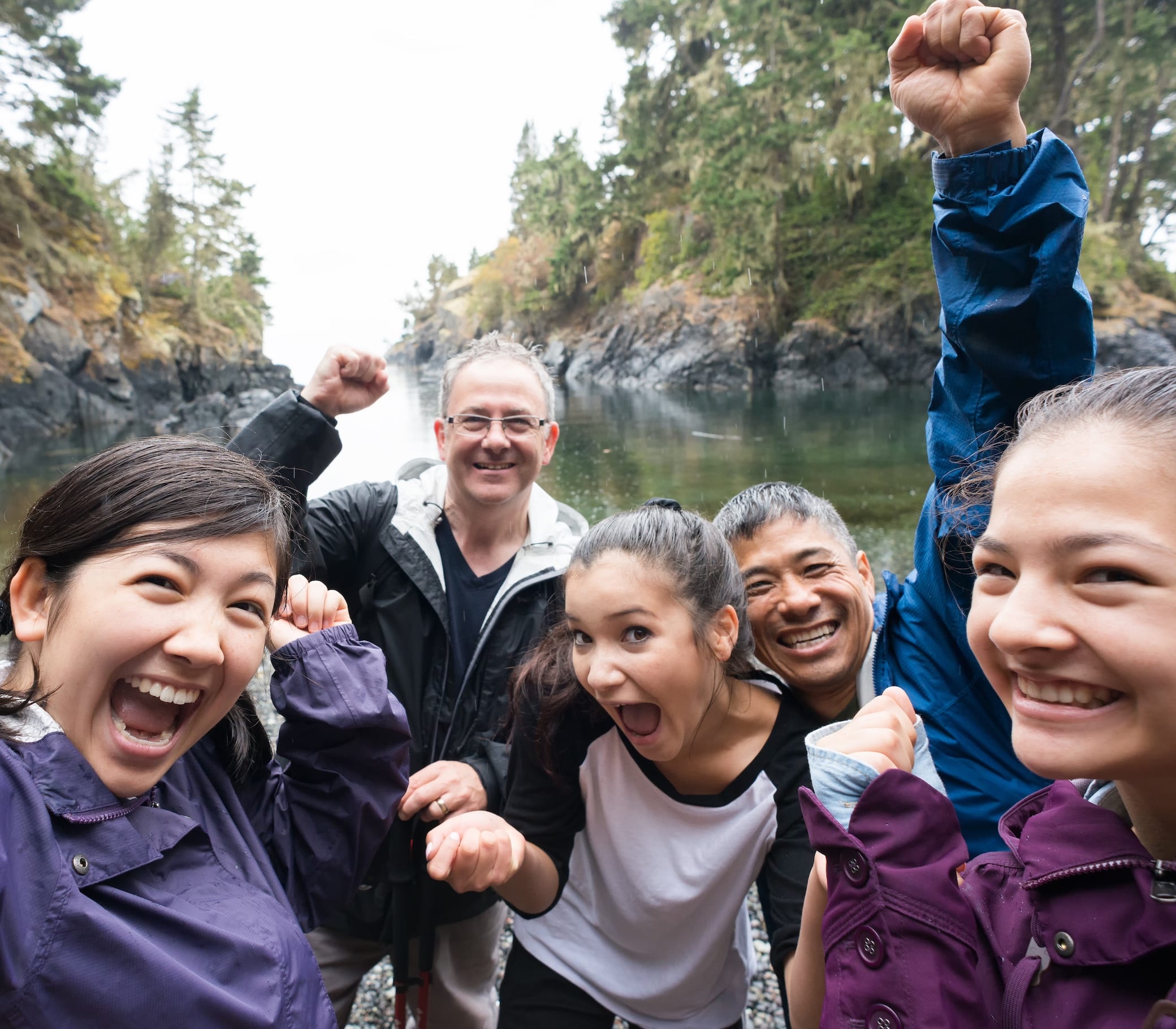 Attractions
Things to See & Do Near Sugarloaf Mountain