Manaus is a city in northwest part of Brazil and is the capital of the Amazonas State. Located on the Rio Negro near its confluence with the Amazon River, it is the chief port and a hub for the region's extensive river system. Its population is estimated to be around 1,800,000. Manaus is a cosmopolitan city and, because of its location next to the Amazon Rainforest, it attracts a substantial number of Brazilian and foreign tourists who can find plenty of boat and land trips into the surrounding jungle. A great diversity of wildlife can be found even in the surroundings of Manaus. It is also place to find one of the most endangered primates in Brazil – the pied tamarin. Interesting sites in Manaus include the Teatro Amazonas, an opera house built in 1896, Ponta Negra Beach, a neighborhood that has a beachfront and popular nightlife area, and the Mercado Adolpho Lisboa, a marketplace with many fish, fruit, and vegetable stores.
Customize Your Dream Adventure
We are here to help craft tailor-made adventures for individuals, couples, families, and groups of explorers.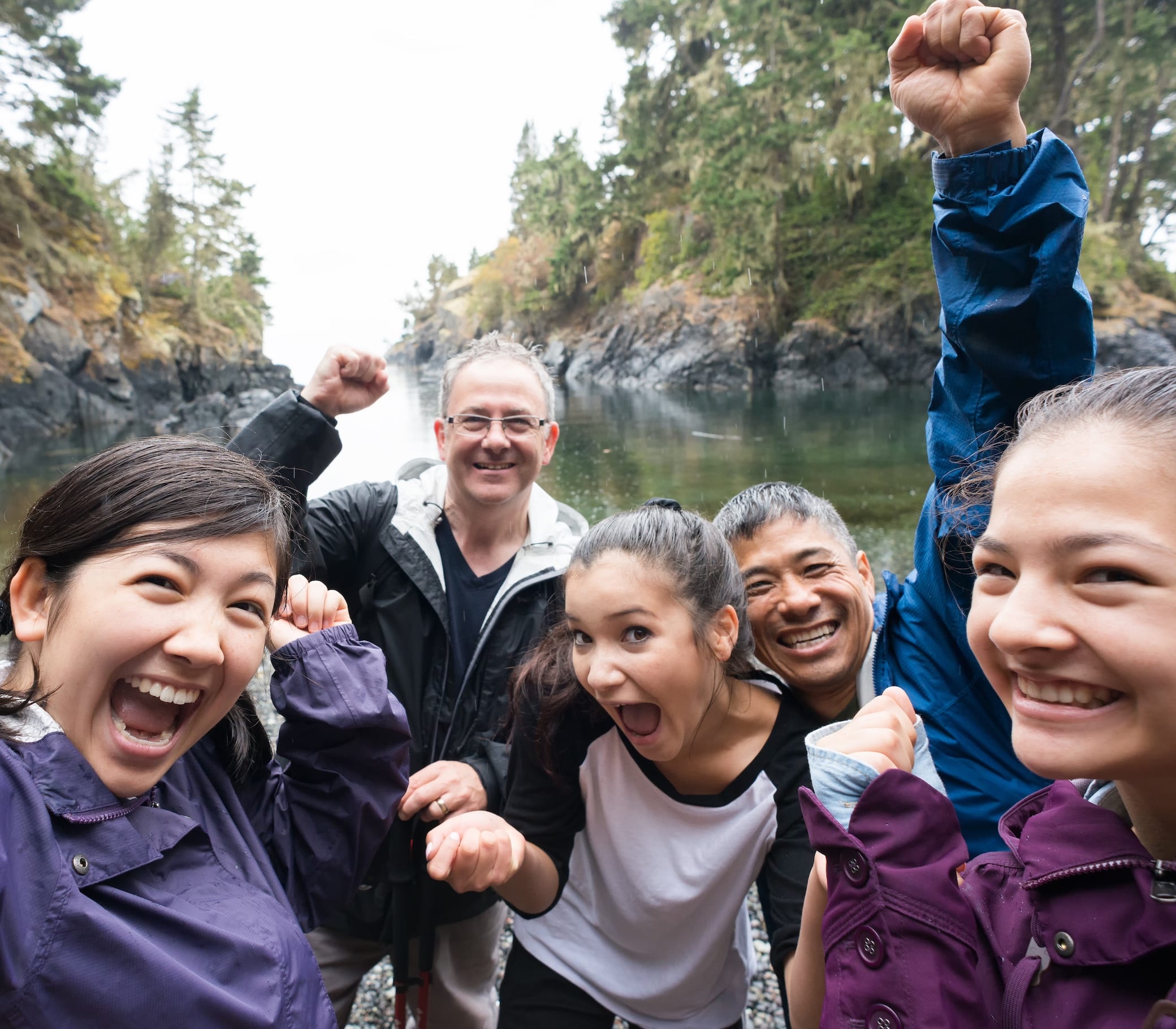 Attractions
Things to See & Do Near Manaus