Windhoek is the capital and largest city of the Republic of Namibia. It is located in central Namibia in the Khomas Highland plateau area, at around 1,700 metres (5,600 ft) above sea level. The 2001 census determined Windhoek's population was 233,529. A population influx from all over Namibia has caused researchers to estimate the figure now to be well over 300,000. Due to its relative size, Windhoek is, even more than many other national capital cities, the social, economic, and cultural centre of the country. Nearly every national enterprise is headquartered here. The University of Namibia is, too, as are the country's only theatre, all ministry head offices, and all major media and financial entities. The governmental budget of the city of Windhoek nearly equals those of all other Namibian local authorities combined.
Customize Your Dream Adventure
We are here to help craft tailor-made adventures for individuals, couples, families, and groups of explorers.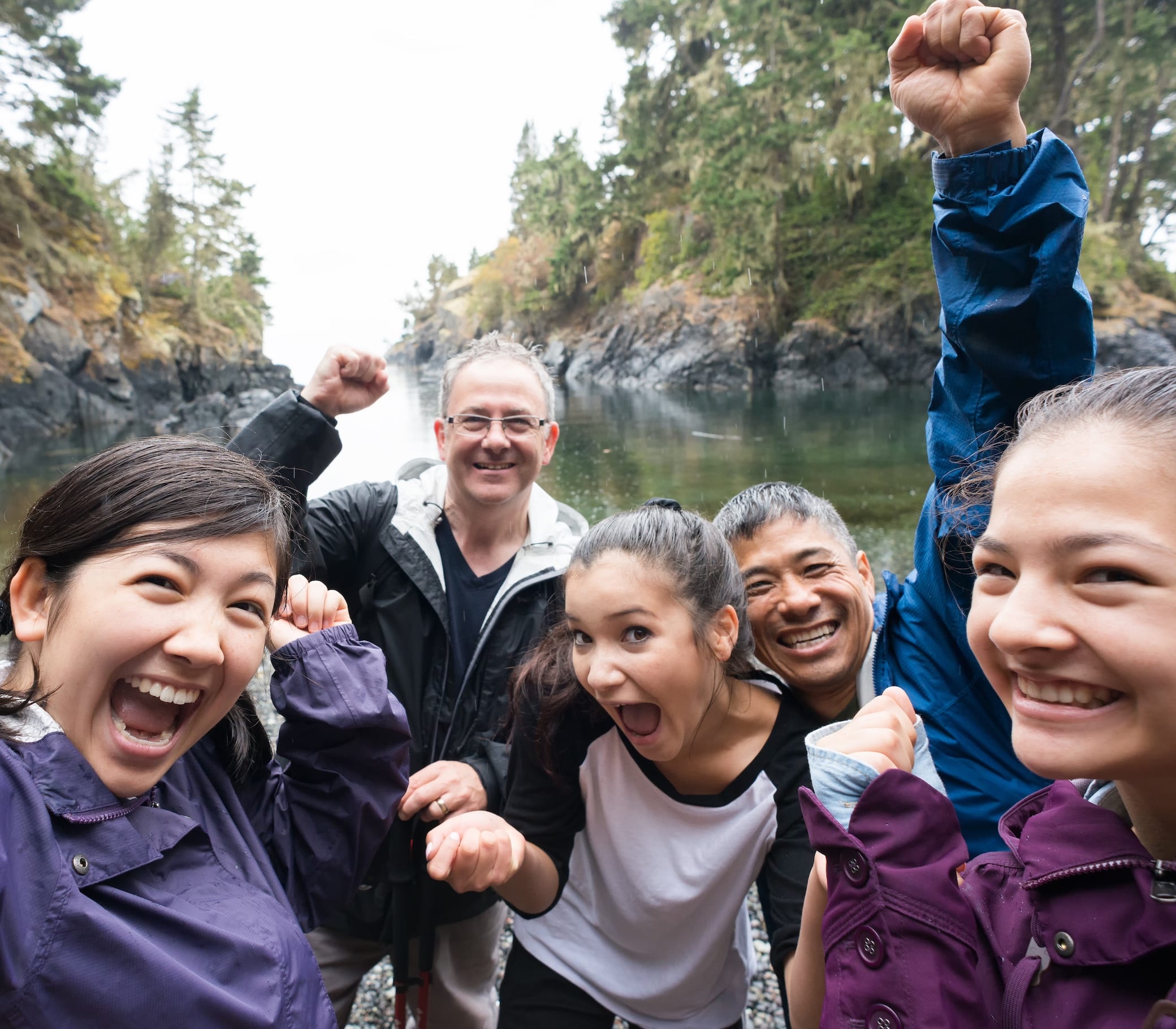 Attractions
Things to See & Do Near Windhoek