Holi Festival Adventure Tours
Holi, or Holli, is a spring festival celebrated by Hindus, Sikhs and others. It is primarily observed in India, Nepal, Sri Lanka, and countries with large Indic diaspora populations, such as Suriname, Guyana, South Africa, Trinidad, United Kingdom, United States, Mauritius, and Fiji. In West Bengal and Orissa of India it is known as Dolyatra (Doul Jatra) or Basanta-Utsav ("spring festival"). The most celebrated Holi is that of the Braj region, in locations connected to the god Krishna: Mathura, Vrindavan, Nandagaon, and Barsana. These places have become tourist destinations during the festive season of Holi, which lasts here to up to 16 days. The main day, Holi, also known as Dhuli Vandana in Sanskrit,also Dhulheti, Dhulandi or Dhulendi, is celebrated by people throwing colored powder and colored water at each other. Bonfires are lit the day before, also known as Holika Dahan (burning of Holika) or Chhoti Holi (little Holi). The bonfires are lit in memory of the miraculous escape that young Prahlad accomplished when Demoness Holika, sister of Hiranyakashipu, carried him into the fire. Holika was burnt but Prahlad, a staunch devotee of god Vishnu, escaped without any injuries due to his unshakable devotion. Holika Dahan is referred to as Kama Dahanam in South India. Holi is celebrated at the end of the winter season on the last full moon day of the lunar month Phalguna (February/March), (Phalgun Purnima), which usually falls in the later part of February or March. Rangapanchami occurs a few days later on a Panchami (fifth day of the full moon), marking the end of festivities involving colors.
Rituals of Holi
The earliest textual reference to the celebration of Holi is found in the 7th century Sanskrit drama, Ratnavali. Certainly there are perennial rituals attached to Holi: the first is smearing of coloured powder on each other, and throwing coloured and scented water at each other using pichkaris (shaped like giant syringes or squirt guns). Though the festival really begins many days in advance, with 'Holi Milan' or Baithaks, musical soirees, where songs related to the festival, and the epic love story of Radha Krishna are sung; a special type of folk songs, known as "Hori," are sung as well. Some classical ones like Aaj biraj mein Holi re rasiya have been traditional for many generations. holi is famous festival of hindu
Food preparations also begin many days in advance, with assemblage of gujia, papads, kanji and various kinds of snack items including malpuas, mathri, puran poli, and dahi badas, which are served to Holi guests. The night of Holi, the baithak take turns churning bhang (cannabis) into intoxicating milk shakes and they make sweet laddoos mixed with bhang.
Holika Dahan (Holi bonfire)
The main emphasis of the festival is on the burning of the holy fire or Holika. The origin of the traditional lighting of Holi is attributed by some to the burning of demonesses like Holika, Holaka and Putana who represent evil, or to the burning of Madan according to others.
Traditionally a bonfire on the day of Holi, marks the symbolic annihilation of Holika the demoness as described above.
This is akin to other festivals where effigies are burned, such as Ravana Dahan on Vijayadashami (Dusshera) day or those in many other religions across the world, signifying the end of dark or demonic forces. With Holika Dahan, the effigy has now all but vanished or is only present in a symbolic form, except in a few areas in the Braja region, where effigies are still seen on street corners and public squares, piled on top of assembled wood. This is set fire to after ritualistic worship, and people make pradakshina of the bonfire. The next day this victory is celebrated as the day of Dulhendi.
In some practices, particularly in the UK, coconuts are thrown into the fire and then pulled out. The burnt husk of the coconut represents Holika who died in the pyre. The white inside represents Prahlad, who was still alive and unaffected by the pyre.
Dulhendi
Principal ingredients of the celebration are Abeer and Gulal, in all possible colours. Next comes squirting of coloured water using pichkaris. Coloured water is prepared using Tesu flowers, which are first gathered from the trees, dried in the sun, and then ground up, and later mixed with water to produce orange-yellow coloured water. Another traditional Holi item now rarely seen is a red powder enclosed in globes of Lakh, which break instantly and cover the party with the powder.
Customize Your Dream Adventure
We are here to help craft tailor-made adventures for individuals, couples, families, and groups of explorers.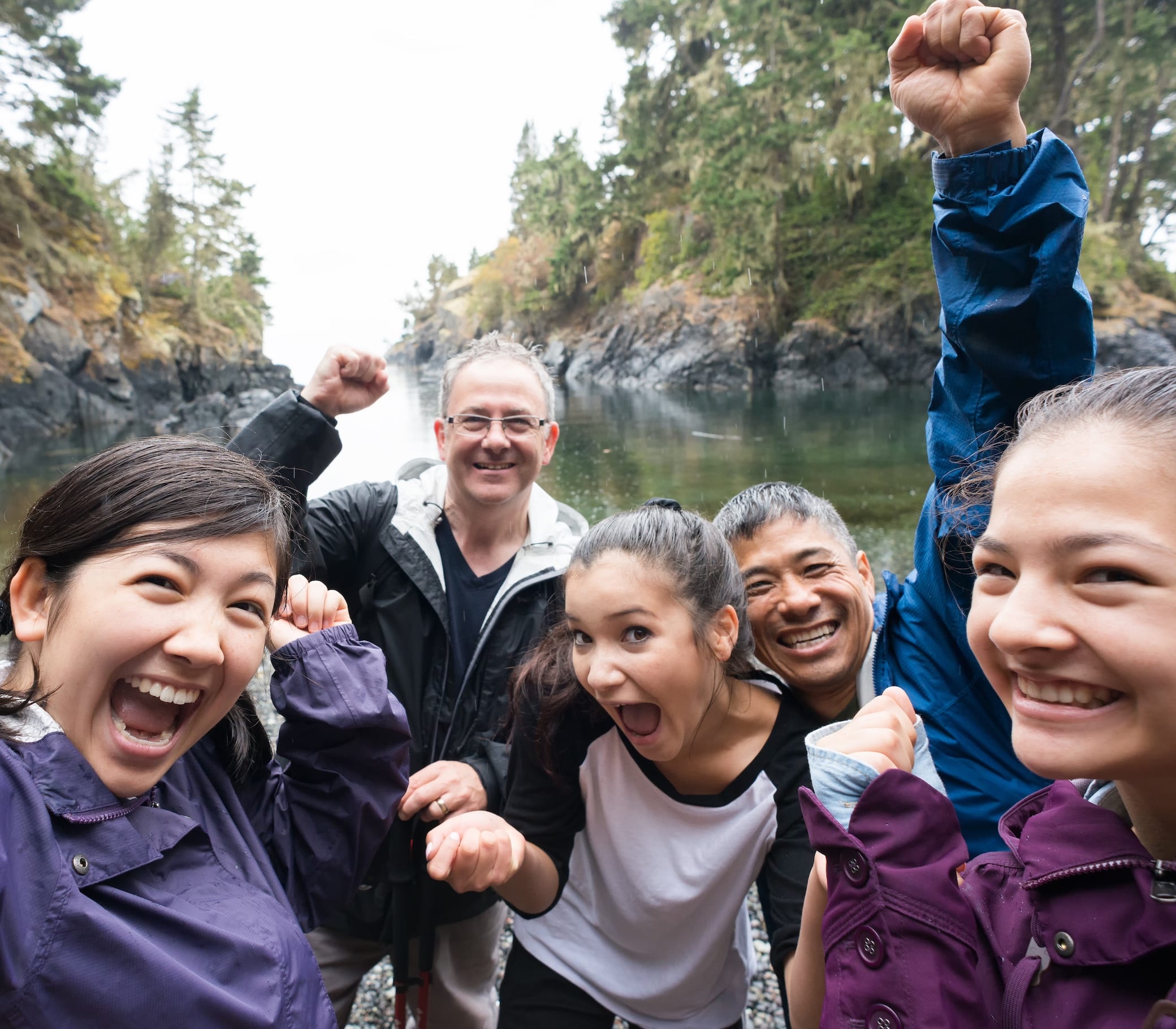 Attractions
Things to See & Do Near Holi Festival