Delhi, known locally as Dilli, and by the official name National Capital Territory of Delhi (NCT), is the largest metropolis by area and the second-largest metropolis by population in India. It is the eighth largest metropolis in the world by population with more than 12.25 million inhabitants in the territory and with nearly 22.2 million residents in the National Capital Region urban area (which also includes Noida, Gurgaon, Greater Noida, Faridabad and Ghaziabad). The name Delhi is often also used to include some urban areas near the NCT, as well as to refer to New Delhi, the capital of India, which lies within the metropolis. The NCT is a federally administered union territory.
It is the capital of India and its political and cultural center. Located on the banks of the River Yamuna, Delhi has been continuously inhabited since at least the 6th century BCE. After the rise of the Delhi Sultanate, Delhi emerged as a major political, cultural and commercial city along the trade routes between northwest India and the Gangetic plain. It is the site of many ancient and medieval monuments, archaeological sites and remains. In 1639, Mughal emperor Shahjahan built a new walled city in Delhi which served as the capital of the Mughal Empire from 1649 to 1857.
After the British East India Company had gained control of much of India during the 18th and 19th centuries, Calcutta became the capital both under Company rule and under the British Raj, until George V announced in 1911 that it was to move back to Delhi. A new capital city, New Delhi, was built to the south of the old city during the 1920s. When India gained independence from British rule in 1947, New Delhi was declared its capital and seat of government. As such, New Delhi houses important offices of the federal government, including the Parliament of India, as well as numerous national museums, monuments, and art galleries.
Owing to the migration of people from across the country, Delhi has grown to be a multicultural, cosmopolitan metropolis. Its rapid development and urbanization, coupled with the relatively high average income of its population, has transformed Delhi. Today, Delhi is a major cultural, political, and commercial center of India.
Customize Your Dream Adventure
We are here to help craft tailor-made adventures for individuals, couples, families, and groups of explorers.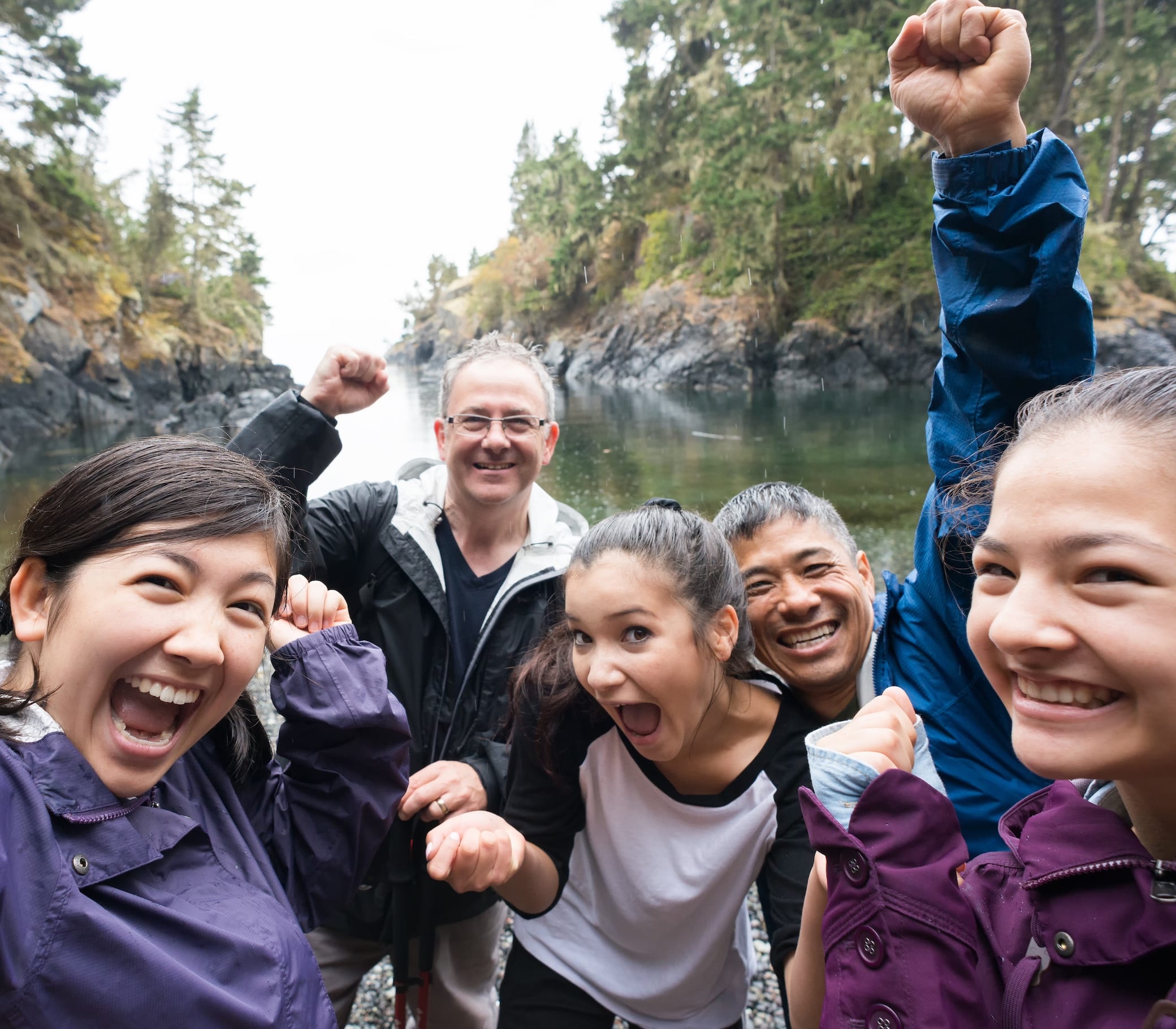 Attractions
Things to See & Do Near Delhi