Vientiane Adventure Tours
Vientiane is the capital and largest city of Laos, situated in the Mekong river. Vientiane became the capital in 1563 due to fears of a Burmese invasion. During French rule, Vientiane was the administrative capital and due to economic growth in recent times, it has become the economic centre of Laos. The estimated population of the city is 754,000 (2009) while the number of people living in the Vientiane metropolitan area (the entire Vientiane Prefecture and parts of Vientiane Province) is believed to be over 730,000. The city hosted the 25th Southeast Asian Games in December 2009 celebrating the 50 years of SEA Games. Vientiane is situated on a bend of the Mekong river, which forms the border with Thailand at this point. Vientiane features a tropical wet and dry climate (Koppen Aw) with a distinct monsoon season and a dry season. Vientiane's dry season spans from November through March. April marks the onset of the monsoons which in Vientiane lasts about seven months. Vientiane tends to be hot and humid throughout the course of the year, though temperatures in the city tend to be somewhat cooler during the dry season than the wet season.
Customize Your Dream Adventure
We are here to help craft tailor-made adventures for individuals, couples, families, and groups of explorers.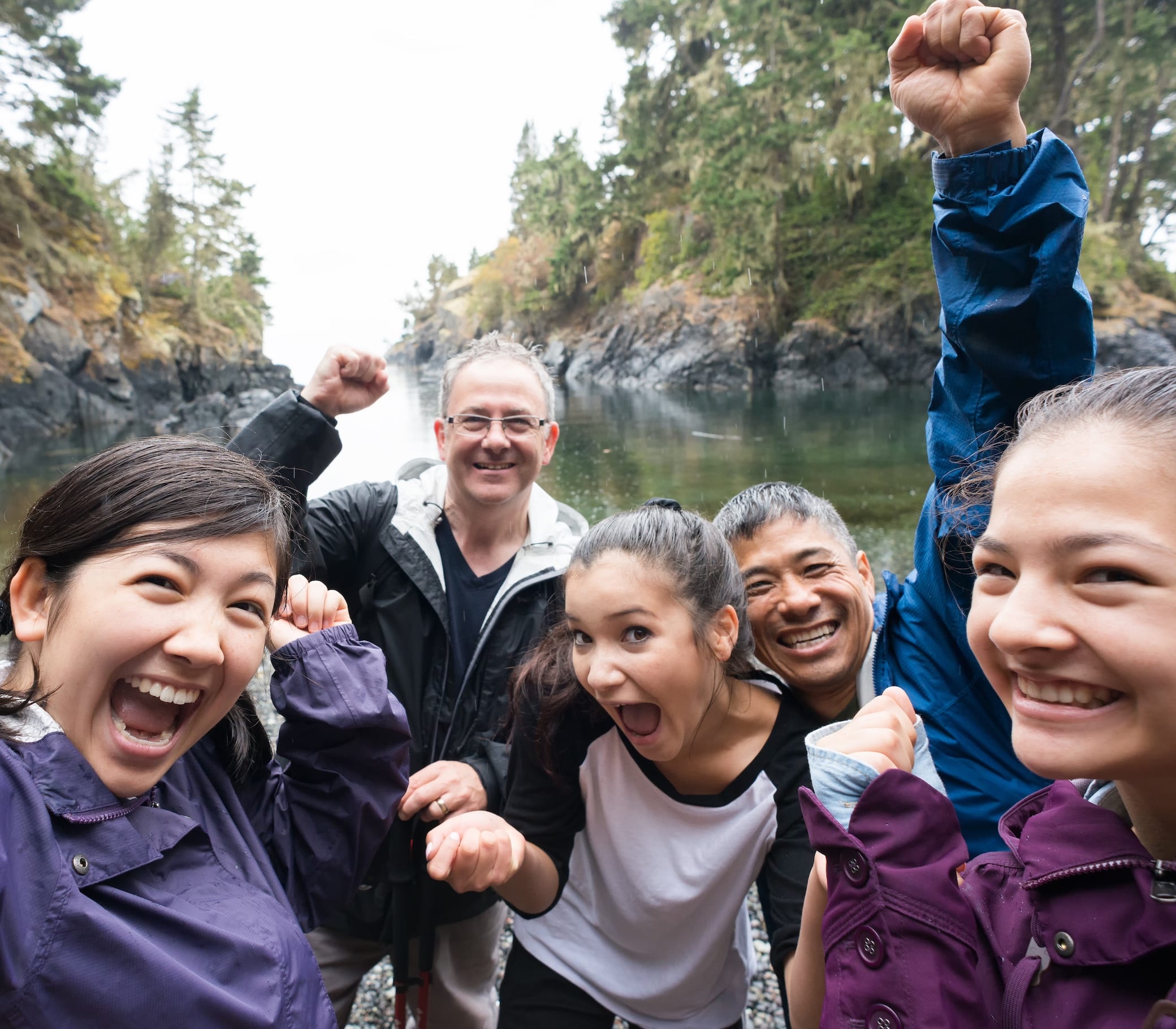 Attractions
Things to See & Do Near Vientiane