Lake Nakuru National Park Adventure Tours
Lake Nakuru National Park, created in 1961, is best known for its thousands, sometimes millions of flamingos nesting along the shores. The surface of the shallow lake is often hardly recognizable due to the continually shifting mass of pink. The number of flamingoes on the lake varies with water and food conditions and the best vantage point is from Baboon Cliff. Also of interest is an area of 188 km (116 mi) around the lake fenced off as a sanctuary to protect Rothschild giraffes, black rhinos and white rhinos. The park has recently been enlarged partly to provide the sanctuary for the black rhino. This undertaking has necessitated a fence – to keep out poachers rather than to restrict the movement of wildlife. The park marches for 12.1 km on the south eastern boundary with the Soysambu conservancy which represents a possible future expansion of habitat for the rhinos and the only remaining wildlife corridor to Lake Naivasha.
The park has more than 25 black rhinoceros, one of the largest concentrations in the country, plus around 70 white rhinos. There are also a number of Rothschild's giraffe, again translocated for safety from western Kenya beginning in 1977. Waterbuck are very common and both the Kenyan species are found here. Among the predators are lion, cheetah and leopard, the latter being seen much more frequently in recent times. The park also has large sized pythons that inhabit the dense woodlands, and can often be seen crossing the roads or dangling from trees.
As well as flamingos, there are myriad other bird species that inhabit the lake and the area surrounding it, such as African fish eagle, goliath heron, hamerkop, pied kingfisher and verreaux eagle.
Customize Your Dream Adventure
We are here to help craft tailor-made adventures for individuals, couples, families, and groups of explorers.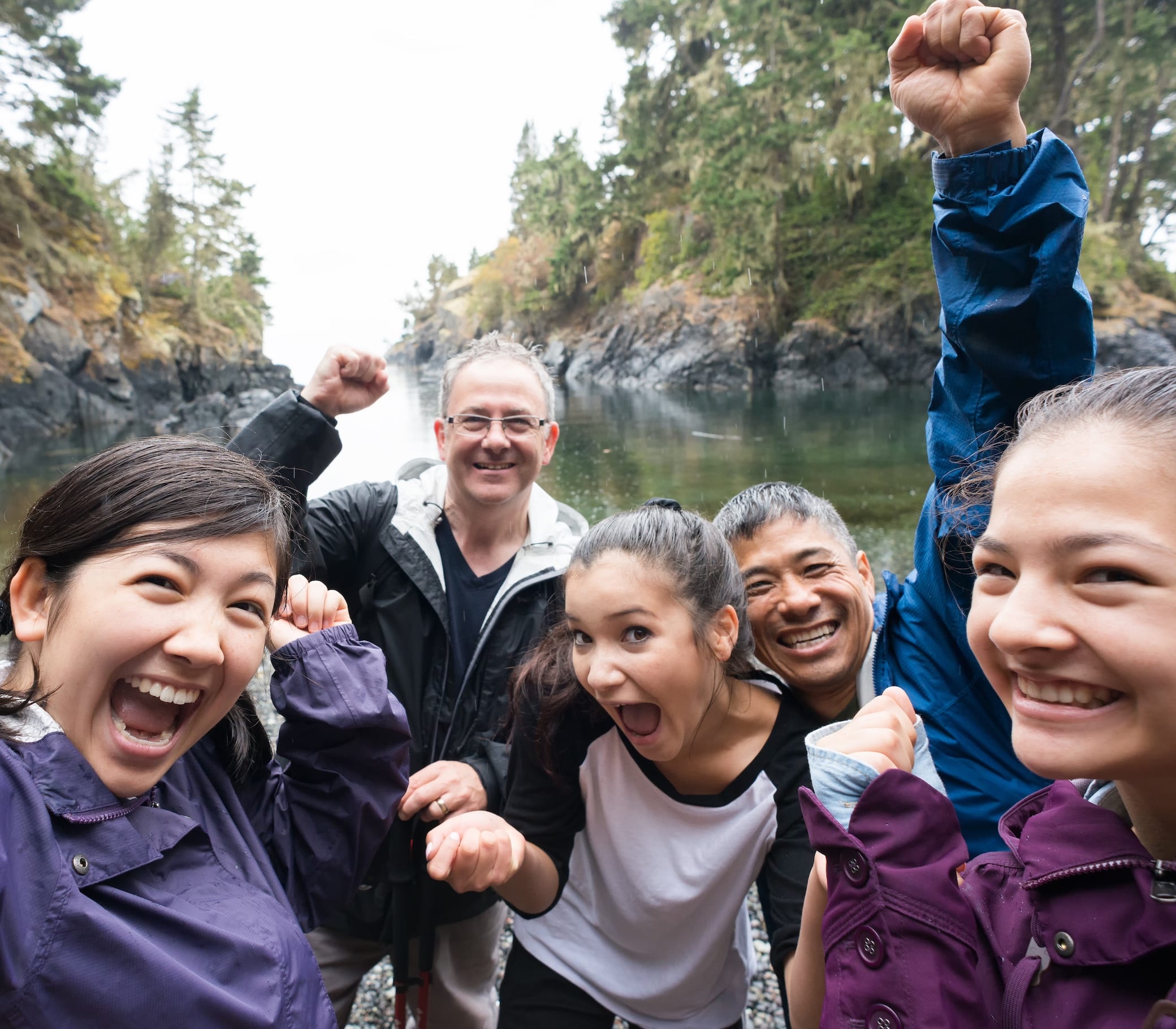 Attractions
Things to See & Do Near Lake Nakuru National Park