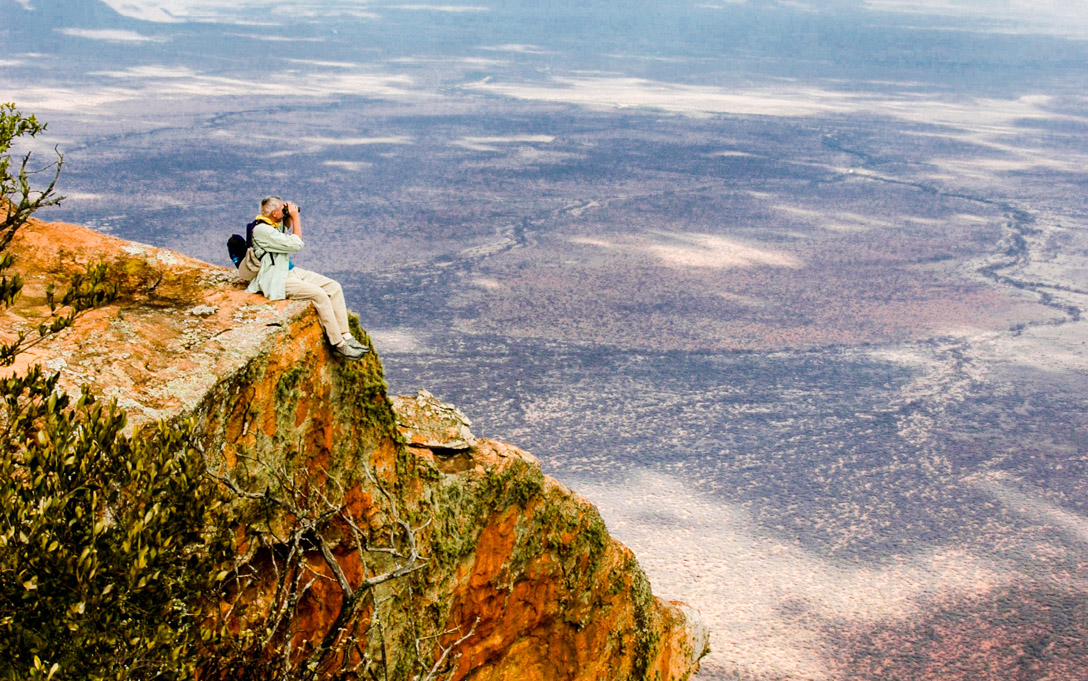 The Bird's Word Blog
My Kenyan Wedding
by The Journeys International Team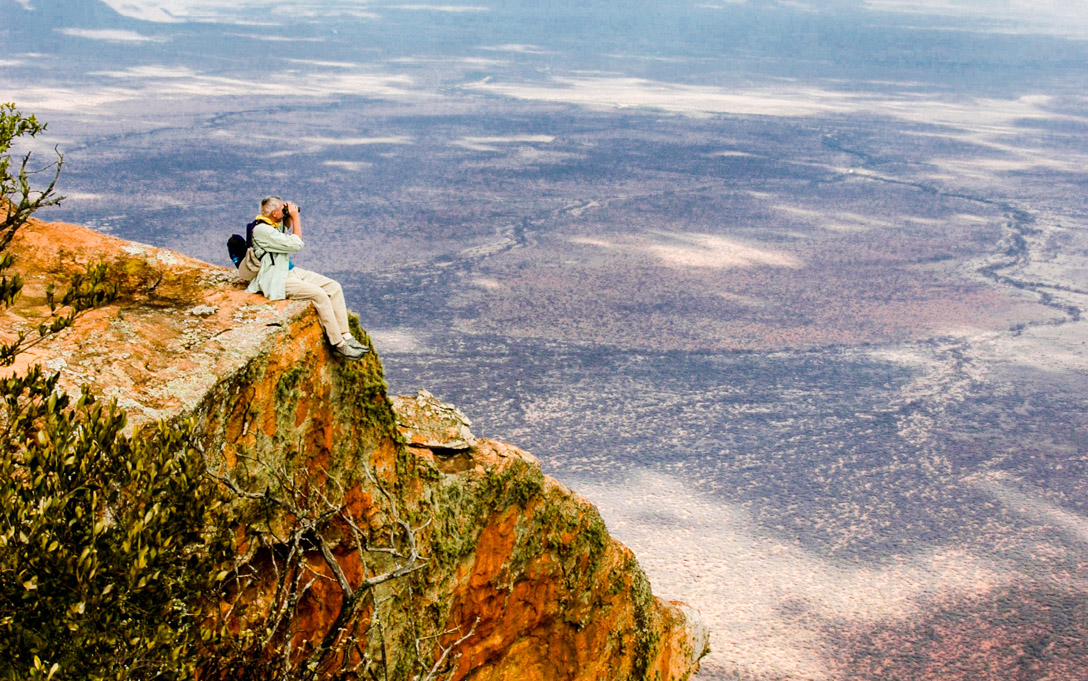 When Tanya and her fiancé decided to get married on a safari in Africa, they turned to Journeys to plan the perfect trip. Here, she shares the story from her wedding.
When my fiancé and I decided to get married on a safari in Africa, we didn't know how to begin planning the perfect trip. I consulted the one person I knew who had gone on safari who spoke from experience when he said, "Journeys is a class act, work with them and you won't be disappointed." When I contacted Journeys, I was given great advice and the information needed to make the final decision to get married in Kenya. This personalized service was an indication of what to expect from the Journeys staff throughout the entire process.
I received an itinerary a few days later. I compared this to itineraries I had requested from various other agents that specialize in travel to Kenya. The Journey's itinerary surpassed the others in price, lodging, and the type of experience that we were looking for. Once the trip was booked, I flooded with weekly my Journeys contact Lené with weekly, and sometimes daily, questions. She was fantastic to work with and went out of her way to find answers to my questions very quickly. Her always pleasant manner and happy attitude made planning a wedding in Kenya a breeze and a wonderful experience. She supplied us with all the pre-departure information we needed to prepare us for a safe and enjoyable trip: medical/insurance information, a country map, a Swahili language book, a packing list, and even great Journeys t-shirts.
Once we arrived in Kenya we were met by our local guide, Makau, and our driver Sammy who helped us feel very comfortable in our new surroundings. Makau checked us into our accommodations and ensured that everything was sufficiently arranged and ready for us. Makau was knowledgeable in all areas from local politics and customs to wildlife and food; we felt we were in good hands. In many instances he really went above and beyond the call of duty; we found out that his wife had a baby while he was waiting for us to arrive at the airport, and the next day he took us to visit his wife and his newborn baby at the hospital! This type of service and attention really surpassed our expectations and made us feel very welcome in his home country.
Journeys booked us into a wide array of accommodations in different parts of the country: luxury tented camps, safari lodges and a beach resort. We couldn't have asked for a more diversified itinerary that enabled us to relax by the ocean, get married amongst the wildlife in the plains of Kenya and learn about the country's culture all in the same trip. We were very lucky to have such a knowledgeable staff working with us every step of the way to ensure that our stay was comfortable, our wedding was perfect, and that we would return home with unforgettable memories. Journeys International puts in the extra effort and provides the type of personalized service that turns a vacation into a trip of a lifetime.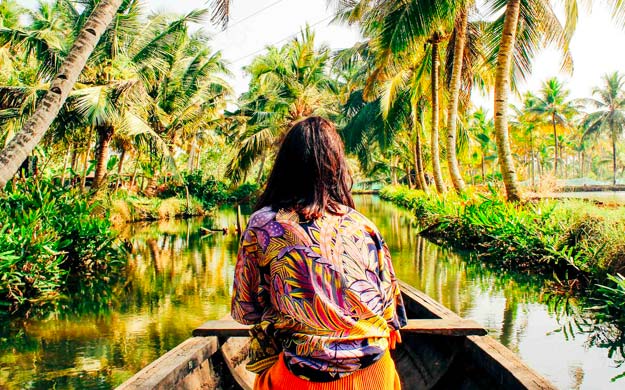 Design an adventure with Journeys International!
With over 40 years of experience, we create experiences that match your goals.
Start Planning
Travel Inspiration Delivered