Kinengo Initiative Adventure Tours
The Kinengo Initiative is an education, health, water sanitation and empowerment focused organization operating in the three Districts of Kibwezi, Nairobi and Narok. It has been operating since 2005 under the Non-Governmental Organizations Coordination Act as part of the larger efforts to provide alternative and tenable interventions for the plight of children, women and men in difficult circumstances.
Customize Your Dream Adventure
We are here to help craft tailor-made adventures for individuals, couples, families, and groups of explorers.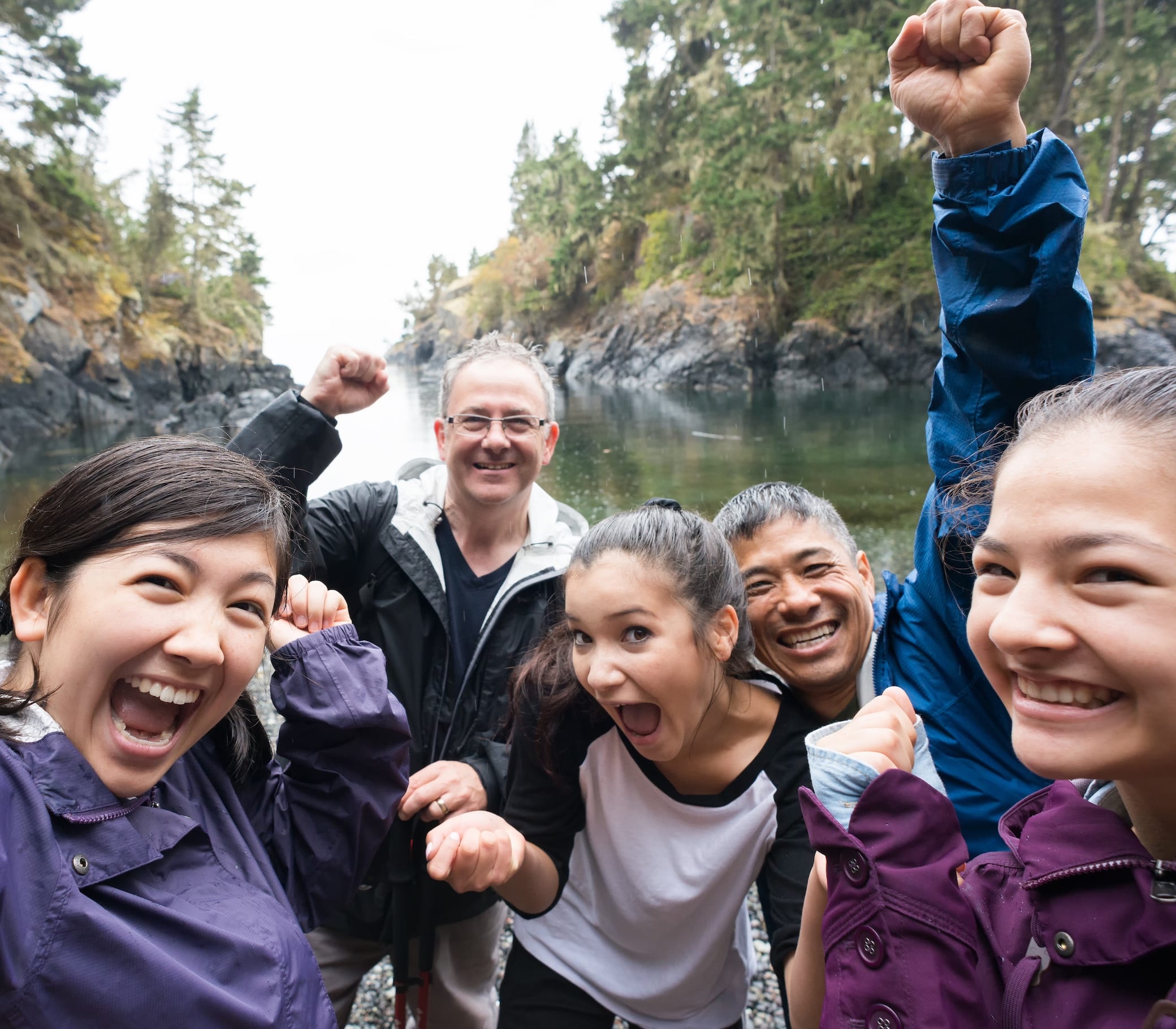 Attractions
Things to See & Do in Kenya