David Sheldrick Wildlife Trust Adventure Tours
The David Sheldrick Wildlife Trust is a small, flexible charity, established in 1977 to honour to memory of a famous Naturalist, David Leslie William Sheldrick MBE, the founder Warden of Tsavo East National Park in Kenya, where he served from its inception in 1948 until his transfer to Nairobi in 1976 to head the Planning Unit of the newly created Wildlife Conservation & Management Department. David died 6 months later but his legacy of excellence and the systems he installed for the management of Tsavo and wildlife generally in Kenya, particularly in the sphere of wildlife husbandry and ethics, lives on.
Since its inception, the Trust has remained true to his principles and ideals, its modus of operation overseen by 6 competent and well versed Trustees assisted by an Advisory Committee of practical Naturalists with a lifetime experience of wildlife, local environmental conditions and the history of conservation in this country. In 2004 the David Sheldrick Wildlife Trust attained US Charitable status enhancing its corporate funding capability under the guidance of the U.S. based Friends of the David Sheldrick Wildlife Trust, all whom work on a voluntary basis. On 9th June 2004 it was incorporated as a Charitable Company Limited by Guarantee in the U.K. and granted charitable status by the Charities Commission, its Charity No. 1103836. A Company Limited by Guarantee retains the overall jurisdiction of the Trust's existing Trustees over the disbursement of funds generated in the U.K.
Customize Your Dream Adventure
We are here to help craft tailor-made adventures for individuals, couples, families, and groups of explorers.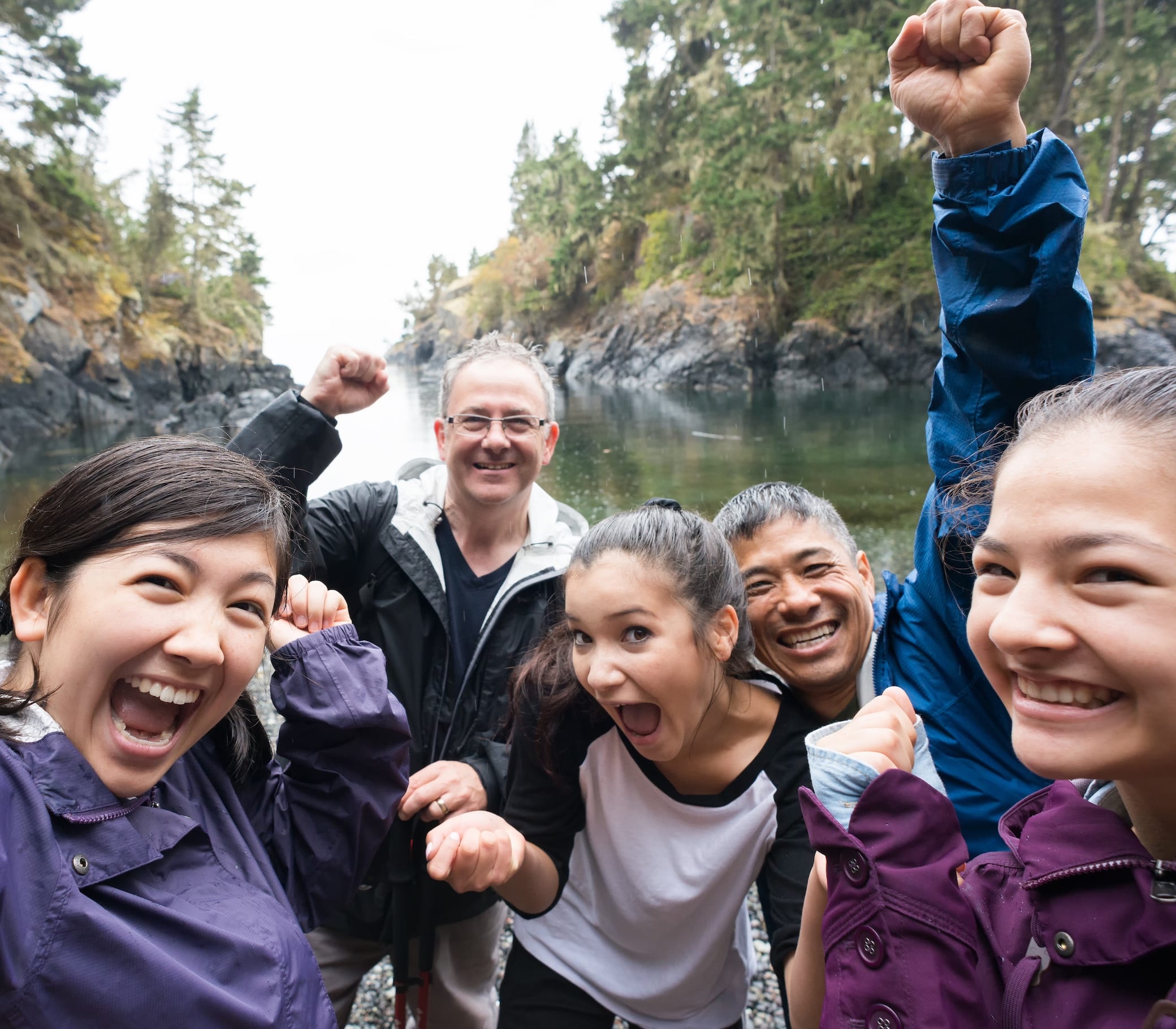 Attractions
Things to See & Do Near David Sheldrick Wildlife Trust