Great Rift Valley Adventure Tours
The Great Rift Valley is a large trough that runs through Kenya from north to south. It is part of the Gregory Rift, the eastern branch of the East African Rift, which starts in Tanzania to the south and continues northward into Ethiopia. In the past, it was seen as part of a "Great Rift Valley" that ran from Madagascar to Syria. Most of the valley falls within the Rift Valley Province. The valley contains the Cherangani Hills and a chain of volcanoes, some of which are still active. The climate is mild, with temperatures usually below 28 °C (82 °F). Most rain falls during the March–June and October–November periods. The Tugen Hills to the west of Lake Baringo contain fossils preserved in laval flows from the period 14 to 4 million years ago. The relics of many hominids, ancestors of humans, were found here.
Customize Your Dream Adventure
We are here to help craft tailor-made adventures for individuals, couples, families, and groups of explorers.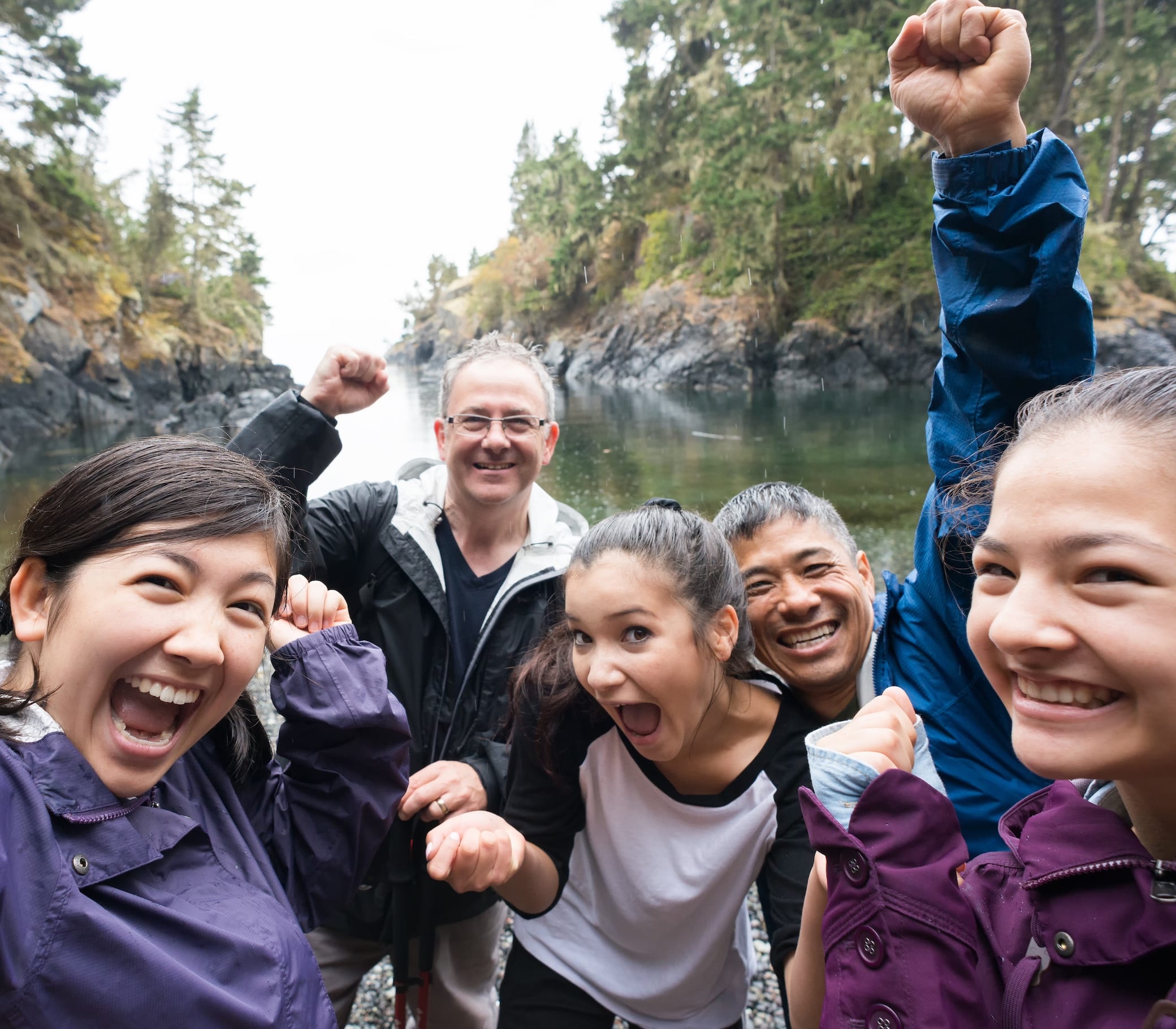 Attractions
Things to See & Do Near Great Rift Valley