Bay of Bengal Adventure Tours
The Bay of Bengal, the largest bay in the world, forms the northeastern part of the Indian Ocean. Roughly triangular in shape, it is bordered mostly by India and Sri Lanka to the west, Bangladesh to the north, and Burma (Myanmar) and the Andaman and Nicobar Islands to the east. The Bay of Bengal occupies an area of 2,172,000 km². A number of large rivers – the Padma (a distributary of the Ganges), Meghna (a distributary of the Brahmaputra), Jamuna (a branch of the Brahmaputra), Ayeyarwady, Godavari, Mahanadi, Krishna and Kaveri – flow into the Bay of Bengal. Among the important ports are Cuddalore, Ennore, Chennai, Karaikal, Pondicherry, Tuticorin, Kakinada, Machilipatnam, Vishakhapatnam, Gangavaram, Krishnapatnam, Paradip, Kolkata, Mongla, Chittagong and Yangon.
Customize Your Dream Adventure
We are here to help craft tailor-made adventures for individuals, couples, families, and groups of explorers.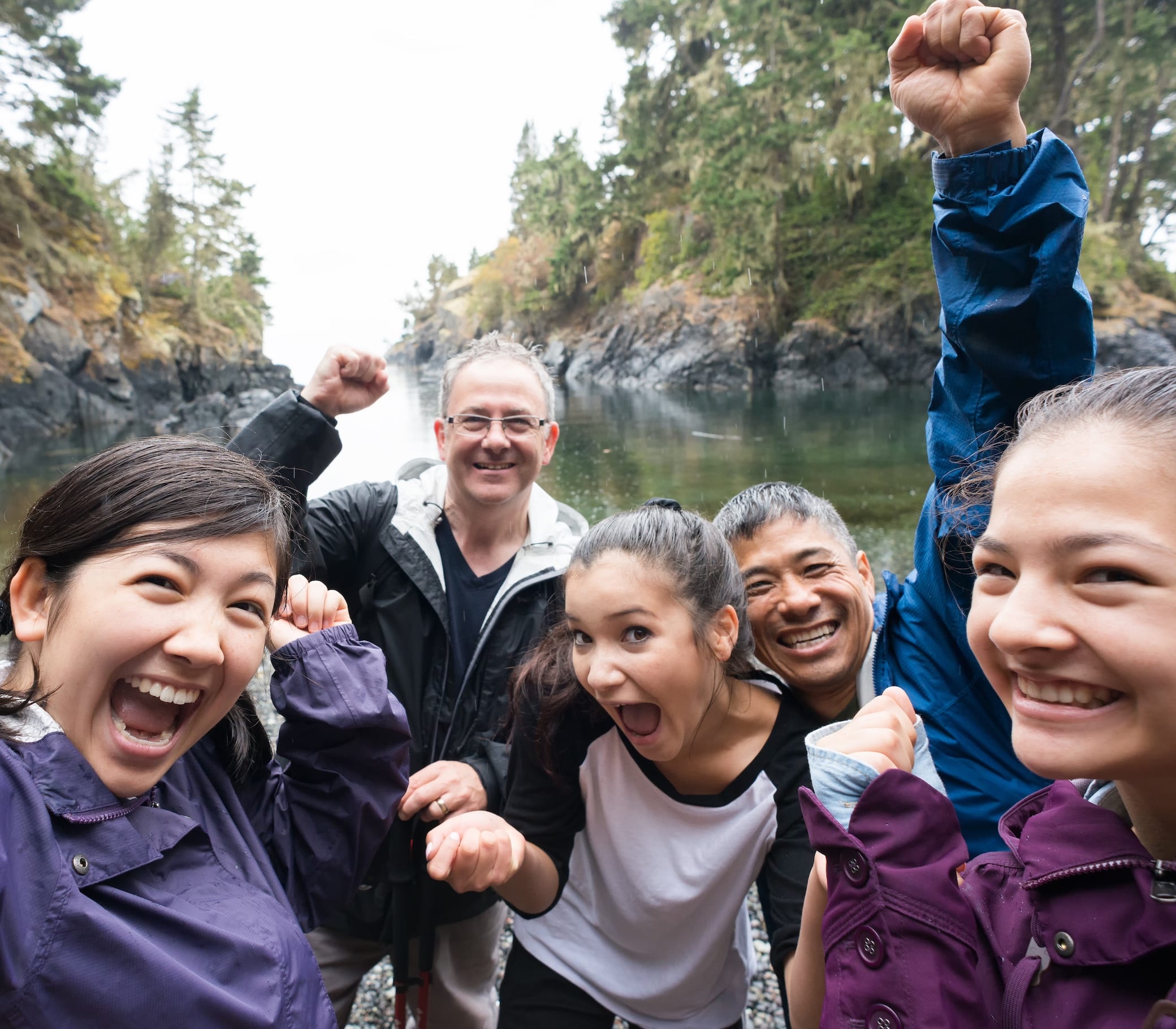 Attractions
Things to See & Do Near Bay of Bengal