North Seymour Adventure Tours
North Seymour is a small island near to Baltra Island in the Galapagos Islands. It was formed by uplift of a submarine lava formation. The whole island is covered with low, bushy vegetation. The island is named after an English nobleman, Lord Hugh Seymour. It has an area of 1.9 km² and a maximum altitude of 28 meters. This island is home to a large population of blue-footed boobies and swallow-tailed gulls. It hosts one of the largest populations of frigate birds. North Seymour has a visitor trail approximately 2 km in length crossing the inland of the island and exploring the rocky coast. The stock for the captive breeding program of the Galapagos Land Iguana is descended from iguanas which Captain G. Allan Hancock translocated from Baltra Island to North Seymour Island in the 1930s.
Customize Your Dream Adventure
We are here to help craft tailor-made adventures for individuals, couples, families, and groups of explorers.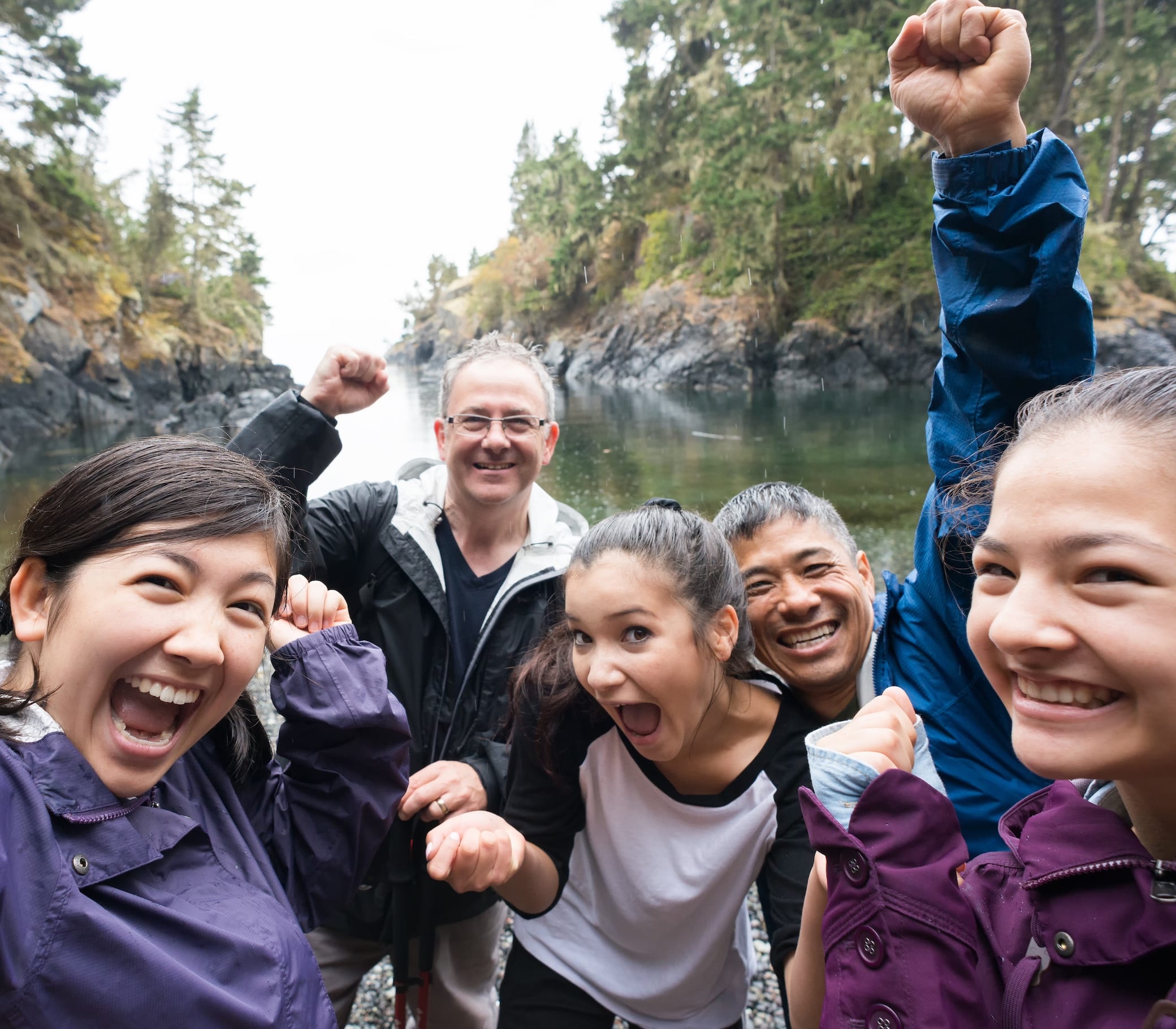 Attractions
Things to See & Do Near North Seymour