Yaxha is a Mesoamerican archaeological site in the northeast of the Petén Basin region and a former ceremonial center and city of the pre-Columbian Maya civilization. Located in the modern-day department of Petén, northern Guatemala, it is approximately 30 kilometers (19 miles) southeast from Tikal, between the Yahxá and Sacnab Lakes. The site has more than 500 structures, including 40 stelae, 13 Altars, 9 Temple Pyramids, 2 Mesoamerican ballcourts, and a network of sacbeob (causeways) that connect the central, northern (Maler), and eastern "acropolises," and the lake causeway that was the main entrance in the past. The top of Temple 216 (restored) provides a view of the two lakes on one side and the jungle and the stepped pyramids on the other. On Plaza C is the only twin-pyramid complex outside of Tikal, that commemorates a Katun (a 20-year period). There are 7 in Tikal, also known as the stela plaza. The fact that the site holds the twin-pyramid complex can be a visible insight on the political alliances that eventually influenced the architectural style of the city at its peak.
Customize Your Dream Adventure
We are here to help craft tailor-made adventures for individuals, couples, families, and groups of explorers.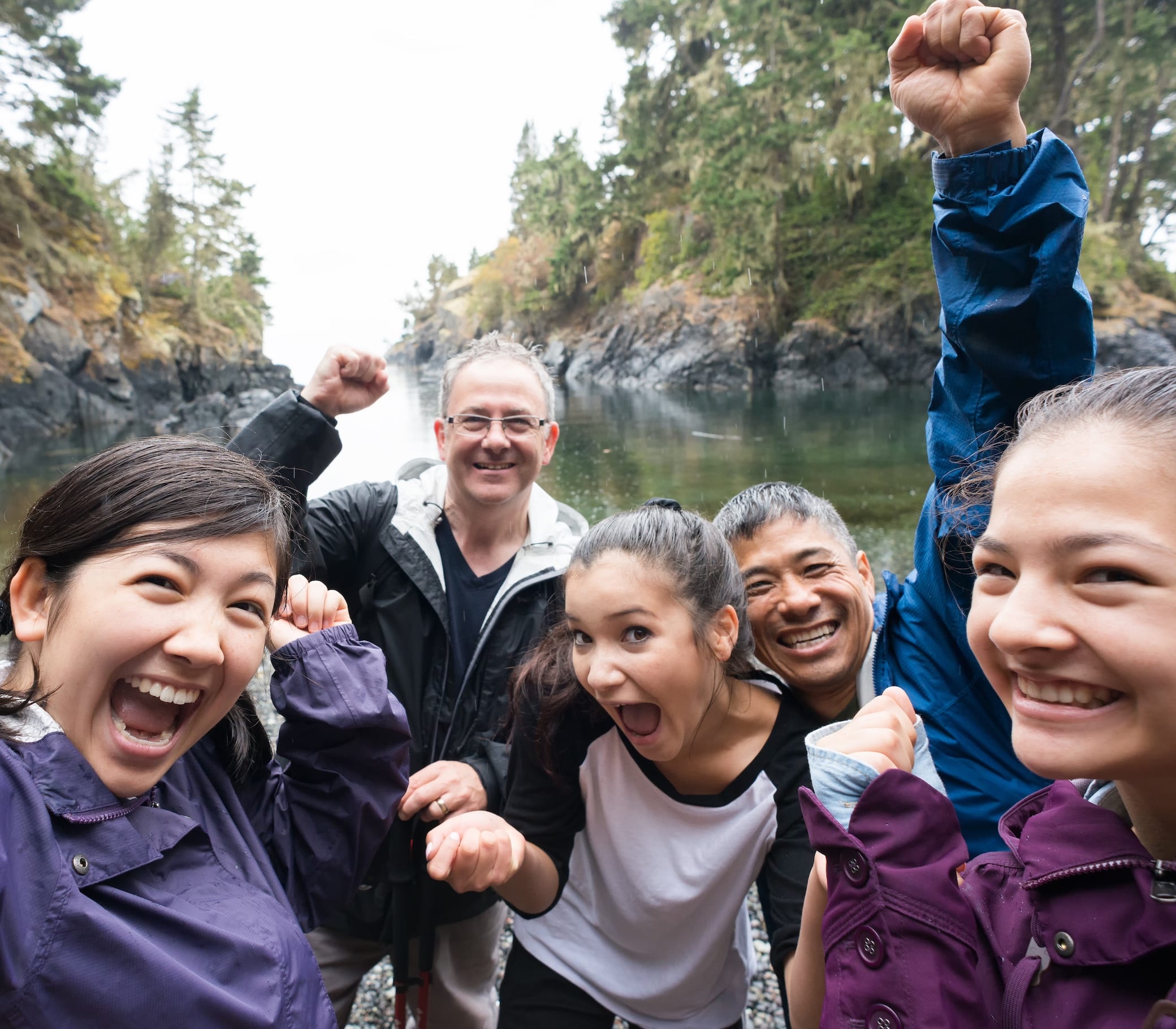 Attractions
Things to See & Do Near Yaxha