Puno is a city in southeastern Peru, located at the edge of Lake Titicaca, the world's highest navigable lake, at 3,860 meters (12,421 feet) above sea level. It is also the capital and largest city of the Puno Region and the Puno Province.
Puno's importance to the vast Inca empire was reflected in a legendary connection. Inca tradition has it that Manco Capac, the first Inca, rose from the waters of Lake Titicaca, under the orders of the Sun God, to found the Inca Empire, which would be centered in the neighboring region and city of Cuzco.
In 1668, viceroy Conde de Lemos established San Juan Bautista de Puno as the capital of the province of Paucarcolla. Later, it was called San Carlos de Puno, in honor of the ruling king, Charles II of Spain.
From that moment, the town began to change physically, as the Spanish priests, in their eagerness to evangelize the natives, built the churches which still stand today.
This region of Peru is famous for its varied and colorful folk traditions, as it has some of the most dazzling and richest folklore ceremonies to be witnessed in this part of the continent.
Puno has been named the "Capital folklórica del Perú" (folkloric capital of Peru) from the wealth of its artistic and cultural expressions, particularly dance. They are most notable during the celebrations of the Feast of the "Virgen de la Candelaria" and the Regional Competition of Autochthonous Dances.
Today, Puno is an important agricultural and livestock region; particularly of South American camelids (llamas and alpacas) which graze on its immense plateaus and plains.
Puno is surrounded by 41 floating islands, and to this day the Uros people still depend on the lake for their survival. The area surrounding the city was where the Aymara civilization started.
Customize Your Dream Adventure
We are here to help craft tailor-made adventures for individuals, couples, families, and groups of explorers.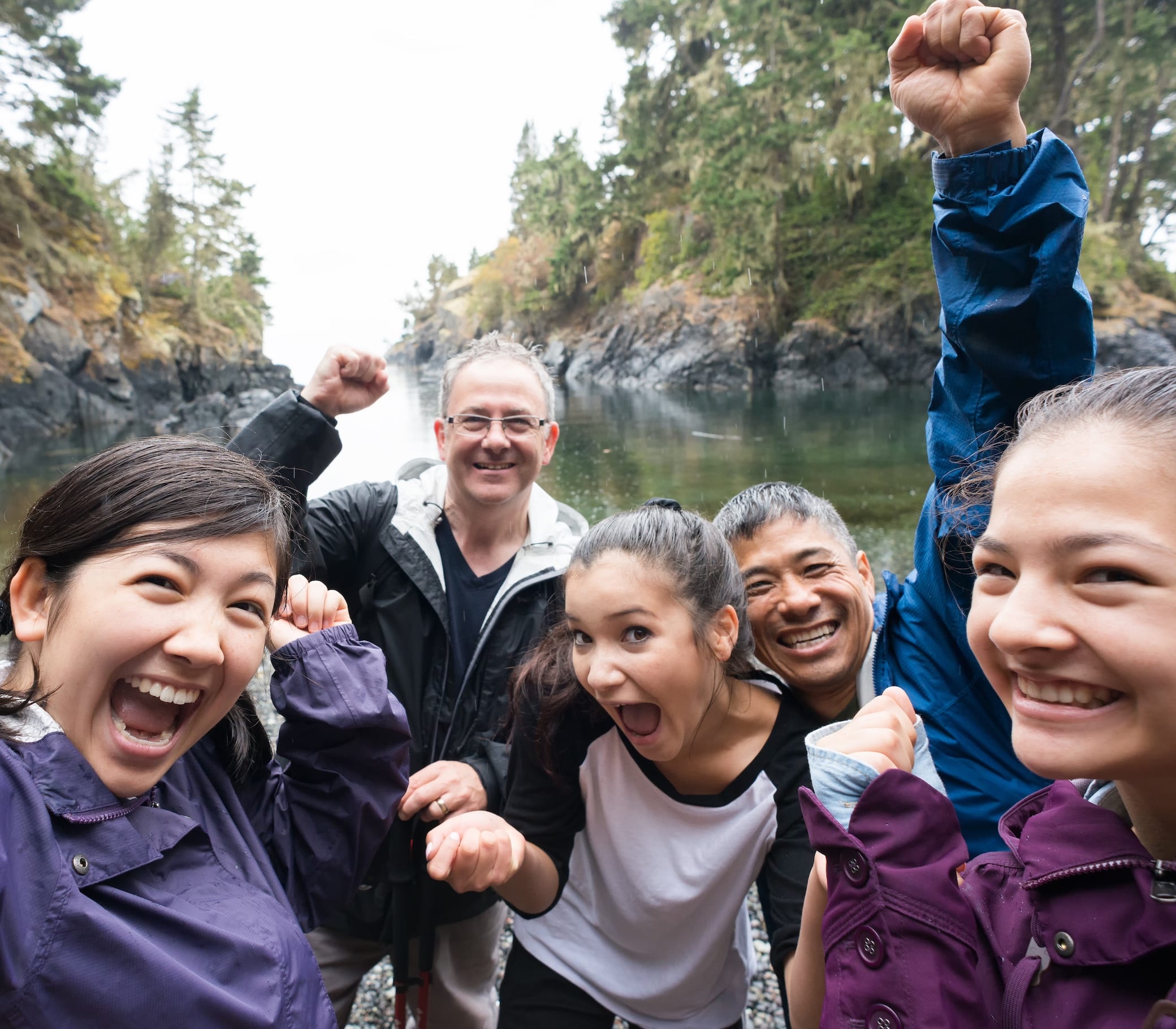 Attractions
Things to see & Do Near Puno