Santa Teresa Adventure Tours
Santa Teresa, Peru is situated 6.5 km northwest of Machu Picchu and is at the axis of several important routes leading to this archeological center, including alternative paths ways to the ruins (previously the railway was the only means of reaching Machu Picchu). In 1998, a landslide completely buried the town and destroyed that bridge that connected it to Machu Picchu and Cusco. Since then, the people of Santa Teresa have been a true example of what determination, hard work, and a fighting spirit can do to resurrect a community. Now, nine years and many political battles later, they have seen the completion of the bridge that reconnects them with Machu Picchu and allows them to take their produce to markets in Cusco. The town has eagerly waited for this moment and is excited to serve those who come their way as they make their journey to the Lost City of the Incas.
Customize Your Dream Adventure
We are here to help craft tailor-made adventures for individuals, couples, families, and groups of explorers.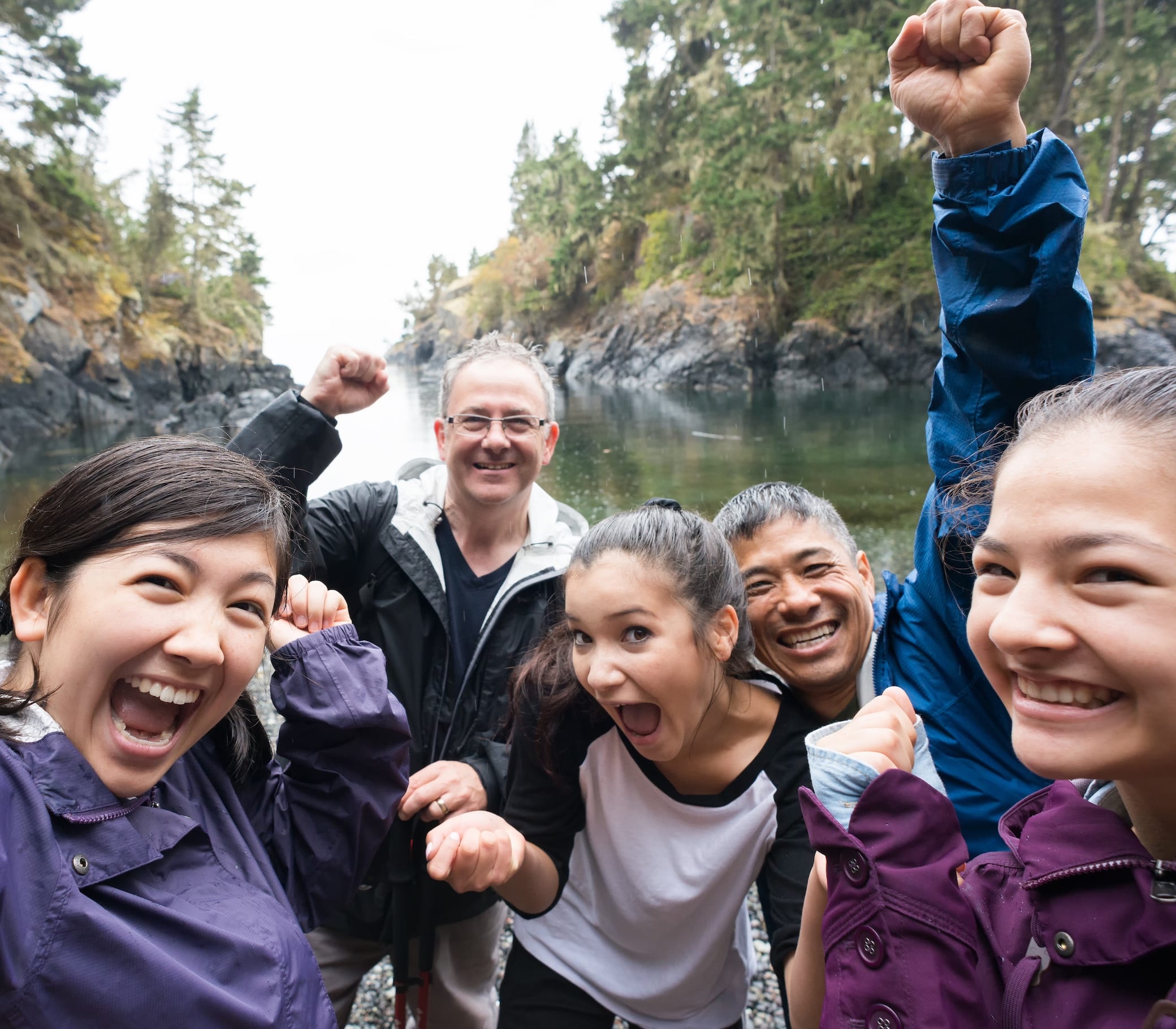 Attractions
Things to See & Do Near Santa Teresa