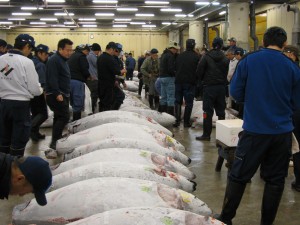 The Bird's Word Blog
FISH MARKET: A tour of Japan
by The Journeys International Team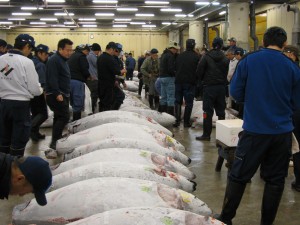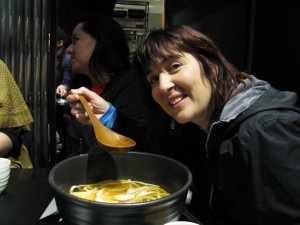 Asia Destination Specialist Kerina Rowley recalls her recent trip to Japan, starting with a famous fish market and reflecting on various highlights of this fascinating country.
Not too long ago, a handful of other adventurous Journeys travelers and I took our first trip to Japan. On day #1, we visited the Tsujuki Fish Auction, possibly the largest fish market in the world, with a stunning variety of seafood available. The fish market stuck with me throughout the trip, so here I give you an overview of what I did in Japan… which all started at the fish market.
F is for fish, specifically the Tsujuki Fish Auction. They had large frozen tuna lying in rows on the floor. Men would come up to the fish and inspect them by looking at their cheek and tails. Then an auctioneer would start belting out the amounts in a melodious tone. Men on little carts whizzed by at every turn.
I is for Inari, the god of rice. The Fushimi Inari Taisha Shrine is dedicated to Inari, where thousands of torii shrine gates make a labyrinth of bright red tunnels along the mountain paths.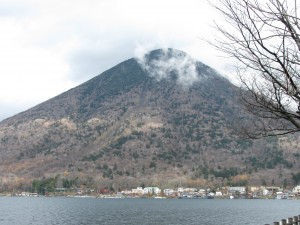 S is for the Shinhotaka Ropeway, a double-decker gondola that allowed us to soar above the clouds at an altitude of 2,156 meters in the Hotaka Mountains.
H is for Hida Takayama, a very charming old-style town. There we took a walk through the local farmers's market, stopping to sniff the in-season root vegetables, cabbage, persimmons, and apples. We walked through the old residential area, which had traditional Japanese-style homes. We ended at the Hida Takayama shrine.
M is for the Matsumoto Castle, one of Japan's premier historic castles. The building is also known as the "Crow Castle" due to its black exterior.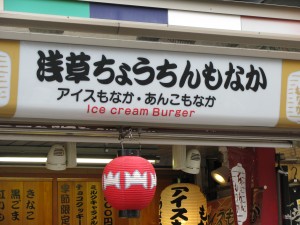 A is for Asakusa, where we visited the Senso-Jin temple. The shops at the temples were decorated in fall colors. From here we boarded a large ferry boat and took a ride on the Asakusa river.
R is for the Ryoanji Temple, built in 1450 as a Rinzai Zen temple. Its main attraction is its garden, built in Karen-Sansui style.
K is for Kiyomizu Temple, a historic eighth-century Buddhist temple. The structure was built entirely without the use of nails and offers impressive views overlooking the city. To get to the temple, we walked through Ninenzaka, a preserved historical district of Kyoto.
E is for the Edo-Tokyo Museum, which contains life-sized re-creations of cultural activities and ways of life during the Edo, Meiji, and early Show periods.
T is for thatch-roofed homes, the traditional abodes of Shirakawago, a traditional old town with interesting narrow streets and ancient customs.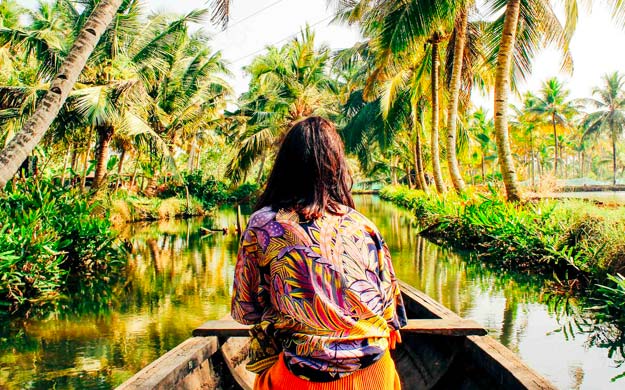 Design an adventure with Journeys International!
With over 40 years of experience, we create experiences that match your goals.
Start Planning
Travel Inspiration Delivered