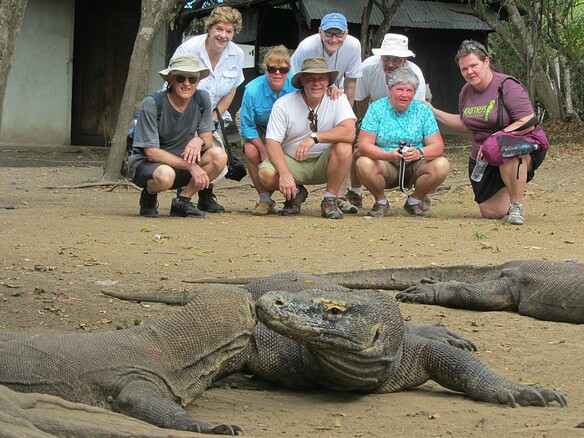 The Bird's Word Blog
Indonesia's Gems: Apes, Arts, & Dragons
by The Journeys International Team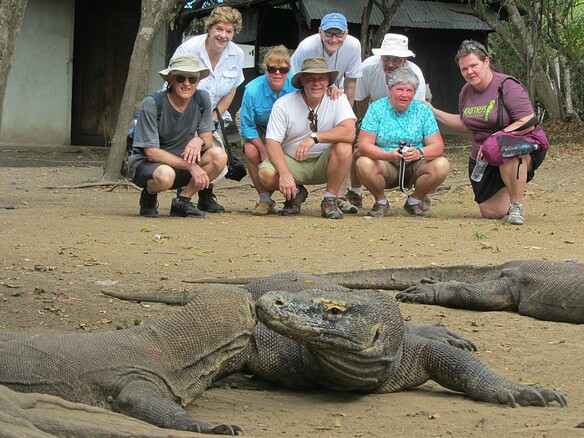 Trip Leader Gail Scherer and her husband traveled with six other adventurers to Indonesia for "Apes, Arts, and Dragons." Check out her pictures for a glimpse of this unique itinerary.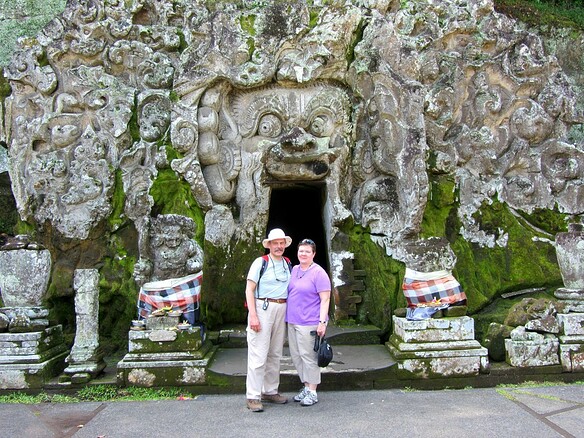 My husband Walter and me in front of the Elephant Cave or "Goa Gajah" in Bali. Built in the 9th century, it functioned as a sanctuary.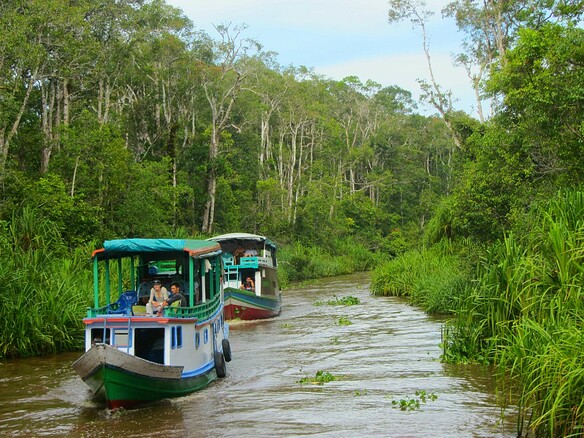 Cruising up the Sekonyer River to Camp Leakey in search of our furry orangutan friends. Don't forget to bring binoculars for great wildlife viewing opportunities! We saw troops of Proboscis monkeys, a Gibbon, and a Hornbill to name a few.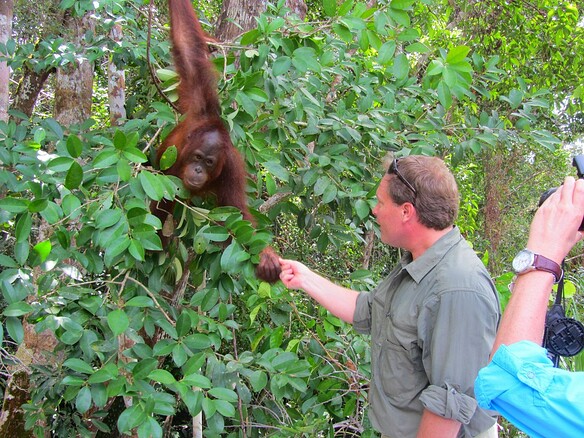 We all enjoyed plenty of close up encounters with these comical primates. They are super playful and curious about visitors. What surprised me most was that they each have their own distinctive personality.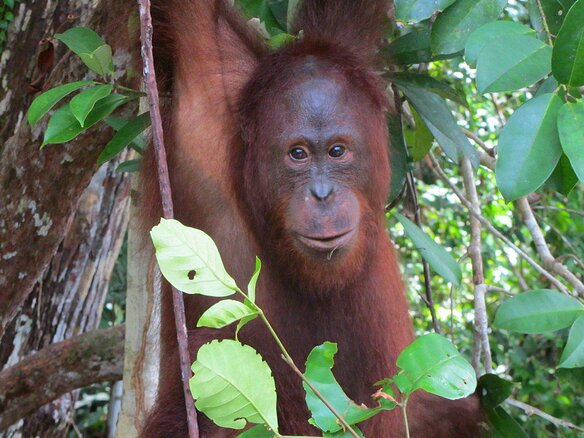 This was one sweet girl who loved getting her picture taken. I'm convinced she knew how cute she was because it seemed as if she kept posing for pictures.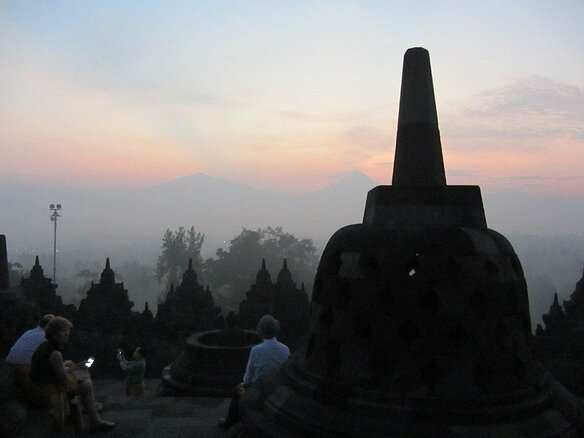 Sunrise at Borobodur is so beautiful it can't be described. The faraway sounds of the call to prayer echo in the distance while the clouds gradually lift higher into the calm sky.
We met these two little girls in the village of Komodo. As you can see, they had the most sweet, infectious smiles! Indonesian people really are some of the friendliest you'll come across in all your travels.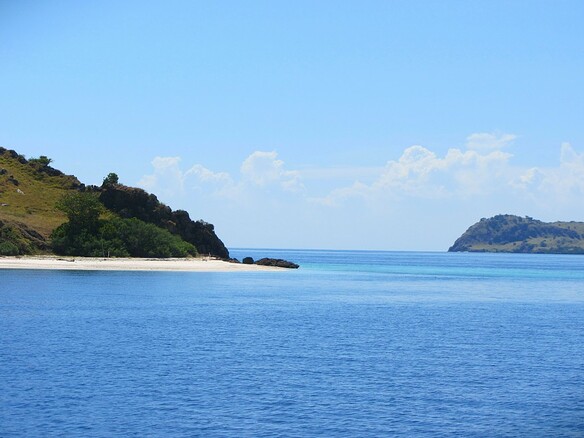 The snorkeling off of Pink Beach was among the best underwater experiences I've ever had. Swimming with the massive manta rays was truly a trip highlight.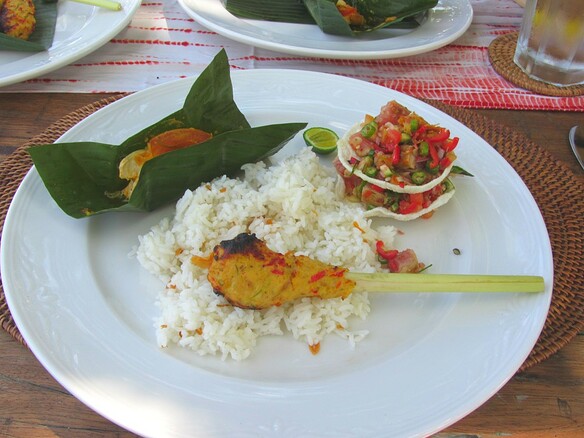 Indonesian cuisine consists of bold flavor combinations, including ingredients like ginger and lemongrass. My favorite dish was chicken satay drizzled in a spicy peanut sauce. Just looking at this picture makes me hungry!
---
Travel to Indonesia with Journeys International
Apes, Arts and Dragons was named a National Geographic Tour of a Lifetime, and for good reason. The adventure is designed to let you explore parts of this many-island country that few tourists have visited, in more depth and detail than most trips can offer. Request a call and we'll tell you more about it.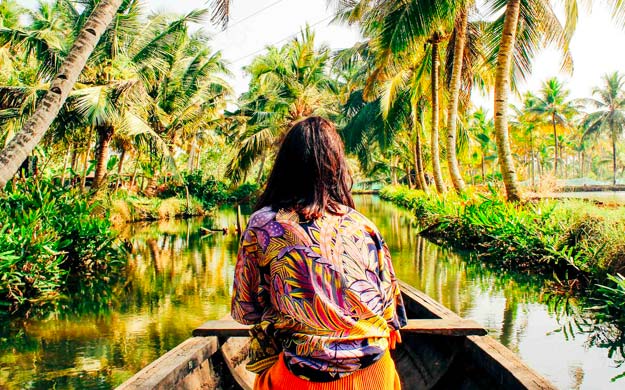 Design an adventure with Journeys International!
With over 40 years of experience, we create experiences that match your goals.
Start Planning
Travel Inspiration Delivered