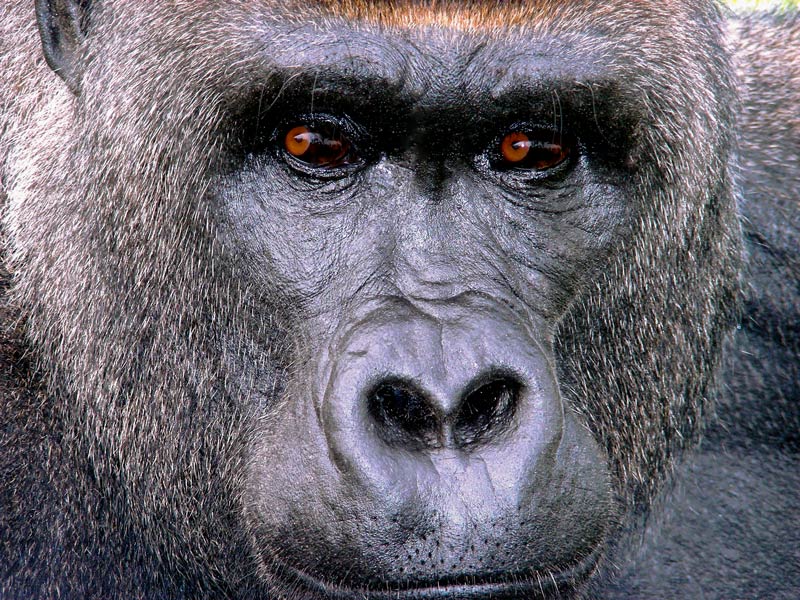 The Bird's Word Blog
Let's Go See Our Not-So-Distant Relatives
by The Journeys International Team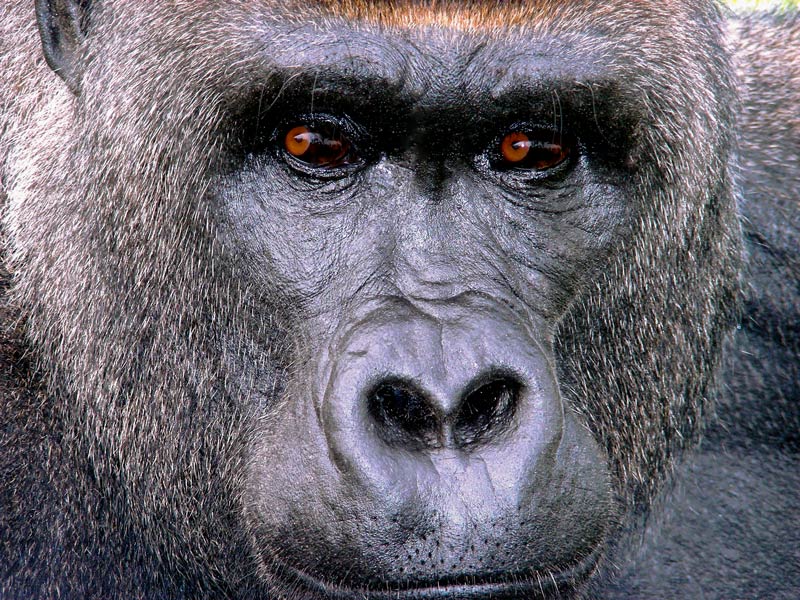 Less than 800 Mountain Gorillas remain in the wild,
and the population is declining.
A letter and invitation from the JOURNEYS Africa desk...
Hi all!
JOURNEYS Africa Specialist, Kirsten Williams, here. In case you haven't heard, I'm accompanying a group to Uganda and Rwanda on our Primates and Parrots trip with long-time guide Paul Tamwenya February 22 – March 7, 2014.
If you haven't thought about seeing the gorillas (and birds!) before, here are a few things to consider:
1) Gorillas are endangered. Deforestation and poaching continue to be the culprits, and as a result, the near future of these magnificent creatures is seriously in jeopardy. By visiting the national parks, you can help support conservation efforts.
2) JOURNEYS guide and avid naturalist Paul Tamwenya is a well-respected birder, and head of the Ugandan Cultural Guides Association. With keen insight and eyesight, Paul will open your eyes and heart to the wonders of his Africa.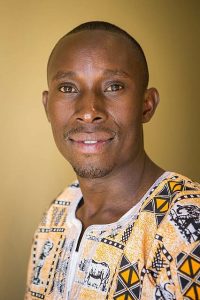 Paul Tamwenya has been guiding trips for over a decade.
3) Gorilla permits are increasing from $500 to $600 beginning in January 2014. If you don't fancy price increases, sign up now and save.
4) On this special departure, you have the opportunity to join me for a pre-tour to Paul's village and extend an extra day to see the Golden Monkeys.
Are you in? There's still space, but it's limited… so if you're the least bit interested, give me a call or shoot me an e-mail and let's chat. See my contact information below!
Hope to see you in February!
Kirsten
kirsten@journeys.travel – 1-800-255-8735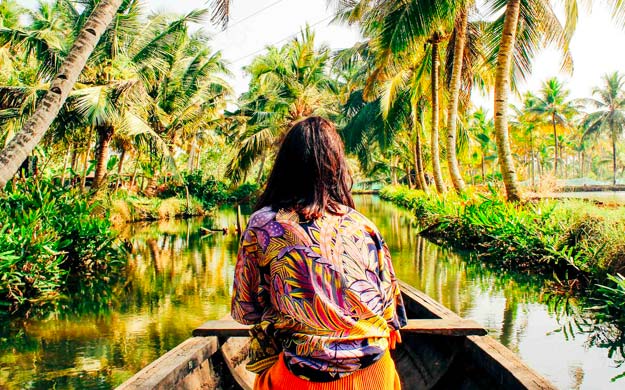 Design an adventure with Journeys International!
With over 40 years of experience, we create experiences that match your goals.
Start Planning
Travel Inspiration Delivered