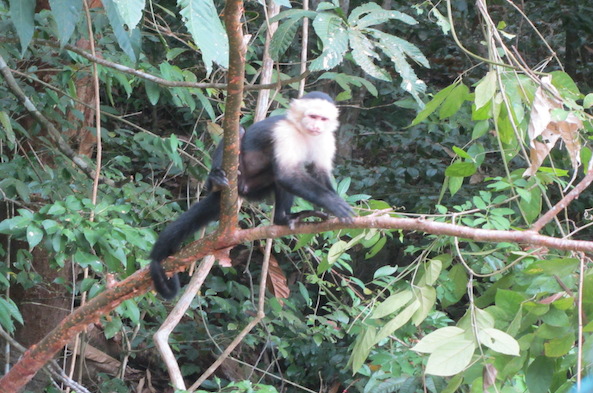 The Bird's Word Blog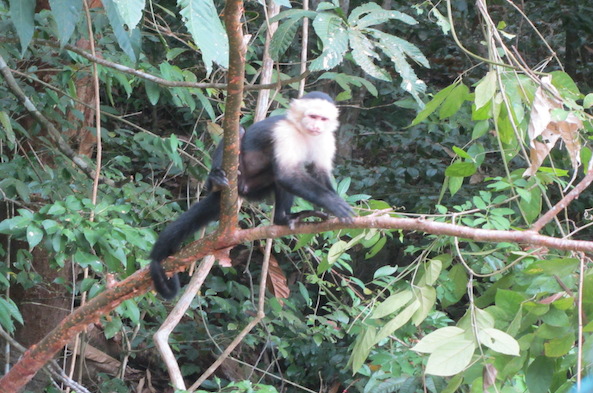 Journeys traveler Steve Walker offers a brief snapshot of his trip to Panama.
Panama Canal
The wind-up of my Panama trip had a pall over it. The journey through the locks on a small boat didn't help. I'm not fond of cruises, particularly, and this lasted about 5 hours, much of it not moving, but waiting at each lock for the colossal cargo ship with which we had to share entry procedure. Sending two ships instead of one through at the same time is more economical for the lock owners. You've got plenty of time to study the dull, gray walls of the locks. Or you can look behind you at the behemoth ship and wonder if it was racing a slug–and the slug was winning. All slow things coming to an end, our boat finally slipped through the last lock, and finally was able to put on knots to the peninsular port. But the pall had to do with the internet. Up until the near past, when I went on a trip, I wouldn't know much about the rest of the world except through the television. Now I could find such things as the weather back home–which I discovered was an approaching blizzard. Before I had to take pot luck and hope that things were okay, but now I had something definite to be concerned with–would the airport be closed? Would I make my connection? And similar cheery thoughts bedeviled my imagination.
Indian Village
One day the group visited an Indian village, approached by boat. The inhabitants made me think I was in the South Seas, for they looked like television Tahitians I had seen. The women were dressed in colorful sarong-like wraps, the bare-chested men in a type of decorative trunks. One man had a silver bracelet and hanging from his neck was what appeared to be a large tooth or tusk. There were crocodile and boar around the area, and I asked, via an interpreter, what sort of animal that came from. The man said he didn't know; he'd bought it in Panama City and thought it came from Africa. So much for local color.
Panama City
From the 9th floor roof of my Panama City hotel I had a great view of the developed downtown. There was a terrific congestion of tall buildings, many of them new. Birds soared among them, sometimes above, sometimes threading through their canyons. I discovered that they were vultures–black or turkey–who contributed to keeping the garbage at bay.
Chagres River Life
Along the road by the Chagres River was a sign outlining an iguana. From a bus I watched one of those lizards cross near it, as if rehearsed. That was a smart lizard–or at least one who obeys the law. Another sign was on the hotel property of the Melia Colon, and it showed what I figured was an anteater silhouette, and that was (so to speak) the only sign of one that I saw on the trip. However, it would have had plenty to eat, for nearby, crossing the sidewalks and making trails in the lawns, were leaf-cutter ants.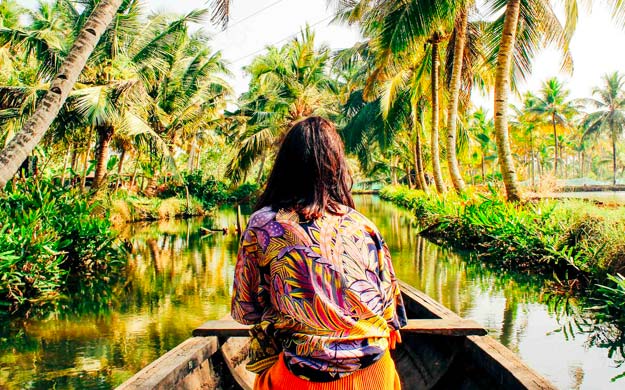 Design an adventure with Journeys International!
With over 40 years of experience, we create experiences that match your goals.
Start Planning
Travel Inspiration Delivered