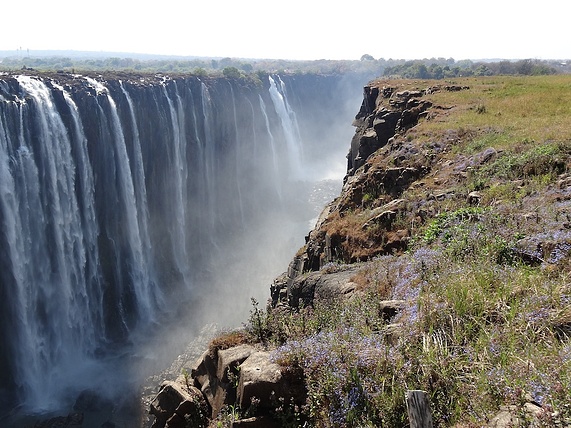 The Bird's Word Blog
Southern Africa is Calling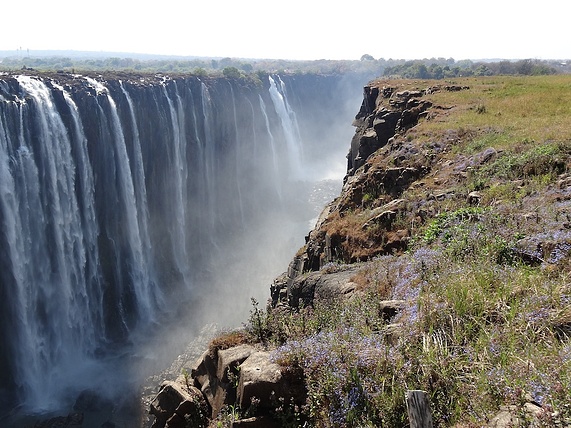 Journeys Africa Specialist Kirsten Williams dishes on her dreamy southern Africa adventure. This was Kirsten's first time visiting Botswana, Zimbabwe, and South Africa.
I just returned from an amazing adventure in southern Africa, one that took me from the Zimbabwe side of thundering Victoria Falls, along Botswana's papyrus- and reed-bound rivers of the Okavango Delta to the barren landscape of the Ntwetwe pan, where we slept in the open under the broad, visible swath of the Milky Way.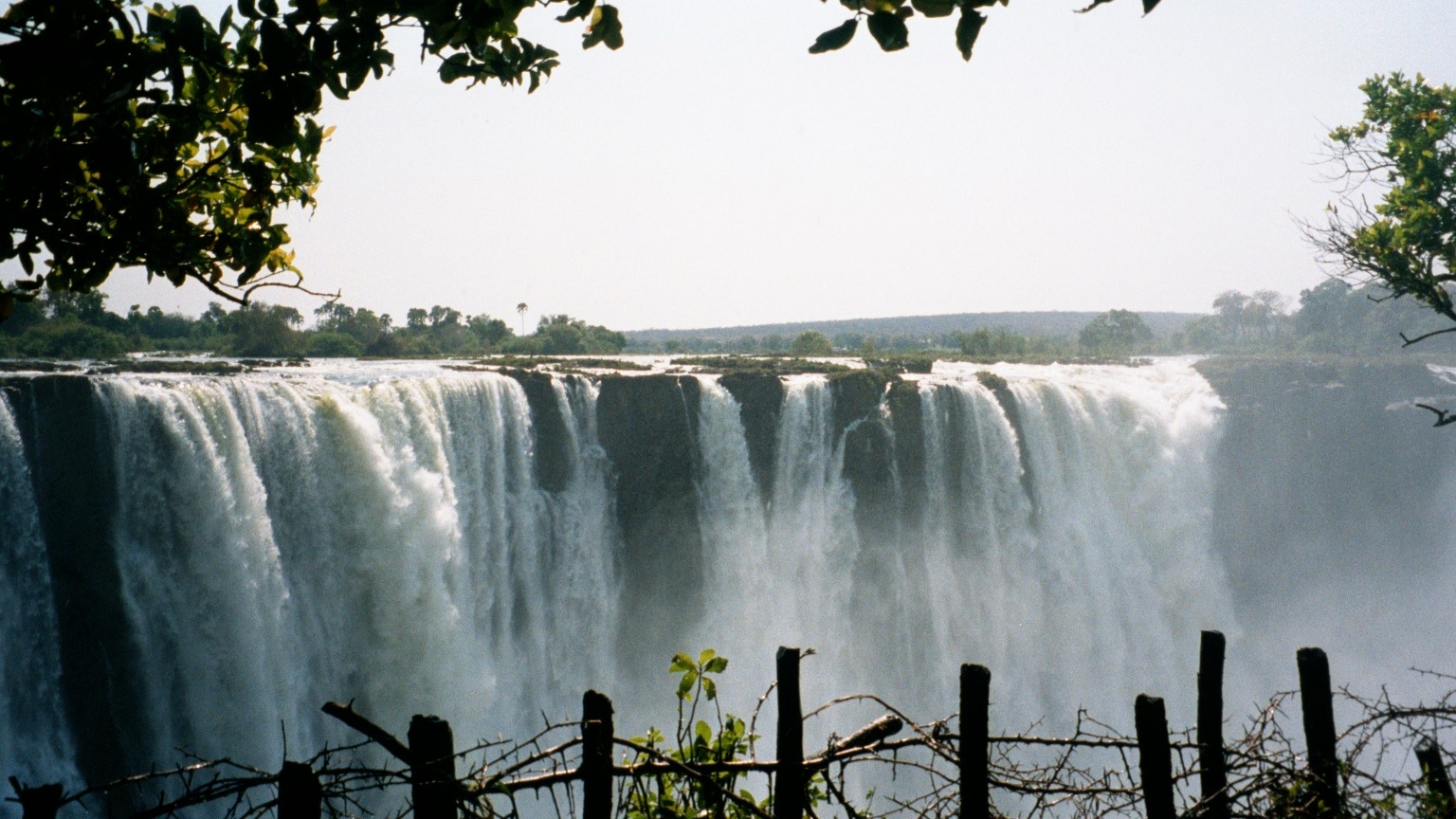 Driving along South Africa's Cape of Good Hope, I marveled at the dramatic landscape and the varied and changing colors of the Indian and South Atlantic Oceans. At Cape Town's Two Oceans Aquarium, I learned about the sea creatures that troll beneath. I paid my respects at Robben Island and again at Johannesburg's Apartheid Museum to those who participated in the struggle to end apartheid.
At Simbavati (located within the Timbavati Game Reserve) I saw a hyena, lions, leopard, the tiny teddy-bear-faced dwarf mongoose, a white rhino, and the deadly boomslang snake draped on a low-slung tree branch. I walked alongside an 18-month-old female lion, rode an elephant's back, watched much-smaller-than-I-thought-they-were meerkats warm their bellies in the early morning sun.
Between salads, I threw aside my half-hearted "I'm a vegetarian" mantle and ate warthog en croute (surrounding creamed mushroom and spinach interior, wrapped in Parma ham, and with a cauliflower and sherry jus), kudu loin (in a white wine, cream and mustard sauce), grilled crocodile and ostrich.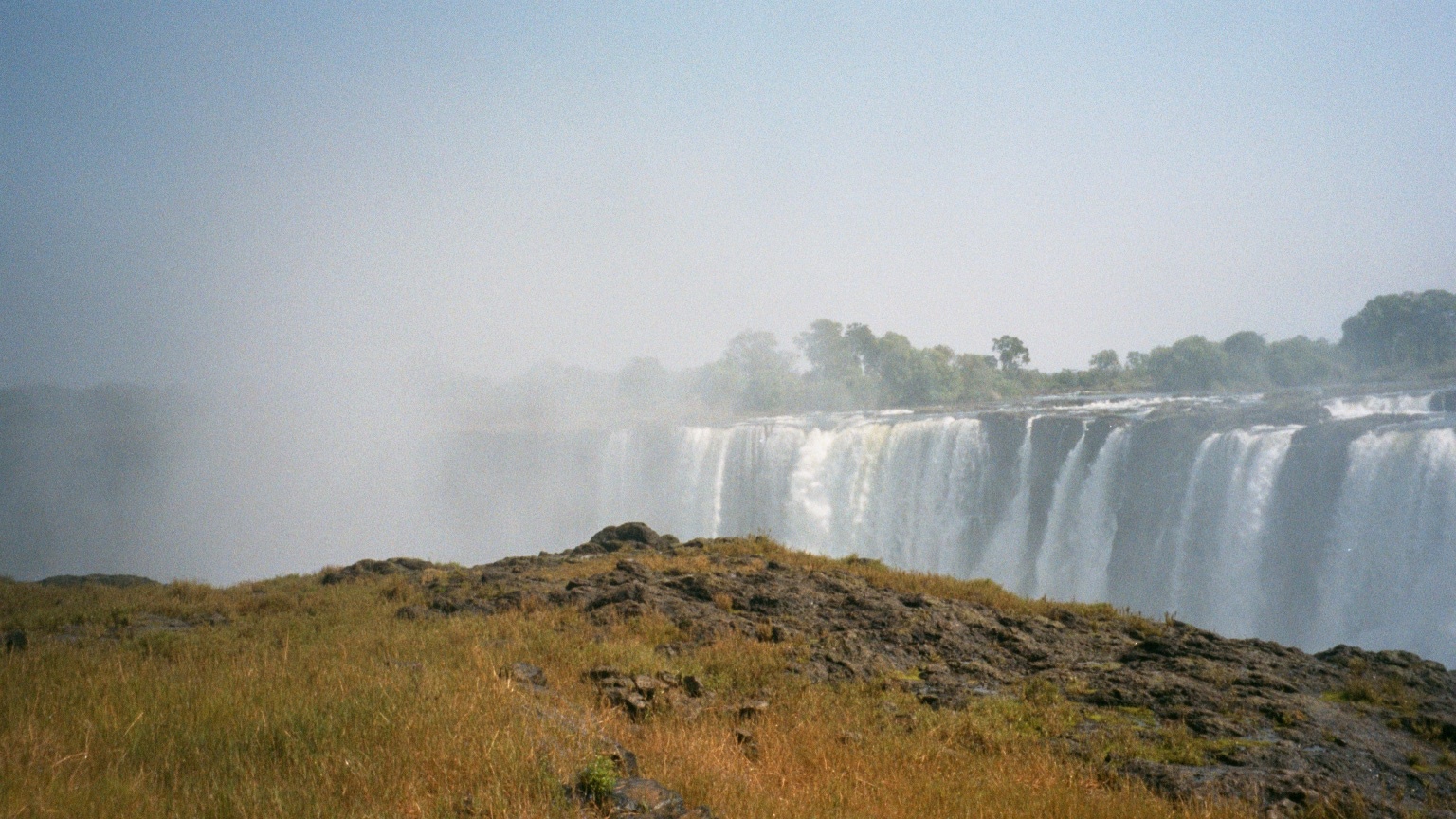 In my mind, I was singing an old song learned in my childhood, "This land is your land, this land is my land…" I felt grateful, awed, and responsible. These creatures, unique environments and surrounding communities survive, thrive, and disappear in part in response to the ebb and flow of tourism. With many African animals at risk of habitat loss and/or poaching, it's largely up to us, the travel community, to influence the preservation of their species.
Southern Africa is calling. Will you answer?
For a note on Ebola, check out Journeys Ebola update post.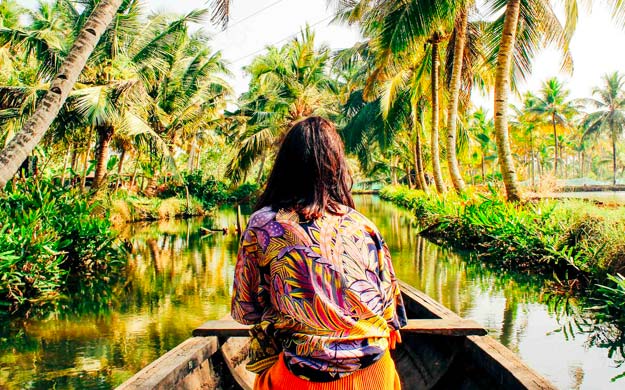 Design an adventure with Journeys International!
With over 40 years of experience, we create experiences that match your goals.
Start Planning
Travel Inspiration Delivered