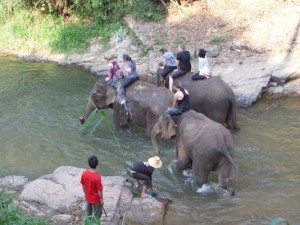 The Bird's Word Blog
The elephant that sat on a car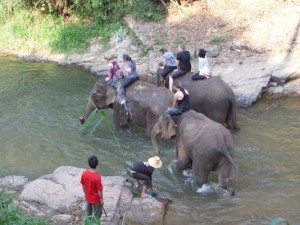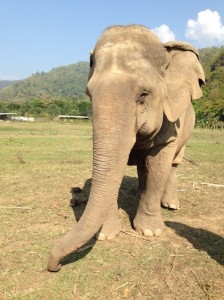 Destination Specialist Kerina Rowley recently returned from a visit to Thailand, where she was immersed in two different programs aimed at helping elephants.
You might have heard about the elephant who, in January 2015, was all over the news for crushing a car in Thailand's Khao Yai National Park. Authorities dismissed the incident, saying the elephant was acting out because it was mating season.
While in Thailand, I was fortunate to meet Soraida Salwala, the woman who started and runs Friends of the Asian Elephant (FAE), an elephant hospital in Thailand. Soraida didn't believe it was simply a 'mating incident.' She believed the elephants were being tormented by being on display day and night. After the January incident, she went to Khao Yai National Park administrators to demand that they end night safaris and close the park from 6pm to 6am to give the elephants some peace and quiet. She fought for six weeks, and finally, around the time of my visit, the authorities agreed.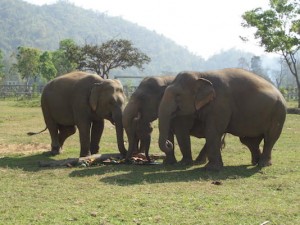 It was a victory for Soraida, but she still has a long way to go to protect these majestic creatures. In 1993 Soraida founded FAE as the first elephant hospital in the world that cares for sick and injured elephants. Costs to run the hospital are very high—about $33,000 USD each month. Donations come in from all over Thailand, but it's barely enough to cover the expenses so she is limited in how many elephants she can help.
During my trip, we also stayed at Chai Lai Orchid, which is a resort that works to serve the local community. In addition to programs aimed at helping women and families, and protecting the culture and environment, Chai Lai Orchard has a program specifically focused on elephants. While staying at Chai Lai Orchid, we were able to play with, care for and ride elephants.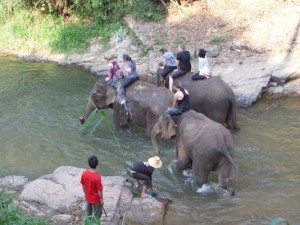 One of Chai Lai Orchid's goals is to purchase the elephant camp next to their Eco-Resort so they can create happier, healthier lives for the elephants and their mahouts (trainers).
It was fascinating to stay at the lodge on the Chai Lai property. The accommodations are basic, with a mosquito net over your bed. But what you won't find anywhere else are the elephants… the lodges are surrounded by them! In fact, there was an elephant standing right in my cabin's backyard. It was an awesome feeling to see these gentle giants roaming about.
On a Journeys trip to Thailand, you can visit one or both of these elephant sanctuaries, supporting their efforts through your trip. But even if you aren't able to visit, you can still help by sending them donations. To learn more, visit them online:
You can also donate through the 501c3 charitable arm of Journeys International, the Earth Preservation Fund. On your donation be sure to indicate that it's for support of one of the charities noted above.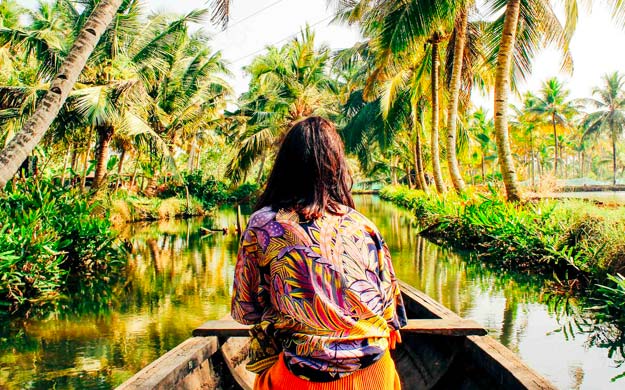 Design an adventure with Journeys International!
With over 40 years of experience, we create experiences that match your goals.
Start Planning
Travel Inspiration Delivered