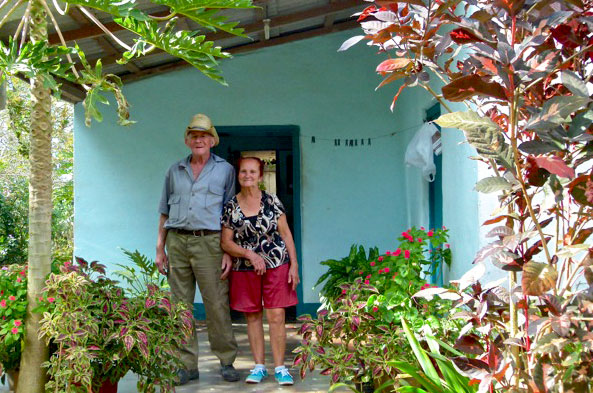 The Bird's Word Blog
Traveling to Cuba: Keeping it Personal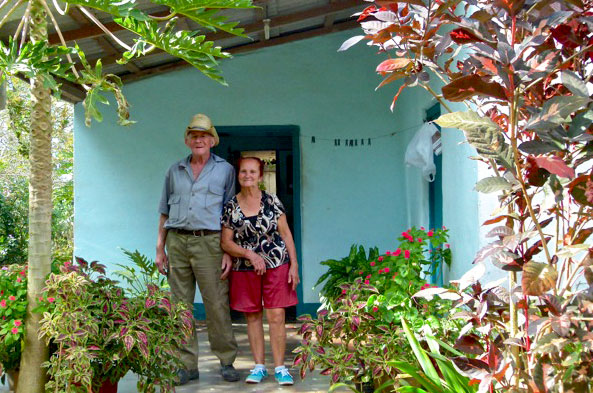 Journeys International started offering Cuba travel services in 2016, and Joan Weber, co-founder and Senior Director of Journeys,  traveled there with our first group departure. Here, she shares her thoughts on the challenges and opportunities related to traveling in Cuba.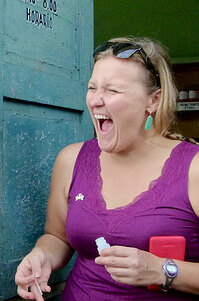 Our group in Cuba followed the itinerary Journeys designed with trip leader Joslin Fritz, called Rhythm of a Lively Land. We had an absolutely fantastic time, and the trip's title was spot on. But, as we lived the experience, we came up with another apt title: Cuba With Joslin and Her 10,000 Cuban Best Friends.
Those friends of hers (okay, maybe a tad fewer than 10,000, but lots) became our friends.
They are teachers, artists, dancers, coffee farmers, booklovers, chefs, and bici-taxi drivers. Many of them are energized Cuban entrepreneurs, hopeful about new possibilities ahead. With Joslin as translator, we had wonderful conversations. The learning went both ways. We were laughing all the time.
Traveling to Cuba is complicated and evolving. There are lots of rules and they seem to change daily. Creating a unique and personal experience while navigating these rules is tricky, but Journeys is doing it. It is no small challenge to offer the spontaneity in Cuba that we offer elsewhere on the planet.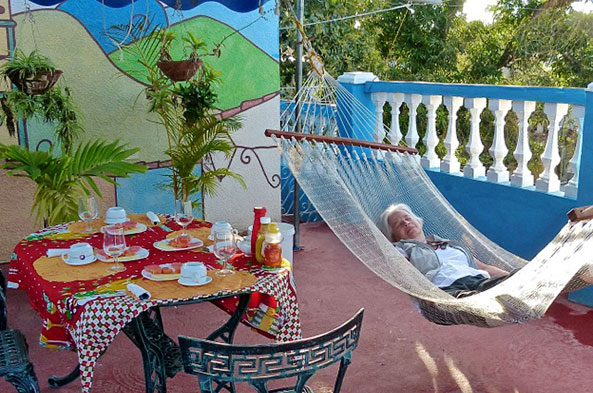 And, as with other countries where we travel, immense effort has been put into finding the best guide for the job… in this case, Joslin and her on-the-ground team. Because Joslin is warm and real, and she's made Cuba her second home, locals embrace her. And because we were with her, and we were a small and open group (as Journeys groups tend to be), we were embraced, too.
There are good times ahead in Cuba, and we look forward to sharing them with you.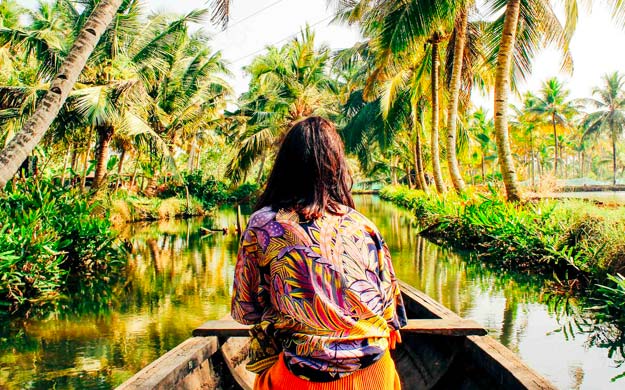 Design an adventure with Journeys International!
With over 40 years of experience, we create experiences that match your goals.
Start Planning
Travel Inspiration Delivered