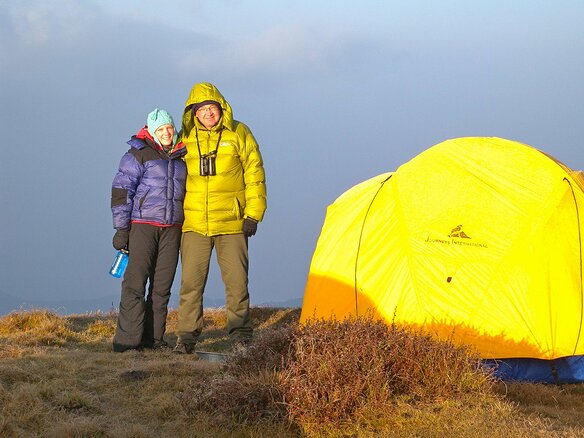 The Bird's Word Blog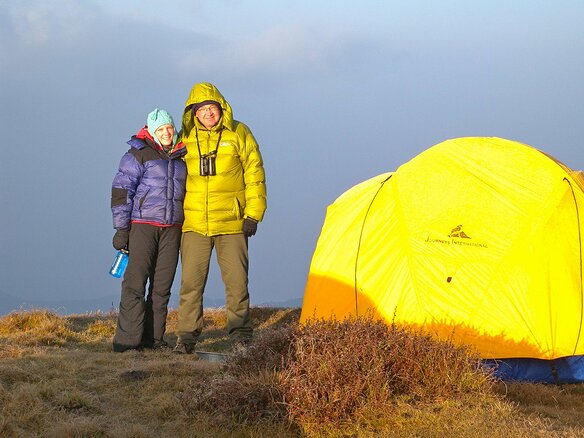 Journeys president, Robin Weber Pollak, writes about ending up right where she started. Read on to learn about her own "journey" to Journeys.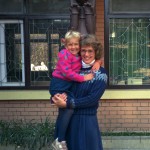 People often ask how exactly I ended up working with my parents. Have I always dreamed of taking over the family business? Did my parents plead with me to continue their legacy? Was I hopelessly unemployed and desperate for a job, any job? Nope, none of these. My career path has led me back home to Journeys in a way I wouldn't have anticipated but that seems so obvious.
I have always been too fiercely independent to follow in my parents' footsteps. I needed to go my own way, to places where I knew nobody. So after college, I headed to a new city to pursue a passion for experiential education in a job as an assistant camp director. From there, I moved to a position running leadership development and service learning programs for college students. Eventually, I spent more and more time planning educational travel programs for college students and training staff on how to lead these trips.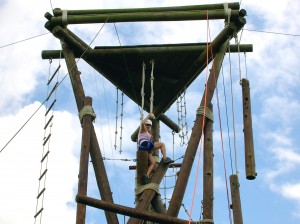 When I got to the point where I was ready to leave that organization to pursue a master's degree, I realized I wanted to make a career out of helping people reflect on their own place in our astounding, breathtaking, heartbreaking, magical, wide, wide, world — and I realized how crazy it would be not to do that at Journeys. After all, as I was building the beginning of a career, my parents were starting to think about retiring. They never pressured me to take over the company, but they were starting to hint at the need for a yes or a no on my right of first refusal. For so many reasons, I couldn't stand to turn away. Traveling in Journeys' open-minded, down-to-earth style has formed my character and taught me how to think independently while learning from sources all around me. There is so much potential in the business to develop even more new kinds of wonderful, awe-inspiring adventures. And through Journeys come so many opportunities to meet and work with a delightful community of smart, curious, warm-hearted people.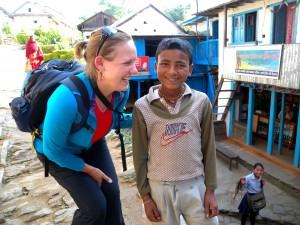 An MBA seemed the right degree to prepare me to join Journeys because the hard business skills were the ones I'd be least likely to pick up by reading books of my own volition. My parents came into this line of work with rich backgrounds, yet no specific business training, and an MBA has given me unique learning to contribute to the management team. I'm grateful for that knowledge, but even more grateful that I have the chance to work side by side with my parents full time for nearly two years before they retire. Their experience lends incredible depth and stability to our work. As a family team we can push each other in ways other colleagues might not do, ask questions others might not, and it makes us stronger. Now that I have landed here, it seems so clearly the best place to find exhilarating challenges into the future. To let someone else take over this legacy while I kept working on someone else's agenda in some big organization would have been a crazy decision. It seems the independent spirit that first led me away fromJourneys has now brought me back.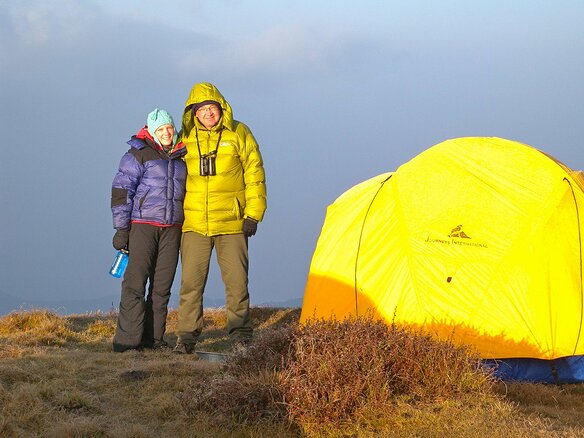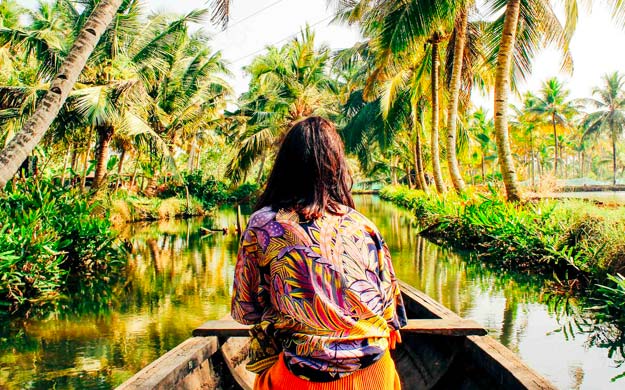 Let Journeys International design your dream adventure!
With over 40 years of experience, we design the perfect custom and private trips.
Start Planning
Travel Inspiration Delivered