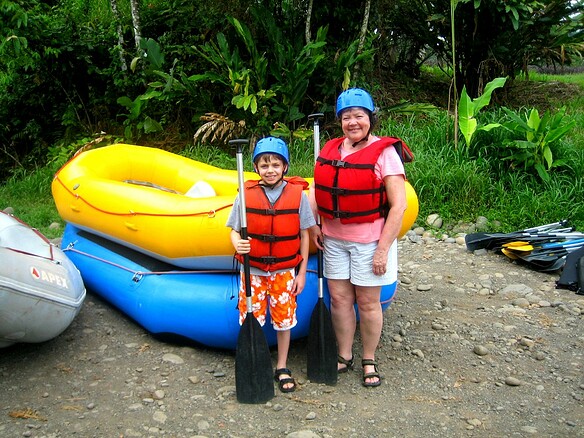 The Bird's Word Blog
What's the Buzz from the Grandmas?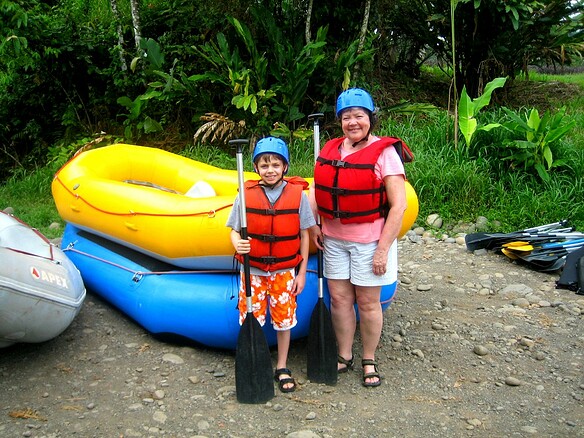 What do grandparents have to say about traveling with their grandkids? Read why six grandmas loved their JOURNEYS multi-generational trips.
Guides and activities keep the fun coming:
We went to a cooperative farm and we really enjoyed that. We covered a lot of ground and saw a lot of different things. Alex was one of the best guides we've ever had. My grandson really enjoyed all of it!Ellen T., Costa Rica
Built-in entertainment:
At one point the staff did a birthday song and dance and really hammed it up. My grandsons enjoyed it immensely!Naomi M., Tanzania
Sharing new experiences:
I can't think of anything that would have improved our trip. The kids loved the Macchu Picchu trek and also having a rainforest experience. I just love JOURNEYS! We're already planning another trip with you.Georgeann I., Peru
Passing down passion for travel:
Being on such an adventure with my grandkids combines the two things that mean the most to me. I need some more time to savor this experience and then I'll be back!Connie S., Peru
Seeing the world through their eyes:
My grandchildren have always been told that when they become 9 years old I will take them on an international trip. Each one has reminded me of this the very day of their birthday. Not only have I developed a stronger bond with them during our travels but they have afforded me the opportunity to see the world through their eyes which is very different from the way my adult mind sees things. Both they and I are deeply enriched by this experience.Pat B., Nepal
Travel is the best education:
The experience in Belize gave our 13-year old granddaughter a chance to see and do things that delighted and educated her as few other sights and locations can provide. The guide in the rain forest was especially thoughtful and sensitive about her needs.Bonnie M., Belize
To find out more about multi-generational trips, check out the JOURNEYS For Families webpage.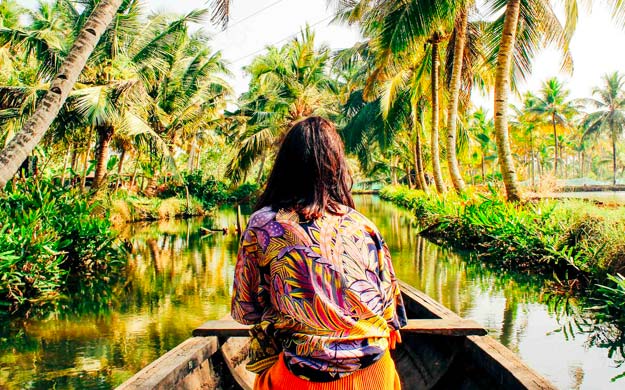 Let Journeys International design your dream adventure!
With over 40 years of experience, we design the perfect custom and private trips.
Start Planning
Travel Inspiration Delivered