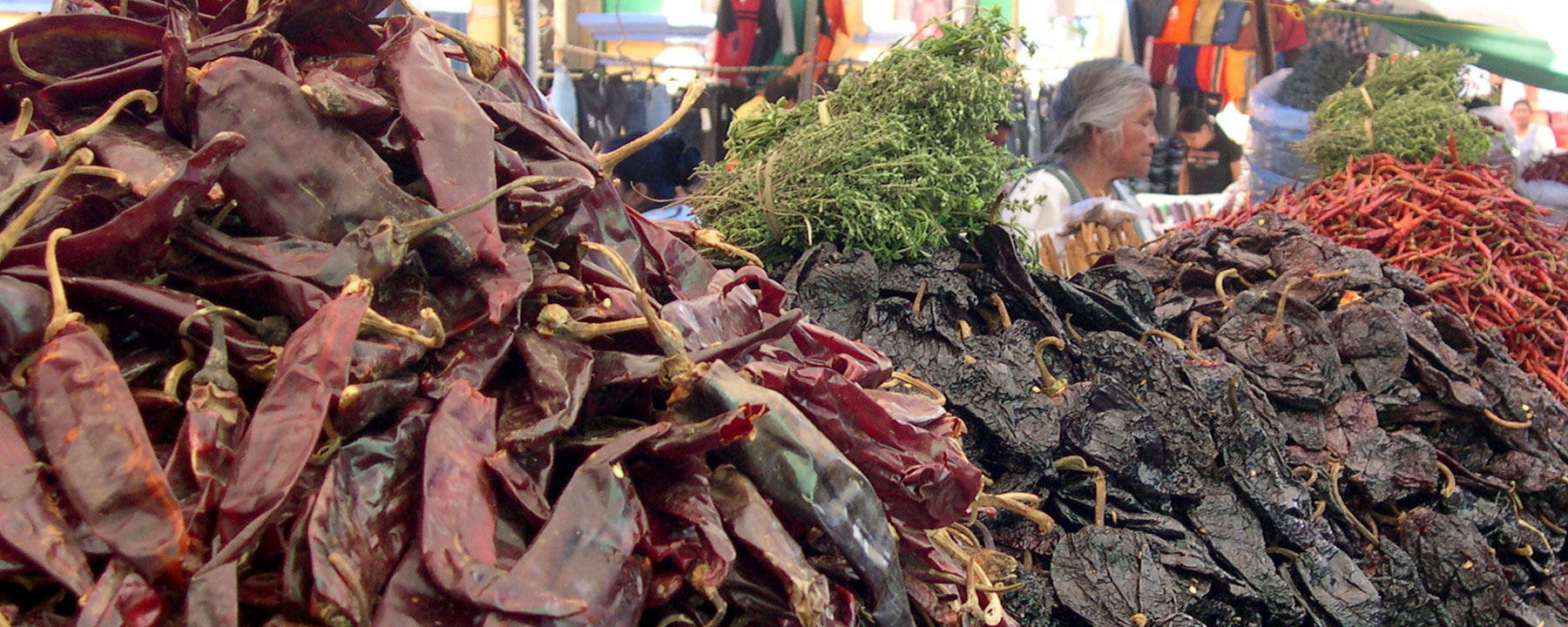 The Bird's Word Blog
Christmas in Oaxaca: Three in the Manger
by The Journeys International Team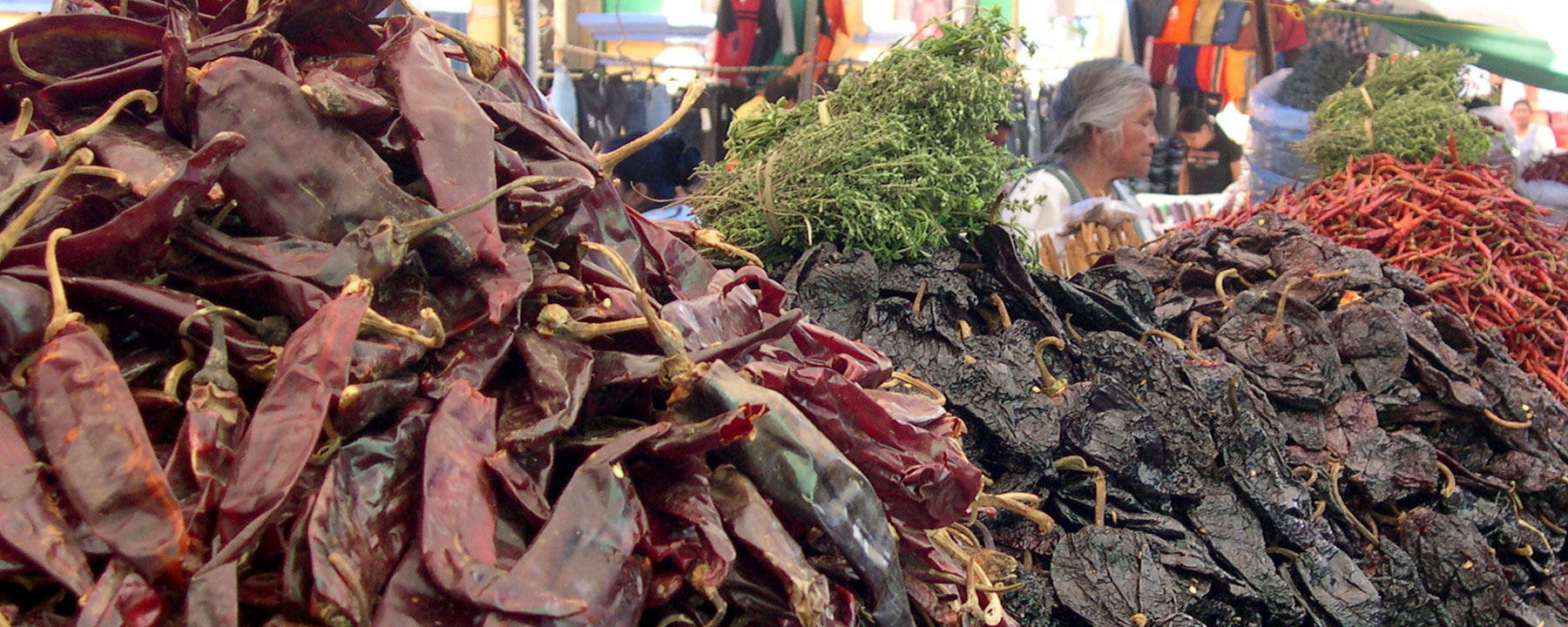 School librarian Linda Lakshminarayanan found the perfect way to spend her holiday break last December: Christmas in Mexico. Encouraged by a friend who had travelled to Oaxaca and knew of its history and traditional arts, Lakshminarayanan set out on her first trip south of the border. Her desire to explore a new place was quenched by warm days spent in the company of new friends and the generous people they met along the way.
Oaxaca, here we come
Guide Stephanie was intimately familiar with Oaxaca and its treasures and catered the trip to her travellers' interests. Lakshminarayanan and her companions visited Mesoamerican archaeological digs and the small museums where found artifacts were displayed. They spent a day shopping at the mercado with the chef of a local restaurant, who worked with them to buy ingredients, then taught the group how to prepare the meal. They took the recipes and new knowledge of preparing these authentic meals home with them.
They visited friends of Stephanie's, a family of woodcarvers who transformed a piece of wood into an armadillo before their eyes and then proceeded to paint the animal in an array of bright colors, a style traditional to the region. They spoke with a man who uses natural substances to produce dyes in "a rainbow of colors" and can turn one hue into another with just a pinch of this or that. Unique to Oaxaca, the Noche de Rábanos is a radish carving festival that is one of the cherished Christmas traditions in Mexico. Lakshminarayanan got the chance to witness this incredible festival first-hand. Everything on display at the city square was carved out of vegetables—even the sardonic scene of a woman making tortillas for dinner while her husband slept on the couch. The woodcarvings, rugs, pottery, and other traditional arts of the region took on special meaning as Lakshminarayanan and her friends learned more about the creative processes cultivated by the people of Oaxaca.
Christmas Day
The group spent Christmas Day visiting a small church in a nearby village. A garden of lush plants was growing down the middle aisle, and there were three Baby Jesus dolls in the creche. The caretaker explained that each had been kindly given to the church, one by an elderly woman nearing the end of her life. Not wanting to turn any of the donors away, the members had decided to embrace and display all three in the manger. "What a wonderful story of love for the church, community, and holiday," said Lakshminarayanan, remembering her favorite day of the trip.
---
Learn how to carve Radishes
The carvings are amazing, and it takes a patient hand and years of practice to enter the Noche de Rábanos competition. Curious to know how they do it? Download this tutorial and carve your own radishes at home.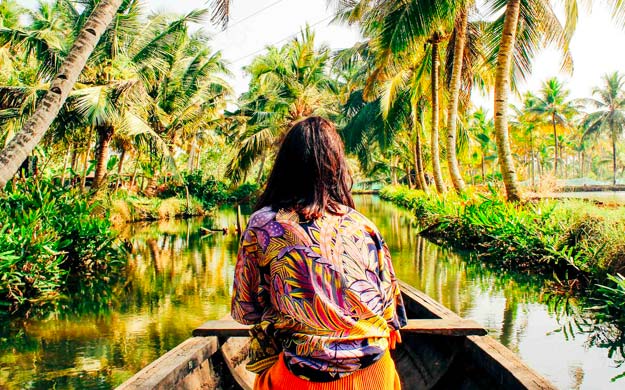 Let Journeys International design your dream adventure!
With over 40 years of experience, we design the perfect custom and private trips.
Start Planning
Travel Inspiration Delivered