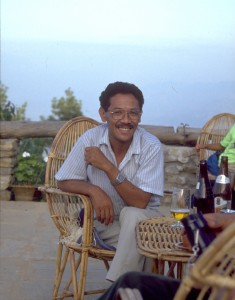 The Bird's Word Blog
Condolences for Everest Tragedy Victims
by The Journeys International Team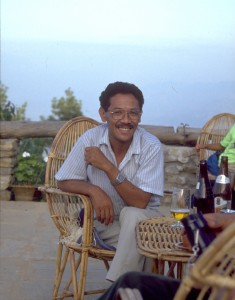 Journeys Director Will Weber lived and worked as a Peace Corps volunteer in Nepal for three years. Ten years later, he, his wife, Joan, and their good friend, Pemba Tsering Sherpa, founded Journeys International. Along with the rest of the Journeys family, he was saddened to hear of the most recent Everest tragedy.
The tragic death of fifteen Nepalese Sherpa mountaineers on Mount Everest this month brought shock and sadness to all of us who have traveled in the Himalayas with the aid of Sherpa leaders and staff. The dangers of high altitude mountaineering are embraced by foreigner climbers, but represent a profound and always imminent occupational risk to the hired staff who fix ropes, pitch the tents, and minimize the hazards for climbing guests. We send our condolences to all who lost friends and family members in this tragedy.
We are relieved to report that none of our Journeys Nepal staff nor any of their family members were among the lost or missing, though in the relatively small Sherpa guiding community, everyone felt close to the tragedy. Death in the high mountains is never a surprise, but always feared.
While Journeys does not offer mountaineering, ironically, Journeys' origins trace to an avalanche. Our co-founder, Pemba Tsering Sherpa, was among the high altitude Sherpa support group of a German mountaineering expedition in April 1978. Forced to bivouac in a dangerously exposed location, Pemba and his Sherpa companion were buried in an avalanche at 7,000 meters and left for dead as the foreigner climbers, who were camped outside of the avalanche zone, quickly retreated without searching for the missing Sherpas. Miraculously, Pemba and his companion were able to dig out and struggle down the mountain. We met Pemba two days later in Kathmandu and he was more than ready to make the switch from climbing to trekking. Pemba often reflected on the wisdom of his decision. There is a clear line between trekking and mountaineering which is usually drawn at 'base camp" where the rules and risks change dramatically. Journeys International does not offer, endorse, or support high altitude mountaineering. On our trips, neither you nor our staff will be placed at risk of avalanches or landslide.
We support the Nepalese guides and support staff who are demanding better compensation, rescue services, regulations, and insurance against such tragedies. Your decision to trek rather than climb in the Himalayas reduces the risk for not only yourself, but those who support your trip.
Namaste.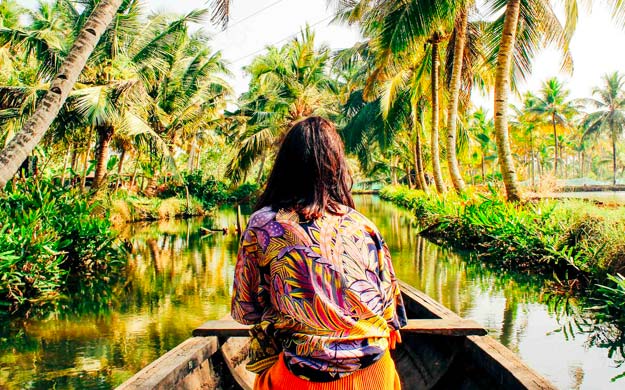 Design an adventure with Journeys International!
With over 40 years of experience, we create experiences that match your goals.
Start Planning
Travel Inspiration Delivered