Casablanca Adventure Tours
Casablanca is a city in western Morocco, located on the coast of the Atlantic Ocean. It is the capital of the Greater Casablanca region. With a population of 3.9 million (6.5 in the "great Casablanca") (September 2004 census), Casablanca is Morocco's largest city as well as its chief port. It's also the biggest city in the Maghreb. With a majority of the modern economic sector being based in the Casablanca region, and the Casablanca area being dominant in industrial and service sector activity, it is often and justifiably referred to as the economic capital, although Morocco's political capital is Rabat. It is also the primary naval base for the Royal Moroccan Navy. Casablanca is the leading city hosting headquarters and main industrial facilities for the leading Moroccan and international companies based in Morocco. Industrial statistics show Casablanca retains its historic position as the main industrial zone of the country. The Port of Casablanca is considered as Morocco's chief port and as one of the largest artificial ports in the world. It is also the largest port of the Maghreb and North Africa.
The French period New Town of Casablanca was designed by the French architect Henri Prost and was a model of a new town at that time. The main streets of the New Town (Ville Nouvelle in French) radiate south and east from Place des Nations Unies, where the main market of Anfa had been. The New Town is possibly the most impressive in Morocco. Former admistrative buildings and modern hotels populate the area. Their style is a combination of Hispano-Mauresque and Art Deco styles.
Casablanca is home to the Hassan II Mosque, designed by the French architect Michel Pinseau. It is situated on a promontory looking out to the Atlantic, which can be seen through a gigantic glass floor with room for 25,000 worshippers. A further 80,000 can be accommodated in the mosque's courtyard. Its minaret is the world's tallest at 210 metres.
Work on the mosque was started in 1980, and was intended to be completed for the 60th birthday of the former Moroccan king, Hassan II, in 1989. However, the building was not inaugurated until 1993.
The Parc de la Ligue Arabe (formally called Lyautey) is the city's largest public park. On its edge is situated the Cathedrale du Sacré Coeur, which is disused, but is a splendid example of Mauresque architecture.
The Old Medina (the part of town pre-dating the French protectorate) attracts fewer tourists than the medinas of other Moroccan towns, such as Fes and Marrakech. However, it has undergone some restoration in recent years. Included in this project have been the western walls of the medina, its skala, or bastion, and its colonial-period clock tower.
Information based on http://en.wikipedia.org/wiki/Casablanca
Customize Your Dream Adventure
We are here to help craft tailor-made adventures for individuals, couples, families, and groups of explorers.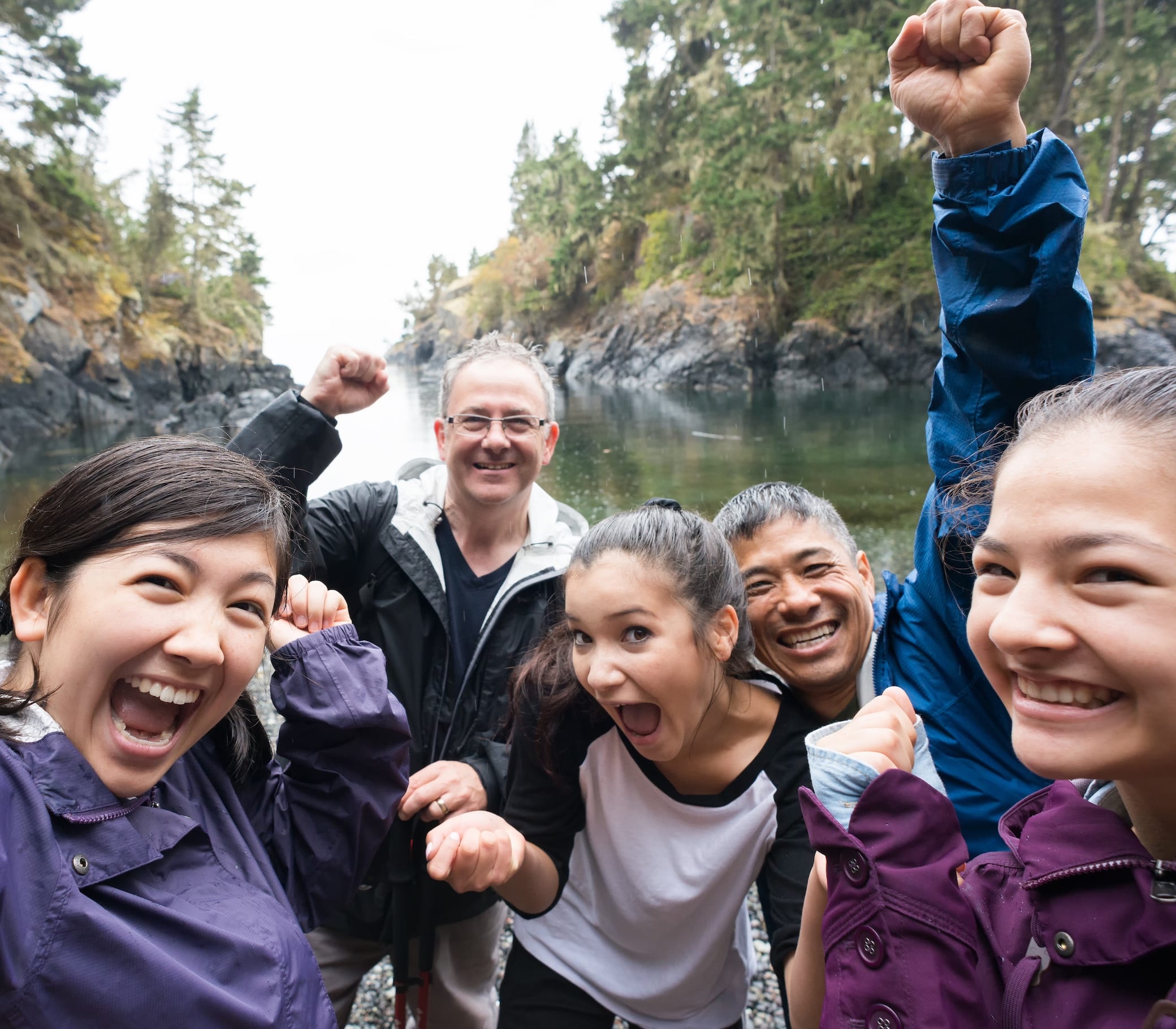 Attractions
Things to See & Do Near Casablanca