Tzintzuntzan Adventure Tours
Tzintzuntzan is a city in the state of Michoacán, Mexico. Tzintzuntzan stands on the eastern shore of Lake Pátzcuaro, about 15 km north of the city of Pátzcuaro and about 60 km west of state capital Morelia, and at some 2,050 meters above sea level. It serves as the administrative seat for the surrounding municipality of the same name. The city was founded in the 13th century by the Tarascan state, in whose language, the name means "Place of the Hummingbirds." In the last years of the 15th century, it became the capital of the Tarascan league, replacing nearby Ihuatzio. During this time the P'urhépecha successfully repulsed an invasion by the Aztecs, most notably in circa 1478. The Pre-Columbian city of Tzintzuntzan covered an area of about 7 km². The site, which stands on a hillside above the modern town, has the remains of many step pyramids of a design typically used by the P'urépecha in their ritual buildings, known locally as yácatas (by extension, the present-day archaeological site is also known as "Las Yácatas"). The Tzintzuntzan yácatas are of several different shapes, some rectangular, some oval or circular, and others in the distinctive Tarascan "T" shape. The population of the ancient city is estimated to have peaked at somewhere between 25,000 to 35,000 people.
The population of the entire Lake Pátzcuaro basin was between 60,000 to 100,000, spread among 91 settlements of which Tzintzuntzan was the largest.
Tzintzuntzan was still the Tarascan capital when the Spaniards arrived in 1522. First contact, led by Nuño de Guzmán arrived in 1529, Chieftain Tangaxuan IIwas burned alive and the city largely dismantled to provide stones for Roman Catholic temples and civic buildings, most notably the large 16th century Franciscan Monastery of Santa Ana. Following the disgrace and recall of Nuño de Guzmán, Vasco de Quiroga was sent to the region, and Tzintzuntzan served as the headquarters of Spanish power in the area until the bishopric was relocated to Pátzcuaro in 1540
The modern town of Tzintzuntzan is known for the basketry and weaving produced there. The Monastery of Santa Ana is also still standing. It is home to several allegedly miraculous relics and icons and is reputed to have growing on its grounds what were the first olive trees to be planted in America.
Customize Your Dream Adventure
We are here to help craft tailor-made adventures for individuals, couples, families, and groups of explorers.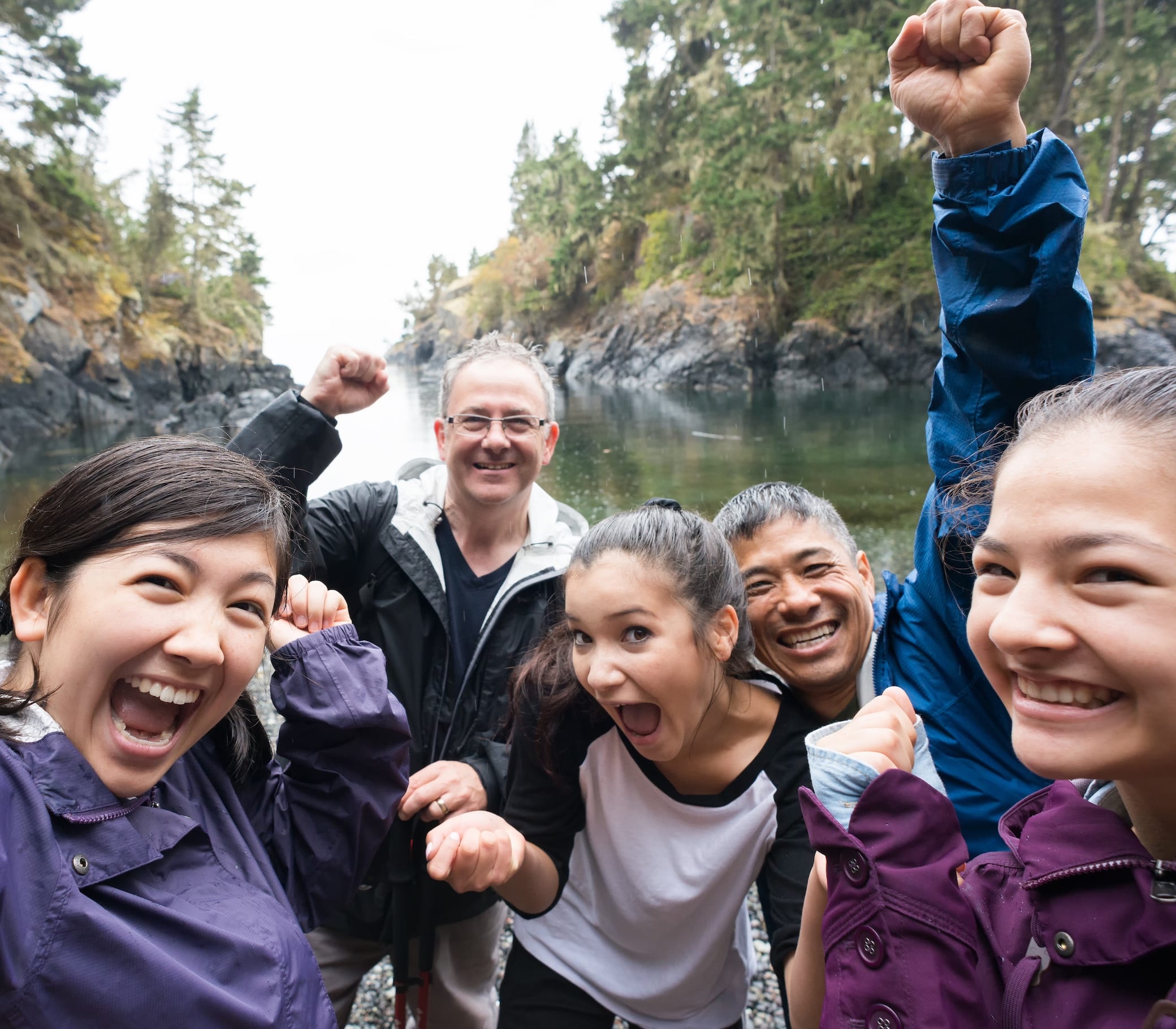 Attractions
Things to See & Do Near Tzintzuntzan