Browse Sample Itineraries
Looking to join a Journeys group trip?
We offer set departures for our exclusive collection of Rare Journeys.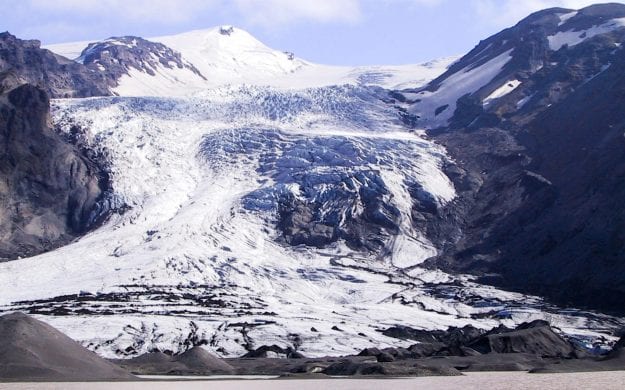 Iceland Circumnavigation
Be in the driver's seat of your Icelandic adventure. You say when and where. Navigate from crystal clear glacial lakes to wondrous waterfalls to quaint turf-style farmhouses, all with the comfort of knowing you can adjust your itinerary as you go along and as you wish!
Sample Custom Trip
Let Journeys design your dream adventure!
With over 40 years of experience, we design the perfect custom and private trips.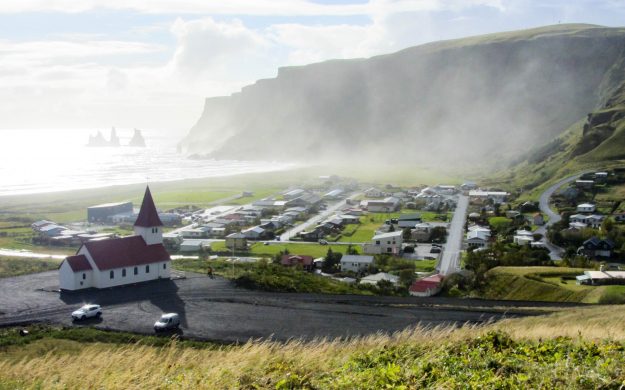 Best of Iceland's Fire and Ice
See all of the glaciers, waterfalls, hot springs, lagoons, volcanoes, and lava caves you'd expect from this truly exotic land. Sprinkled throughout your days, you'll also get insider opportunities to learn about the history of the island, visit homes of locals, and enjoy meals at farms.
Sample Custom Trip