Custom Trip Planning for Nature Centers
Nature centers love working with Journeys International because of our sophisticated network of naturalist guides around the world, and our adventure specialists who are accustomed to the preferences of nature enthusiasts.
We love working with nature centers because of their members' passion for learning and the opportunity it affords us to keep learning. We bring together travel planners with destination-based naturalists to create incredible, never-been-done itineraries.
What Journeys Offers to Nature Centers
Deep network and resources around the world to show you the world's greatest wildlife
Customized itineraries designed specifically for your preferences and the needs of your group members
A private group coordinator who will work with you every step of the way and manage every detail of your trip
Adaptive pricing structure to cover the costs required by your organization
Options for registration, payment, and service depending on your requirements
Flexibility in every aspect, whether it's group size, destination, activities, meeting space, meals, lodging, staffing, insurance coverage, or anything else
Unique combination of expertise in adventure travel, experience design, experiential education, group dynamics, and strategy – so we know how to manage the details of travel and also how to craft a meaningful and effective experience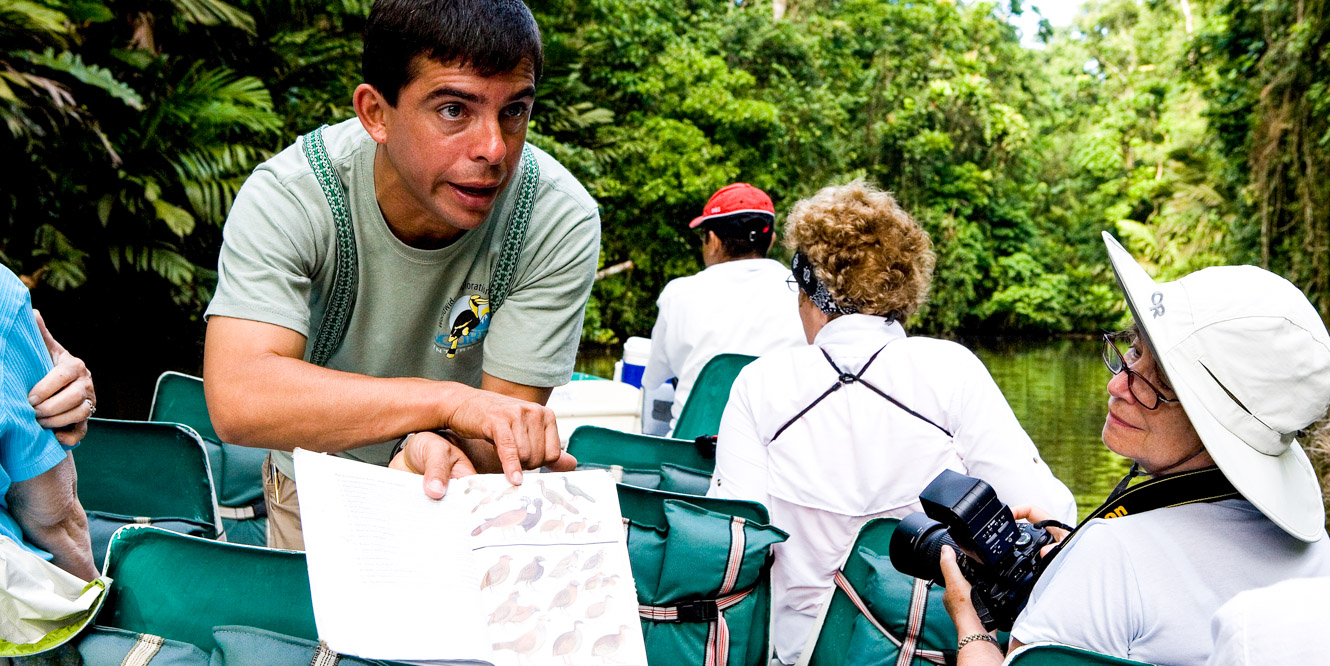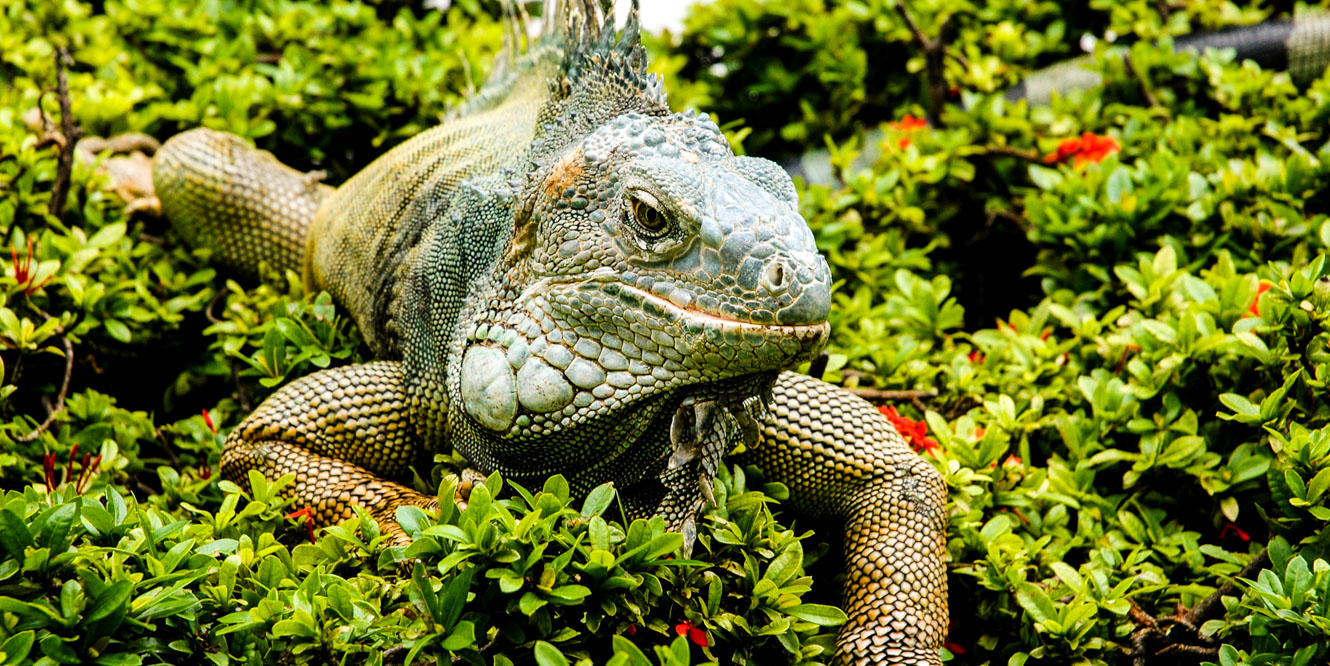 Why Nature Centers Choose Journeys
Award-winning industry leader with more than 40 years in business
We go to the farthest corners of the earth, with a nearly infinite array of destinations
We ask lots of questions and get to know you as well as possible so we can design the best experience for your group
Experience design mindset that leads to successful trips
Access to top naturalists and experts on ecology and conservation
Flexibility to accommodate your requirements for every aspect of the planning process and trip format
Your dedicated adventure specialist stays with you from trip planning through departure to answer all questions and make sure every detail is taken care of
Opportunities to give back to local communities and offset carbon footprint of travel through our Earth Preservation Fund
Our Ecological Code of Ethics advises travelers (and our staff) on responsible travel
Record of success and availability of stellar references from nature center travel planners