Custom Trip Planning for Religious & Spiritual Groups
Religious and spiritual groups come to Journeys International because of our deep understanding of the transformative potential of travel, our tailor-made itineraries that adapt to the goals of each group, and how easy we make it to manage the details of a trip.
We respect and appreciate the wonderful diversity of people on this planet, and it is an honor for us to work with groups who want to connect with their own traditions and also learn about people different from themselves by stepping outside their familiar worlds and exploring beyond their comfort zones. The adventure specialists at Journeys would love to learn more about your group's perspectives and practices by collaborating on your unique adventure.
What Journeys Offers to Religious & Spiritual Groups
Deep network and resources around the world to connect you to unique opportunities for exploration and activities in line with your goals
Unique combination of expertise in adventure travel, experience design, experiential education, group dynamics, and strategy – so we know how to manage the details of travel and also how to craft a meaningful and effective experience that brings together participants and achieves goals
Customized experiences designed specifically for your goals
A private group coordinator who will work with you every step of the way and manage every detail of your trip; choose someone of your own faith if you prefer – our adventure specialists are Christian, Buddhist, Jewish, and unaffiliated
Collaboration on materials to help group members prepare for the trip – both in understanding the destination, and in reflecting on their own place in the world
Adaptive pricing structure to cover costs required by your organization
Options for registration, payment, and service depending on your organization's needs
Flexibility in every aspect, whether it's group size, destination, activities, meeting space, meals, lodging, staffing, insurance coverage, or anything else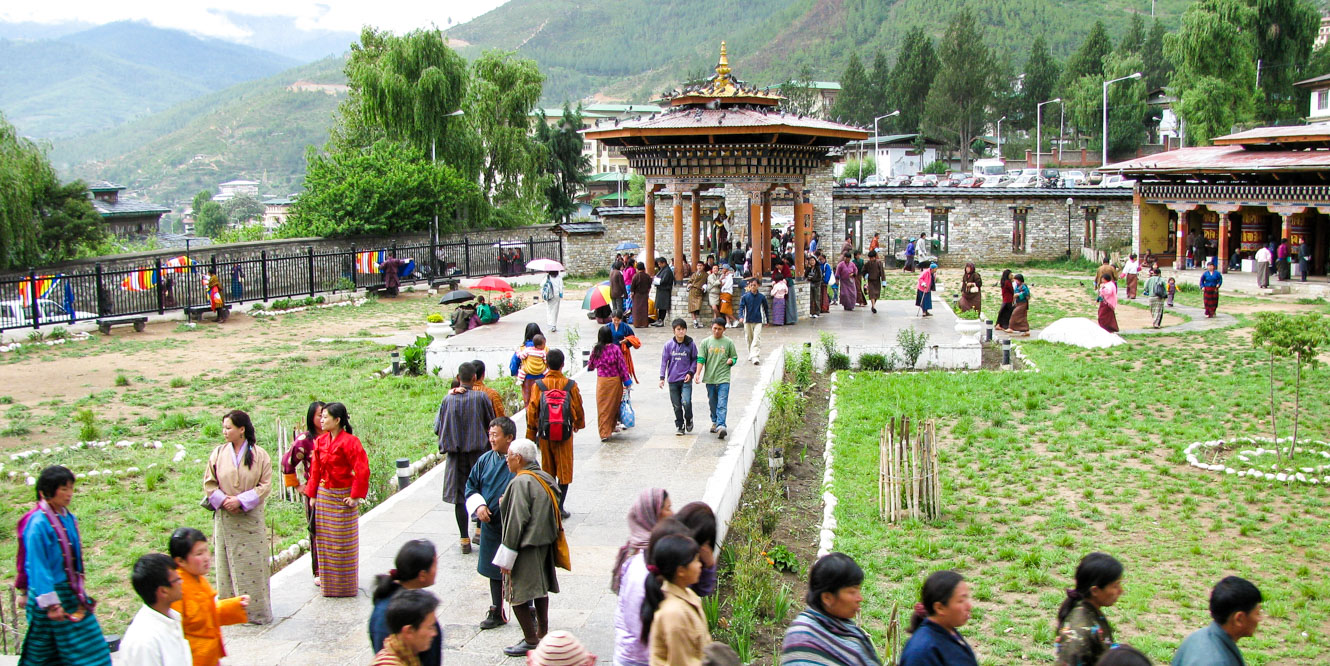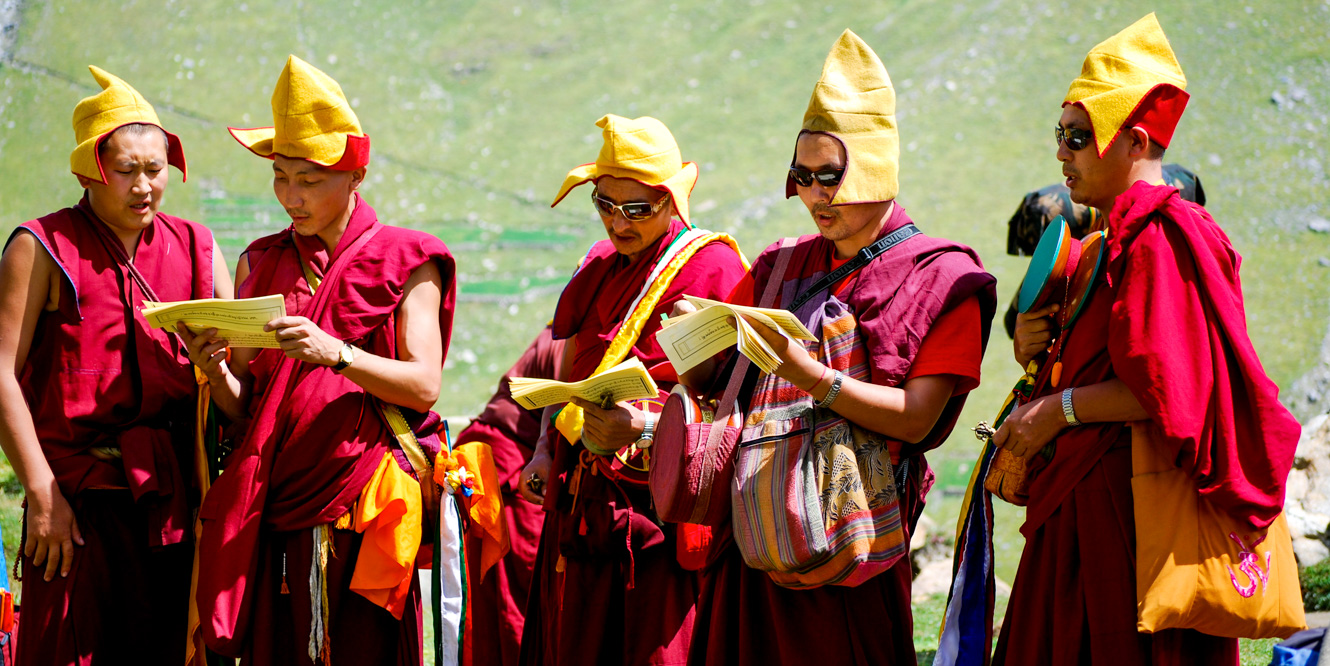 Why Religious & Spiritual Groups Choose Journeys
Award-winning industry leader with more than 40 years in business
We go to the farthest corners of the earth, with a nearly infinite array of destinations
We ask lots of questions and get to know you as well as possible so we can design the best experience for your group
Experience design mindset that embraces collaboration
Infinite toolbox of resources – including sites, activities, accommodations, guides, educators, experts, and methodologies – that we draw on to shape a program that will achieve the distinctive goals of each group
Flexibility to accommodate your requirements for every aspect of the planning process and trip format
Your dedicated adventure specialist stays with you from trip planning through departure to answer all questions and make sure every detail is taken care of
Shared commitment to thoughtful reflection, cross-cultural connection, and social responsibility; and mutual distaste for proselytization
Opportunities to give back to local communities
Our Ecological Code of Ethics has long stood as a model for others, and our Earth Preservation Fund puts our money where our mouth is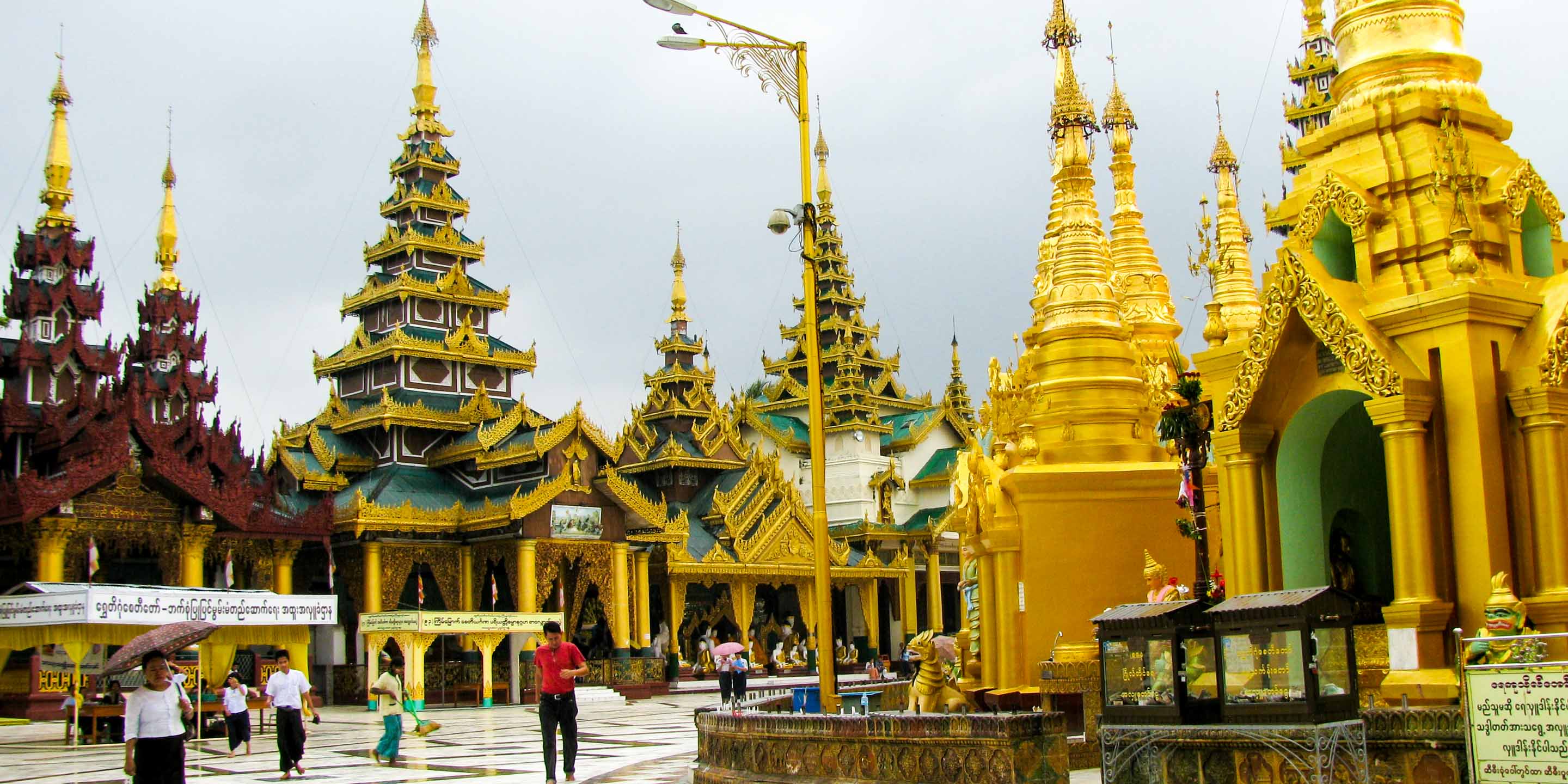 These Activities and More are Available for Your Itinerary
Artistic Workshops
Ayurveda
Cleansing Rituals
Clergy Meetings
Cultural Immersion
Expert Lectures
Festival Celebrations
Forest Bathing
Guided Tours
Hiking
Holiday Celebrations
Homestays
Interfaith Dialogue
Meditation
Peer Exchange
Physical Challenge
Prayer Services
Ropes Course
School Visits
Spiritual Reflection
Text Study
Tree Planting
Village Visits
Urban Tours
Volunteer Programs
Yoga
….and more