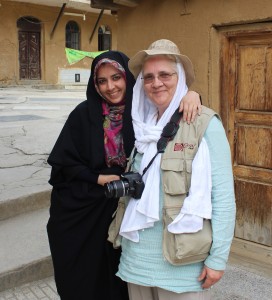 The Bird's Word Blog
From International Friendships to World Peace
by The Journeys International Team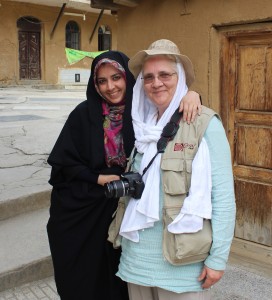 This week we celebrate International Day of Friendship, an event created by the United Nations in 2011.
"On this International Day of Friendship, let us cultivate warm ties that strengthen our common humanity and promote the well-being of the human family."
~UN Secretary-General Ban Ki-moon
This Thursday, July 30, Journeys celebrates the fifth anniversary of International Friendship Day, a UN initiative to foster friendship between peoples, countries, cultures and individuals to inspire peace efforts and build bridges between communities.
Like Ban Ki-Moon, we believe friendships across cultures and boundaries are the essential building blocks of world peace, and this belief was an important founding concept of our company. We also believe that friendships are often the most enduring, profound and priceless 'souvenirs' of our travels.
To that end, Journeys was among the first American tour operators to offer cultural trips to Vietnam, Burma, Tibet, Rwanda and Uganda, destinations that all experienced turbulence throughout the last century. And in spite of the hateful politics that often seem to discourage dialogue with people who see the world differently than we do, we now proudly offer trips to Iran, Israel, Cuba, China and Colombia.
We also believe that our travelers play a much bigger role than simply 'taking a vacation;' instead, each of our travelers is a diplomat of friendship. And this is how our travelers have always been greeted, regardless of their destination. In fact, never in the 38 years of Journeys International's history have we felt that political or religious issues impaired the realization of understanding and appreciation between travelers and host citizens.
I suggest that as we approach this International Day of Friendship, you open your virtual address book and search for the people you met traveling. Then, renew your friendship by sending a note and a photo of your experiences with them, and by sharing your stories here. We'd love to hear about the friends you've met along the way.
Yours in international friendship,
Will Weber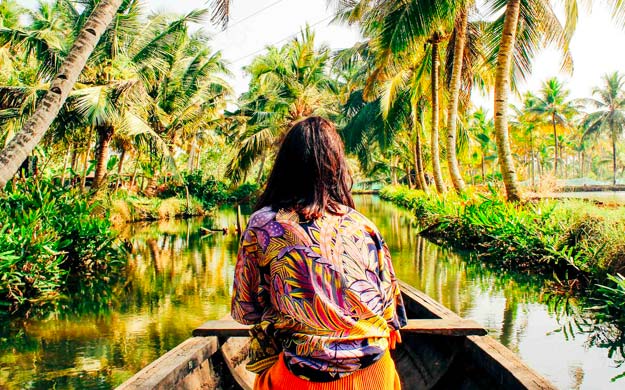 Let Journeys International design your dream adventure!
With over 40 years of experience, we design the perfect custom and private trips.
Start Planning
Travel Inspiration Delivered