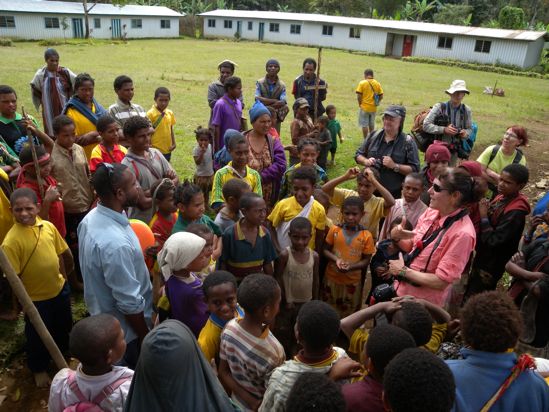 The Bird's Word Blog
Meet the People of "PNG"
by The Journeys International Team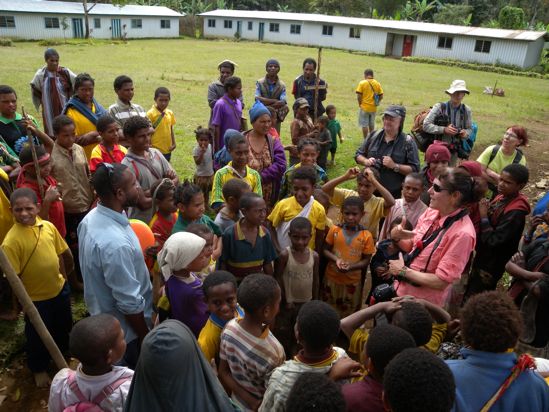 Journeys co-founder and director, Dr. Will Weber, introduces some friends he made along the way in Papua New Guinea. (Photos by Dr. Will Weber)
Papua New Guinea (PNG) is probably the most culturally diverse country on earth. A visitor to PNG should try to include one of the great "Shows" held in the Summer and Fall. These shows feature scores of different tribal groups attired in traditional dress. But, any time you might visit, you are likely to meet friendly people who are always willing to have their pictures taken with you if you like.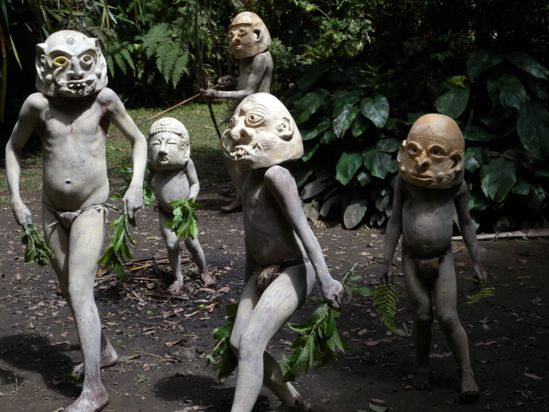 These are the Pogala Mudmen legendary for having pretended to be souls returned from the dead who frightened invaders from their property.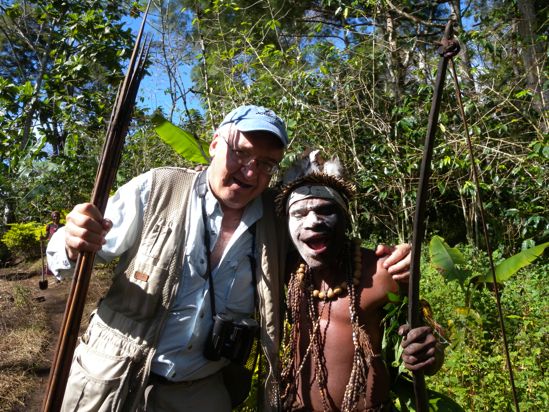 I met this man in a village. He said he preferred wearing traditional dress to Western clothes. He taught me a battle cry.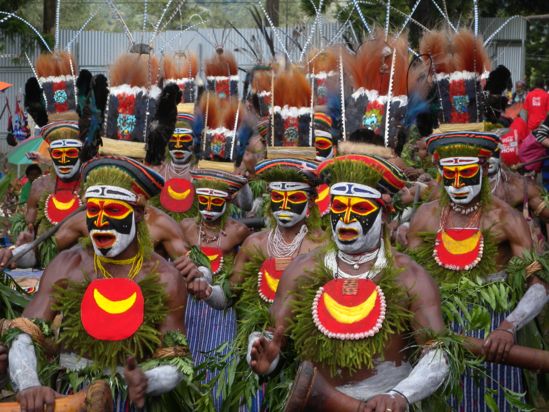 Performers at the Mt Hagen Show wear costumes largely made of bird of paradise plumes. They perform powerful chants and ritualized displays of tribal prowess.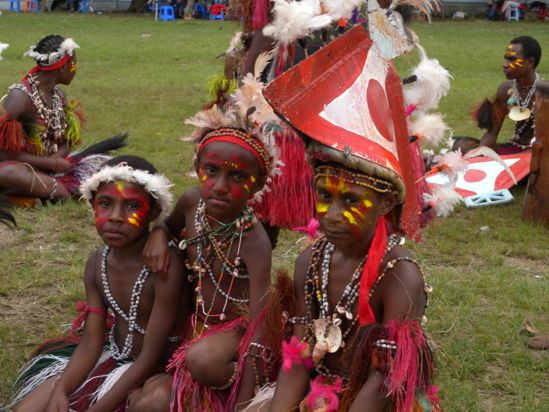 Even the kids get into the show as they learn tribal ceremonial traditions.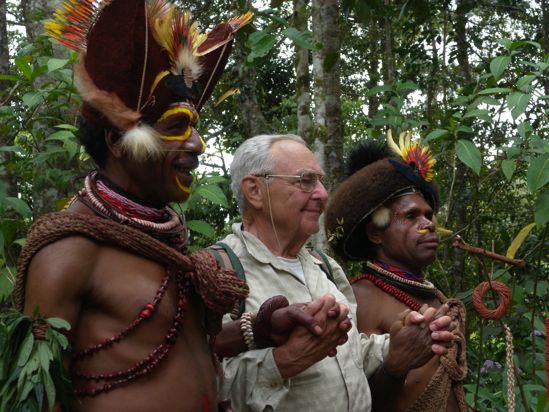 Not everyone in PNG wears tribal attire. Any traveler will want to visit a school. If you go, the schools have shortages of children's' books in English, maps, recreational equipment and writing instruments, all of which make good gifts. We taught each other songs and rhymes.
Overall, PNG was quite an experience, one that I hope everyone has in their lifetime.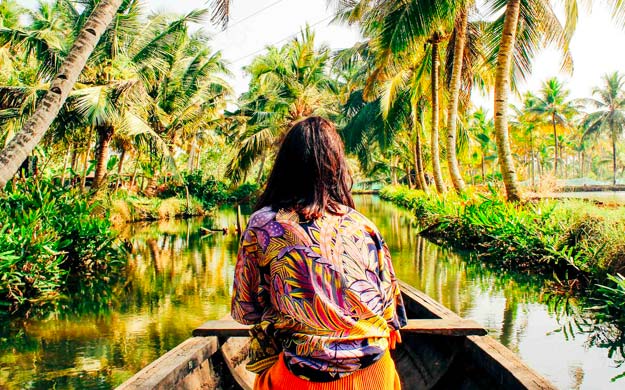 Design an adventure with Journeys International!
With over 40 years of experience, we create experiences that match your goals.
Start Planning
Travel Inspiration Delivered