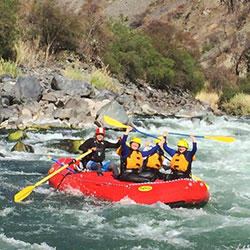 The Bird's Word Blog
How my Peru family vacation brought me closer to my mom
by The Journeys International Team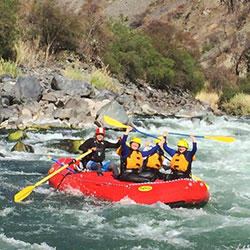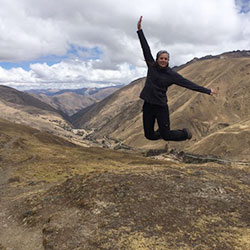 Kellyn, a 23-year-old college student studying to be a social worker, recently returned from a Peru family vacation, where she traveled with her mother. They spent two weeks hiking, exploring, catching up, and enjoying introspective time. Of all the experiences, though, the most valuable for her was the strengthened bond between mother and daughter, one she'll take with her as she finishes college and moves into adulthood.
Between school and work, it's not often that I get to spend quality time with my family. And when my mother suggested that I go with her on her trip to Peru, I was hesitant, thinking about all the trips my friends have taken to beach resorts, and all the daydreaming I've done about joining them. When you're getting ready to graduate from college, you go to Cancun, right? Nope, wrong. As usual, my mother was correct: Peru was the perfect place for this soon-to-be graduate. (But don't tell her I said that…)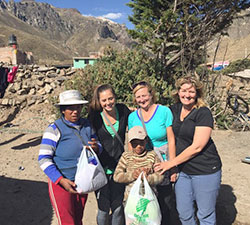 For me, the time spent in college transitioning from childhood to adulthood was focused on discovering myself through the adventures, journeys and milestones that came my way. I knew this trip would offer fantastic opportunities for more self-discovery.
I expected to see vast mountain ranges, historically rich lands, and awe-inspiring views, and I anticipated that these views would change me in some way. What changed the most, though, and what I wasn't expecting at all, wasn't anything I learned about myself; it was what I learned about my relationship with my mother. 
Over five days, we conquered rewarding hikes, then sat in awe and wonder, side by side, looking out across the Andes Mountains. A highlight was hiking to the Sungate together, then catching that first glimpse of Machu Picchu—it was spectacular!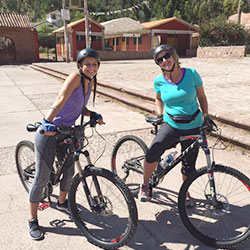 We also tackled mountain biking together, something that neither of us have much experience with. We bonded over our lack of knowledge, and at the end of the day, celebrated that we had made it.  
I also don't think I've ever laughed as hard as I did while we were rafting; we all got drenched going over a big rapid, then when I gave my mom a hard time about it, the guides tossed me in the river. The guides were like family, calling me "sister," and having fun right alongside us.
But traveling with my mom was more than just the incredible views and amazing activities. I realized, in all of those moments, that I was actually getting closer to my mother. Knowing that we had gone into the same activities with similar anxieties, trepidation and excitement, then coming out on the other side laughing and feeling accomplished…it brought us closer than ever before. 
In the end, I discovered one of life's most critical lessons. That no matter where I go after college, and no matter what I might be searching for, the things that matter the most are likely staring me in the face—or in my case, sitting next to me staring out across the Andes.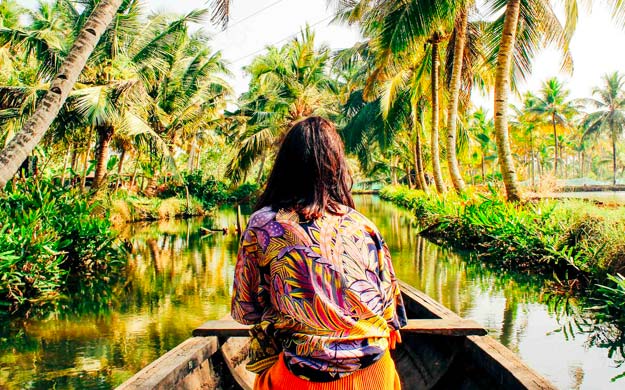 Design an adventure with Journeys International!
With over 40 years of experience, we create experiences that match your goals.
Start Planning
Travel Inspiration Delivered