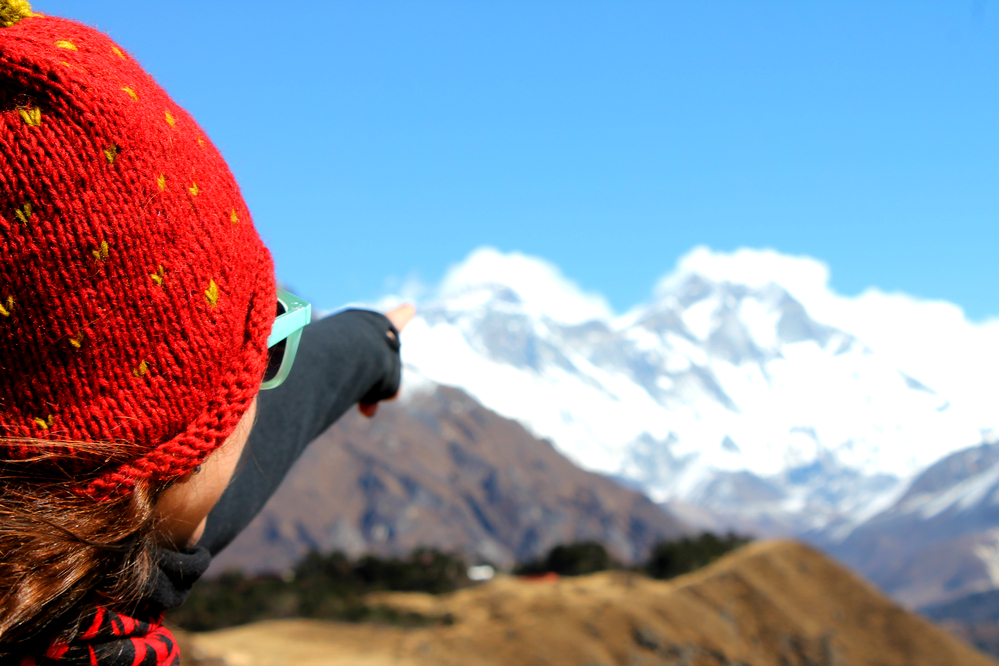 The Bird's Word Blog
Things You Should Know Before Trekking in the Everest Region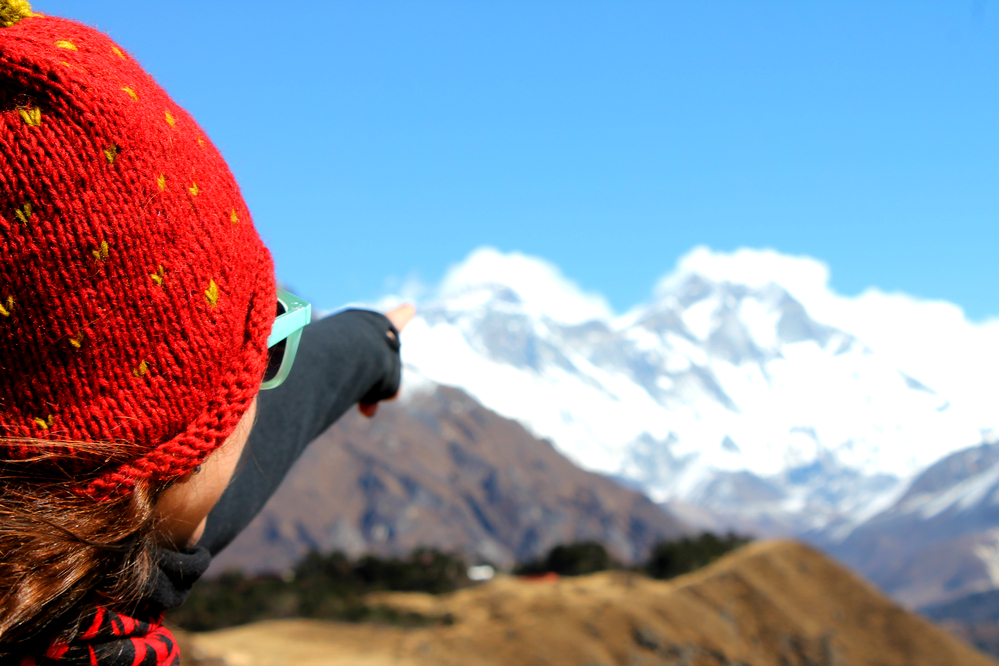 Journeys Marketing Associate Katina Nichols offers wisdom she gleaned on the 35th Everest Anniversary Trek. This was a reprisal of the company's very first trek in 1978. The group would start out in Lukla and aim for either Kala Patar or Everest Base Camp.
Three weeks in Nepal, and here's what I realized you need to consider before you sign on for this trip:
1. Get excited about really small airplane rides. The airplane ride from Kathmandu to Lukla is definitely one of the highlights of this trip, affording you indescribable views of the Himalayan mountain range. Unfortunately, for some it can be a scary experience – likened to flying around in a tin can. I admit I was a little nervous at first but once I caught my first glimpse of the sun hitting the mountains I forgot to be freaked out.
2. Develop an affinity for the Stairmaster prior to departure. Not joking about this one. There is a lot of stair climbing on this trek. You don't have to have legs of steel or anything, but I highly recommend some aerobic preparation so you're not taken by surprise. I'm twenty-five years old, reasonably healthy, and there were times that I wanted to curl up in the fetal position along the trail. So, be sure to pack some extra endurance in your suitcase.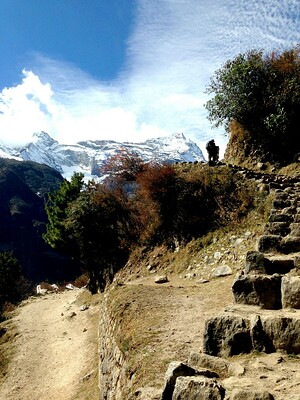 3. Understand and embrace the concept of mega layering. This trip is all about layering! The mornings and evenings are significantly cooler than the daytime, and depending on the season, they might even be freezing at night (your water bottles might literally freeze like mine did). On the other hand, you'll be working up a sweat during the daytime while traversing the makeshift, yak-trodden trails, so that base layer tank top or t-shirt might save your life. Basically, you may be dressed like everything from an Eskimo to a yoga instructor on this trip. Cold is an understatement.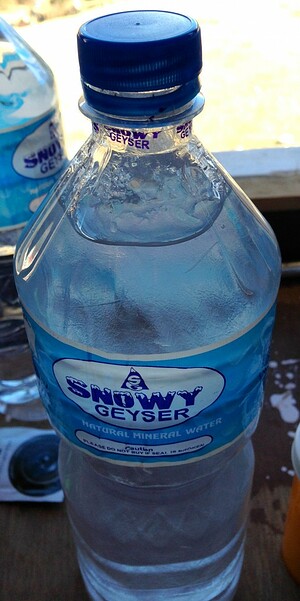 4. Plan on sleeping when you get home. One of the not-so-wonderful things about sleeping at a higher altitude is that sometimes you don't sleep at all. Not to say this will be your experience, but our entire group suffered from sleeplessness at some point. My own "sleep schedule" went something like this: Face plant at the dinner table or drag myself to bed at 8:30pm. Roll around and stare at the ceiling until I couldn't stand it anymore. Wake up feeling strangely rested (adrenaline?). Repeat.
5. Prepare for the unexpected, unusual, and sometimes unpleasant. You are in a different country, so things operate differently, right? Also, things that might not be acceptable or seem sane in our country are perfectly normal in another. For instance, it might seem weird to share a hiking path with a pack of yaks or donkeys (Note: you need to accept that you will step in dung at some point on this trip). But I think the biggest wake up call for me wasn't cultural – it was seeing people get sick either from the altitude or simply from catching a bad cold. Your body is under stress from the foreign conditions, as well as from trekking 3, 4, or sometimes 10 hours a day. When our group was trekking in November, an early winter had fallen upon the region. So, it was considerably colder than it normally is at that time, and as a result, people were getting some pretty nasty coughs and all the other fun symptoms that come with it.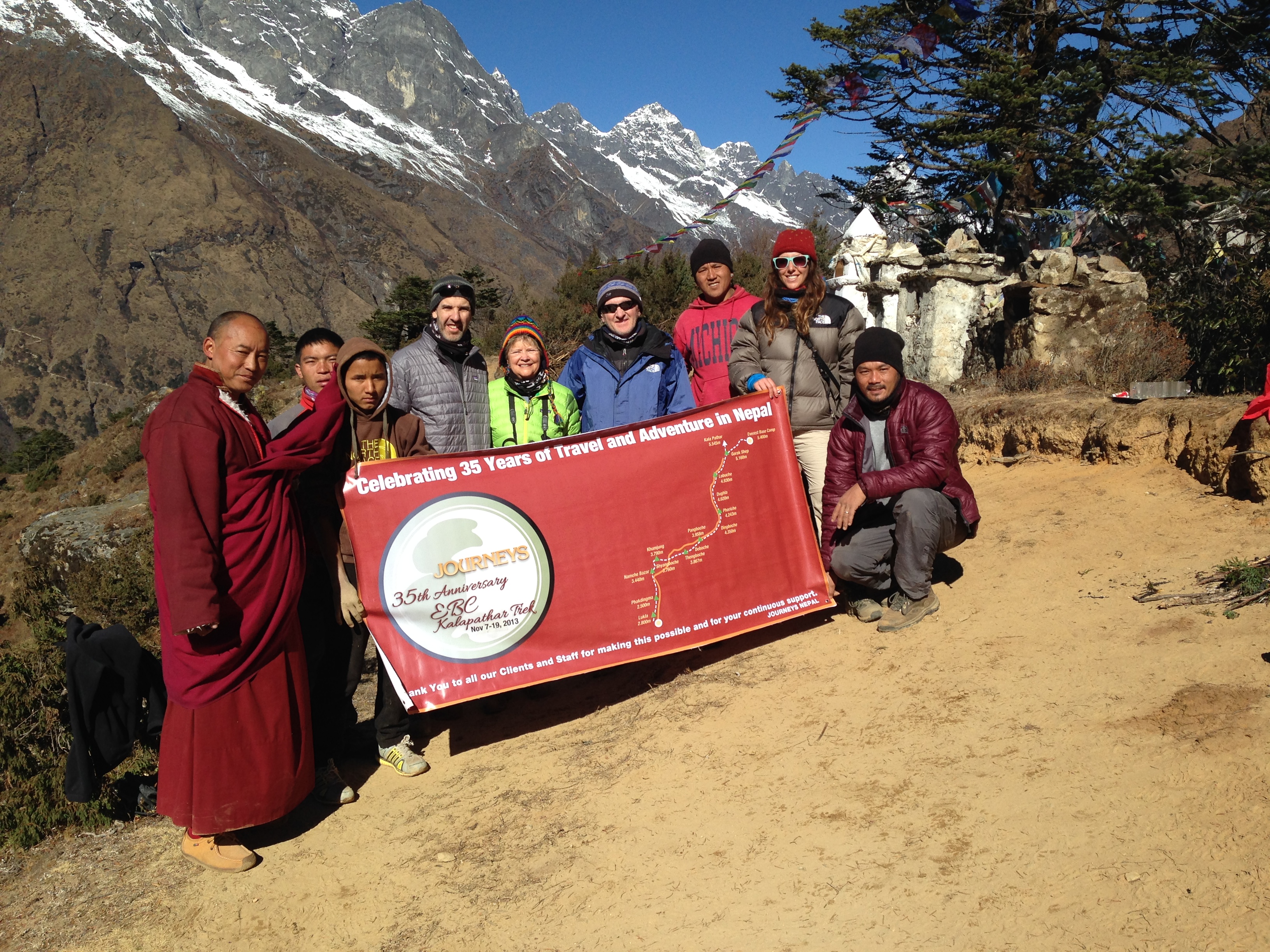 6. Can you handle the epic awesomeness? I'll admit, I thought I could handle how amazing Nepal is, but… I was pretty speechless. This blog could never convey to you how unreal the surroundings, the views, and the people are. You won't even get a decent glimpse from watching a documentary and seeing actual footage of the area. Part of what makes it so amazing, of course, is how small you feel against the towering mountains. I wish I could have bottled up that feeling and taken it home with me. It's truly the most sobering slap of reality that everyone should experience once in their lifetime.
7) The biggest thing you'll take home with you. It's funny… Tens of thousands of people come to Nepal each year for one thing: Everest. When I first knew I was joining this trip, my initial thought was, "I'm going to see Everest! Woohoo!" Now, post-trip, I'll tell you that was not the highlight for me, and after talking with various people along the trail, many would agree. Yes, Everest is amazing. Yes, I am so happy I can say I saw it with my own eyes. But the biggest thing I took away from Nepal was my warm and wonderful experience with the people. For me, their generous, helpful, gentle, and honest spirits will always trump the tallest mountain on earth – and for them, I would return.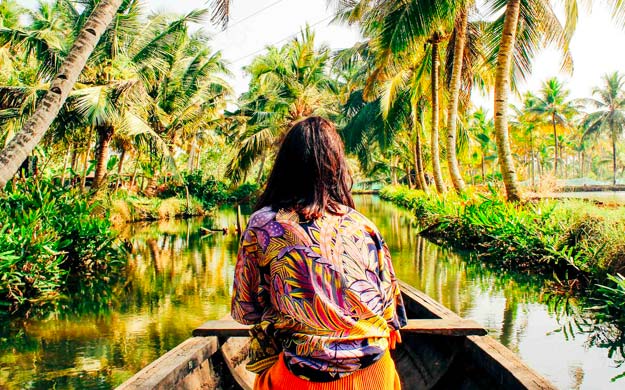 Design an adventure with Journeys International!
With over 40 years of experience, we create experiences that match your goals.
Start Planning
Travel Inspiration Delivered