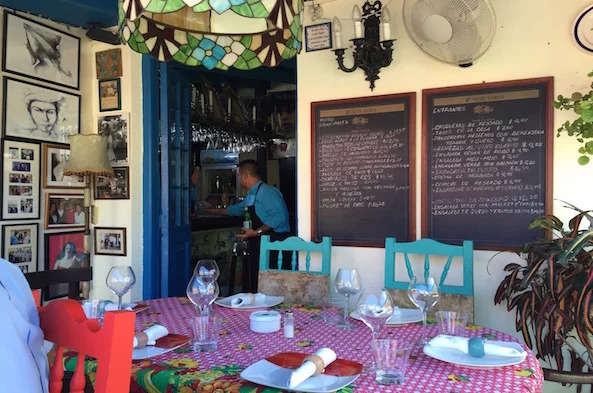 The Bird's Word Blog
Travel to Cuba with Journeys International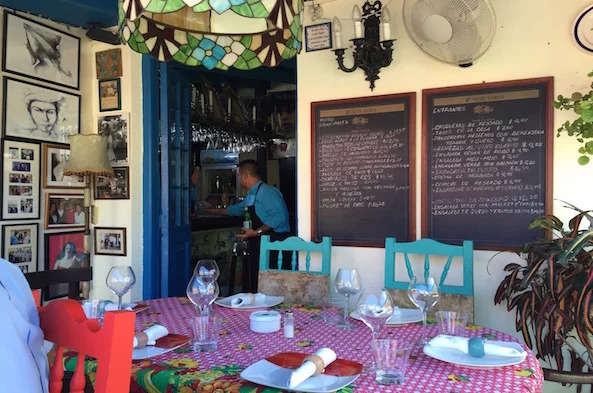 Joslin Fritz, the guide for Journeys International's new Cuba trip Rhythm of a Lively Land, talks about why you should travel to Cuba now.
Cuba seems to pop up on the news reel daily, and with good reason. Obama's announcement last December to work to normalize relations with the Caribbean nation has catapulted Cuba into the spotlight. But what is it really that makes this destination the next hot spot? Here are five reasons why you should travel to Cuba now.

1. Dance
When you think of Cuba, you probably envision old American cars, thick Cohiba cigars and steamy salsa dancing. What you might not associate with this tropical island is the other types of dance that are done here. The emphasis on the arts has led to a profusion of highly talented and creative dance troupes. Think flamenco, rumba, contemporary dance, or a mix of all three. You'll be awed and impressed by what you see.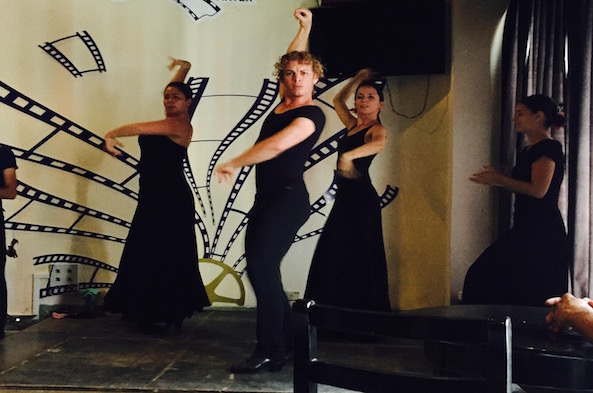 2. Paladares
"Pala what?" Paladares are privately-owned restaurants that serve food and drinks and are located inside a home. There's a wide range of paladares now open and operating throughout the country, from two tables in a spare room to fifty tables that are fully functioning as a "restaurant." While Cuban food traditionally isn't spicy, the cuisine has improved substantially over the years as spices have become easier to obtain. Fresh fish, slow-cooked beef and roasted chicken are just a few of the many options you can choose as your main course. The best thing about paladares is their unique character; not one is exactly the same.
3. Change is coming
Many people are convinced that Starbucks and McDonalds are days away from setting up shop in Cuba. They want to travel before the country transitions. Change is slow on the ground, and these businesses are a long way away from investing. It anything, people should go to Cuba now in order TO see all of the exciting changes that are taking place. New private businesses are popping up every day, and it is a thrilling time to see the change first hand.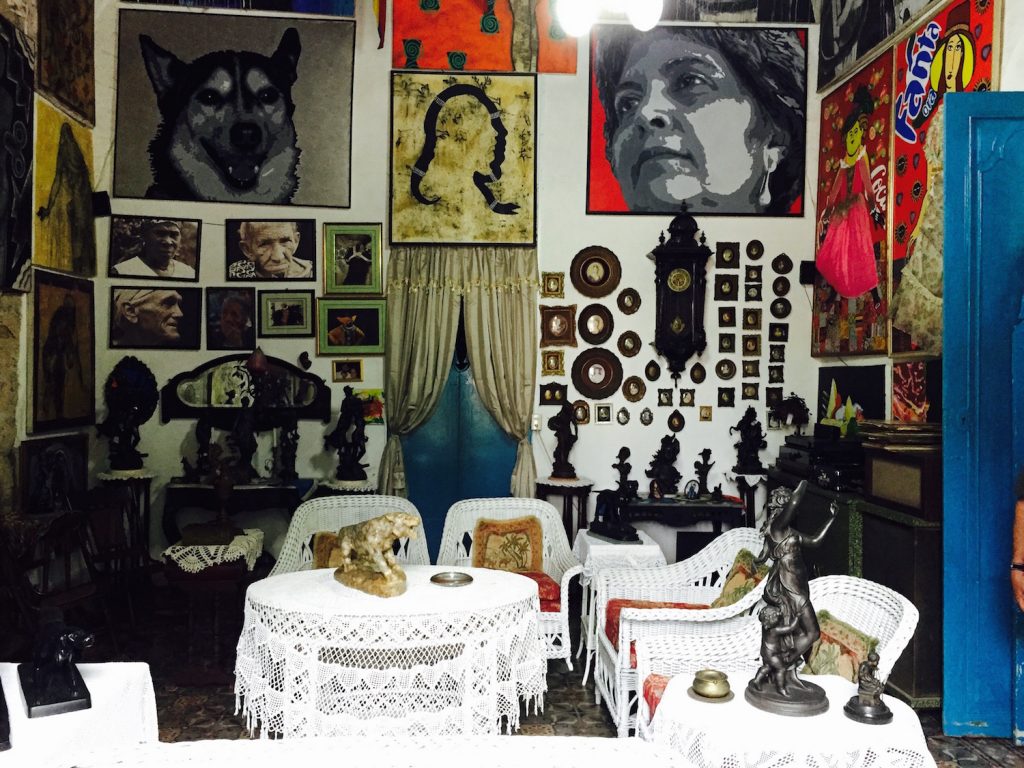 4. Art
The quality of artwork ranges quite dramatically, but you can be certain to see something in Cuba that will catch your eye. From your run-of-the-mill old american car paintings to vividly bright wall-sized murals, there is more artwork to see than time permits. Artists such as landscape painter Tomás Sánchez, up-and-coming Frank Mujica, and sculptor José Fuster are just a few who are guaranteed to impress you.
5. Old Havana
Named in 1982 as a UNESCO World Heritage Site, a trip to Old Havana is like going back in time. Havana Vieja has gone through a remarkable process to repair crumbling old buildings and restore the beautiful 20th century architecture. Cobblestone streets connect the four main plazas, and each plaza has its own unique feel and design. Enjoy a cerveza from a local brewery in Plaza Vieja before perusing the antique books for sale in Plaza de Armas. There's plenty to explore in Old Havana and the photographs never seem to quite capture the charm.
See the full trip itinerary on the Journeys website.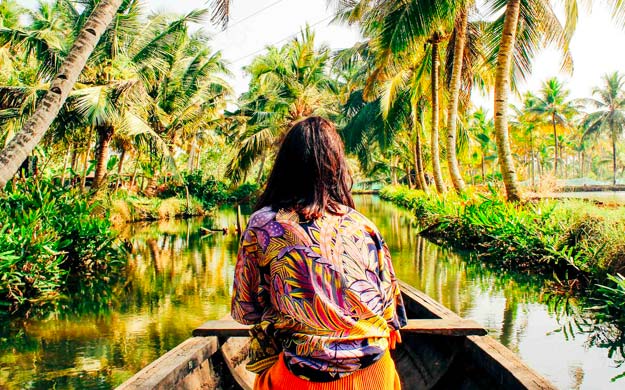 Design an adventure with Journeys International!
With over 40 years of experience, we create experiences that match your goals.
Start Planning
Travel Inspiration Delivered