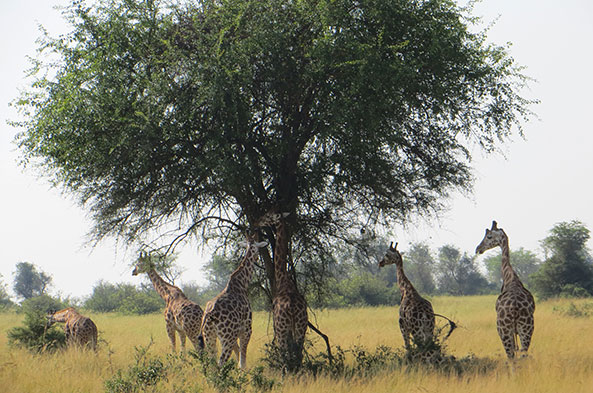 The Bird's Word Blog
Travel to Uganda: A Most Wonderful Adventure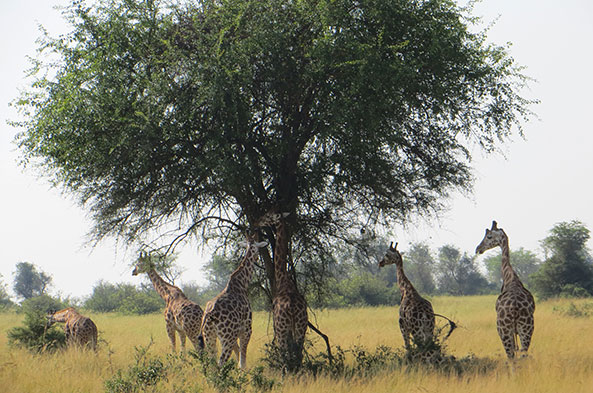 When travelers Lorrie and Scott Artigo decided to travel to Uganda and Rwanda for gorilla trekking, they chose Journeys International's Primates and Parrots in Uganda and Rwanda. Off they went in search of gorillas…but ended up learning there is so much more to this fabulous part of the world.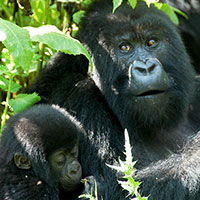 We signed up for this trip to Uganda & Rwanda to track and see the mountain gorillas, which we did. 
And while the mountain gorillas and the chimpanzees were incredible and well worth the effort, what was most surprising for us was the diversity of Uganda's landscape—savannah to impenetrable forests, the wildlife, and the birds.  
For a birder, Uganda is utopia.  We have traveled to many places over the years and we have enjoyed spotting at least a thousand different bird species. With the help of our guide, Paul Tamwenya, birder extraordinaire,  our list of birds expanded by over 100 new birds in just two weeks' time. It was amazing!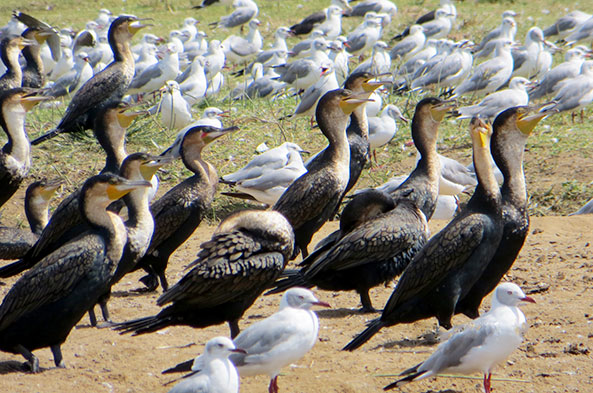 Add this to the abundance of wildlife that we saw, the cultural events that we participated in, and the wonderful safari lodges that we stayed in (with warm and inviting staff), and we had the trip of a lifetime. 
It was one of the best adventures we have ever had. Our advice:  Go and enjoy!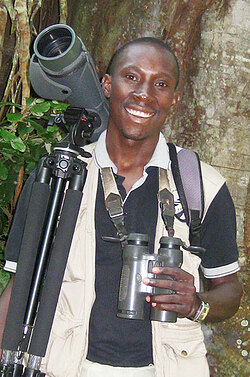 More about Paul
A note from Journeys: Not only is Paul an extraordinary birder and guide, he is also the founder of Birds of a Feather, a nonprofit he started in his native village of Nangaiza to help orphaned children develop skills that allow them to support themselves. You can read more about Paul's efforts on our blog: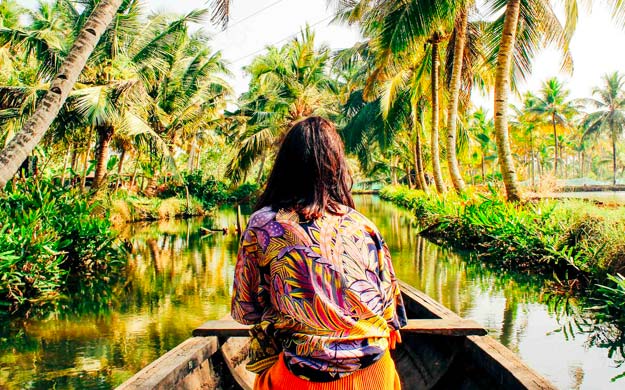 Design an adventure with Journeys International!
With over 40 years of experience, we create experiences that match your goals.
Start Planning
Travel Inspiration Delivered