The Bird's Word Blog
Trekking in Nepal, Part 1 of Shadow of Everest & Beyond by Kerina Rowley
We went to Dhulikhel and visited B.P. Shresta's hospital. He's doing a really cool thing there. The have lots of modern equipment including a MRI & CT machines. Also in Dhulikhel, I climbed the 1000 step Buddha. Yep, it was a thousand steps. My legs hurt today but it was absolutely worth it. We went back to Kathmandu yesterday via Baktapur. What a cool town. I have taken so many pictures that my camera batteries have died right there but luckily one of the other travelers is going to share.
Today, we were supposed to fly to Lukla, but unfortunately we were unable to because of weather. We're going to try again tomorrow and spend to night praying to the rain Gods to not allow it to rain. Everyone here has been fantastic. Our trekking guide, Nima, is kind of quiet, but doing a fantastic job and we're all enjoying his leadership and knowledge. We had dinner last night with most of the JOURNEYS Nepal crew – Natang, Dev, Upash, Narayan, Nima, and lots of others, along with Anchi and Dawa. We are having sooooo much fun. It is fantastic! Well, I've got to run. Since we are in town for another night we are going to having dinner at the Yak & Yet at the request of our fellow travelers. I will send another update the next time I have access to a computer and the Internet.
Kerina Rowley
Asia Destination Specialist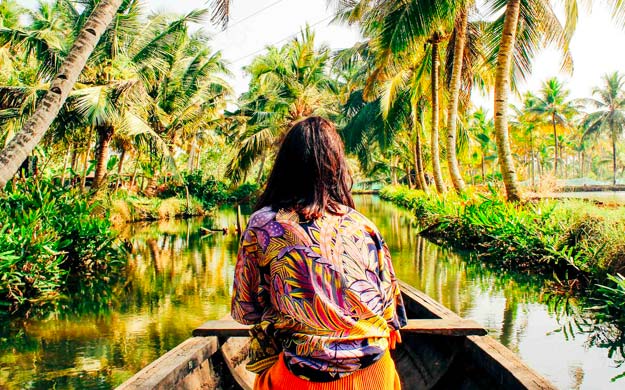 Design an adventure with Journeys International!
With over 40 years of experience, we create experiences that match your goals.
Start Planning
Travel Inspiration Delivered