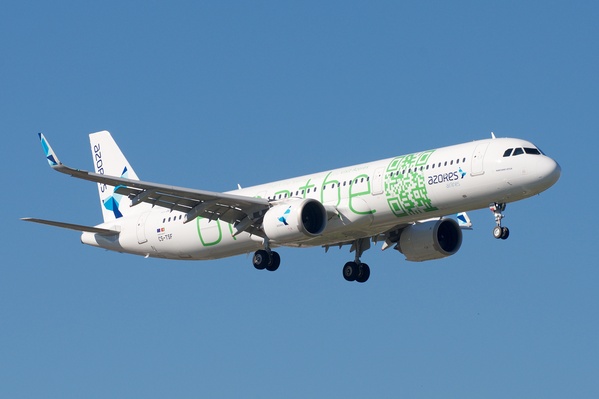 The Bird's Word Blog
What You Need to Know About Flying to the Azores
by Journeys International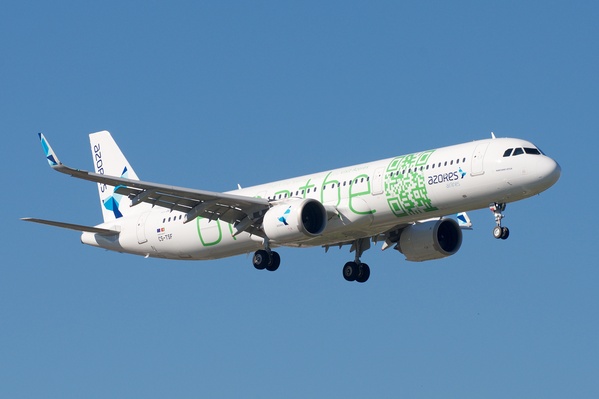 We're all about the Azores at Journeys right now. The volcanic archipelago (way) off the west coast of Portugal has pretty much everything you could want in a dream trip: spectacular scenery, fascinating ecosystems, interesting living traditional culture, exhilarating activities, lovely climate, amazing expert guides, delightful boutique lodges, scrumptious meals….
The trickiest part is getting there, so we're here to explain the facts about flying to the Azores.
You have one-and-a-half airline options for flights from North America to Ponta Delgada, the main gateway city in the Azores.
Azores Airlines flies directly from Boston Logan International Airport six days a week, and from Toronto four days a week.
Azores Airlines also has direct service from Oakland and Montreal during summer months.
In 2018, Delta has added seasonal summer service five days a week from New York JFK. Some are hopeful they may extend this service into the fall.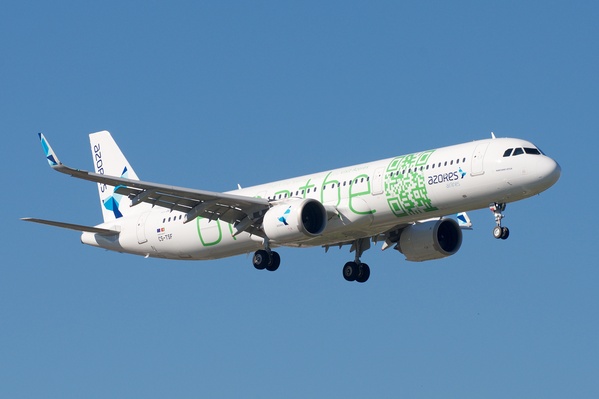 Jet Blue is a partner of Azores Airlines, so it is possible to book a codeshare ticket from many US airports that will allow you to check in all the way to Ponta Delgada from your home airport. However, if you can't – or prefer not to – fly Jet Blue from your home airport to Boston or Toronto (or New York or Montreal), then you'll have to book two separate, unlinked tickets for the domestic leg and the international leg. Leave plenty of time in between to claim your checked luggage at domestic baggage claim and make your way to international check-in for the flight to the Azores. We advise a window of at least 3 1/2 hours.
Once you're on board the flight to paradise… er, Ponta Delgada… it's less than 5 hours from take off to touch down. Really, you could say you're almost there already.
More questions about how to get to the Azores? Post them below and we'll answer right away!
Travel Inspiration Delivered