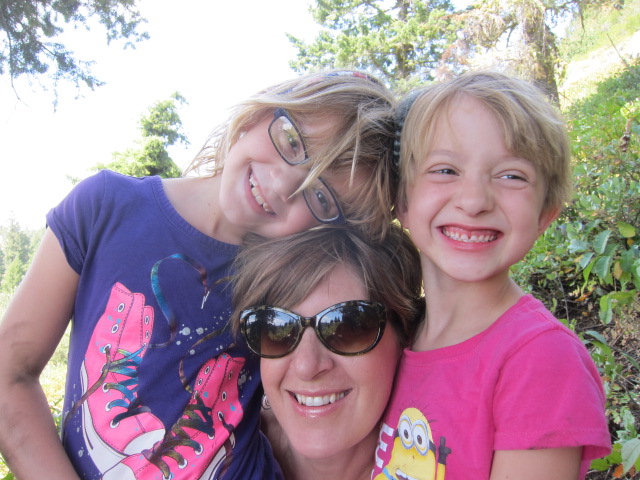 The Bird's Word Blog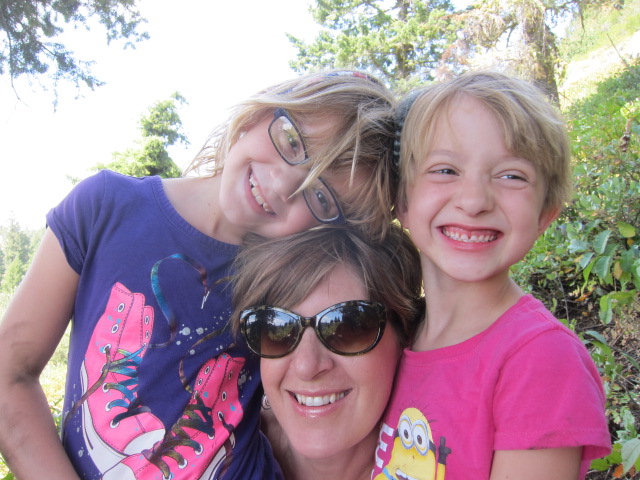 Executive Director of Adventure Travel Trade Association, Chris Chesak, has done a lot of traveling throughout his lifetime. But this summer his daughters will experience their first international adventure with their mom and dad.
My wife Sally and I have worked in adventure travel for more than 30 years, combined. We really couldn't imagine doing anything else, because adventure is just who we are – it runs deep in our souls.
As President of the outdoor retail stores Benchmark Outfitters, and former Executive Director of the Outdoor Industries Women's Coalition, Sally loves to support the passions of outdoor enthusiasts – and loves even more to inspire those new to outdoor adventures to give them a try. As for me, I joined the Adventure Travel Trade Association (ATTA) in 2006. Since then I've strived to help the ATTA professionalize and expand the adventure travel industry, while providing our corporate members new benefits, networking opportunities, and other ways to sustainably expand their business. Sally and I even met working for an outdoor conservation nonprofit!
Between the two of us, Sally and I have traveled to more than 20 countries, including Ecuador, Namibia, Mozambique, Australia, Chile, and even Iraq (although that was just me, and the 'tour operator' for that 'trip' was the US Army).
Though we've covered a lot of ground over the years, we finally check off the most important thing on our travel list this July 27th-August 2nd: taking our two daughters, nine-year-old Lillian and seven-year-old Sylvia, on their first real international adventure. Because I travel so much for work (often over 100 days per year) it's been nearly impossible to find a time when we can travel as a family. We also had some pretty high standards for what the girls' first trip needed to be, seeking an itinerary that struck the perfect balance between comfortable and the exotic.
When we came across Journeys, "Costa Rica Rainforest Adventure for Families,"we quickly realized that we found our trip. For starters, we didn't want to make the girls spend twenty-four hours in airports to get to our destination. Costa Rica is a relatively short flight and we loved the idea of remaining in one location throughout the whole trip, giving the girls (and us) more depth to their exposure of one place, rather than flittering about from location to location.
We also loved the flexibility of this adventure. The activities listed in the itinerary are optional, and you can decide while you're there whether you want to participate. As any parent with little ones will tell you, this can be critical!
Of course, we are also very excited at the prospect of traveling with other families. The girls are most excited about that, actually, and they are hoping that there might be other kids about their age joining us.
So, if you don't have any travel plans for the summer, consider joining me and my family July 27th-August 2nd for a family-friendly, unforgettable adventure in the rainforests of Costa Rica. This will be an experience that you and your children will cherish for the rest of your lives.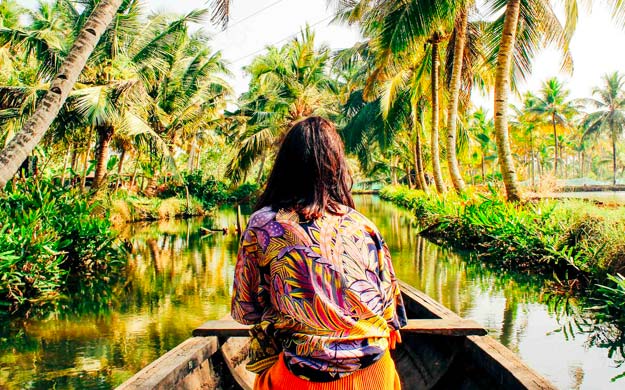 Design an adventure with Journeys International!
With over 40 years of experience, we create experiences that match your goals.
Start Planning
Travel Inspiration Delivered